The findings suggest that past marijuana use shouldn't be used to exclude kidney donor or recipient candidates.
Past marijuana use by kidney donors has no impact on the outcome of kidney transplant donors or recipients, according to a new study published in Clinical Kidney Journal.
While prospective organ donors are regularly turned away if they admit to having used marijuana or if they test positive, up until now research investigating the effects of marijuana on live kidney donations has been non-existent.
To discover whether whether marijuana has any impact on transplant outcomes, a team of researchers led by Duane Baldwin reviewed living kidney transplants performed between January 2000 and May 2016 at one single facility. They split both donors and kidney recipients into two groups based on whether they'd used marijuana, and then compared the transplant outcomes using a "variety of tests."
The researchers reviewed 294 living donor medical records, including 31 donors with a history of marijuana use. They also reviewed 230 living kidney recipients' records, including 27 who used cannabis.
Marijuana use had no impact on outcomes in both donors and recipients.
"There was no difference in renal function between [non-marijuana-using donors] and [marijuana-using donors] groups and no long-term difference in kidney allograft function between NMKR and MKR groups," the researchers wrote.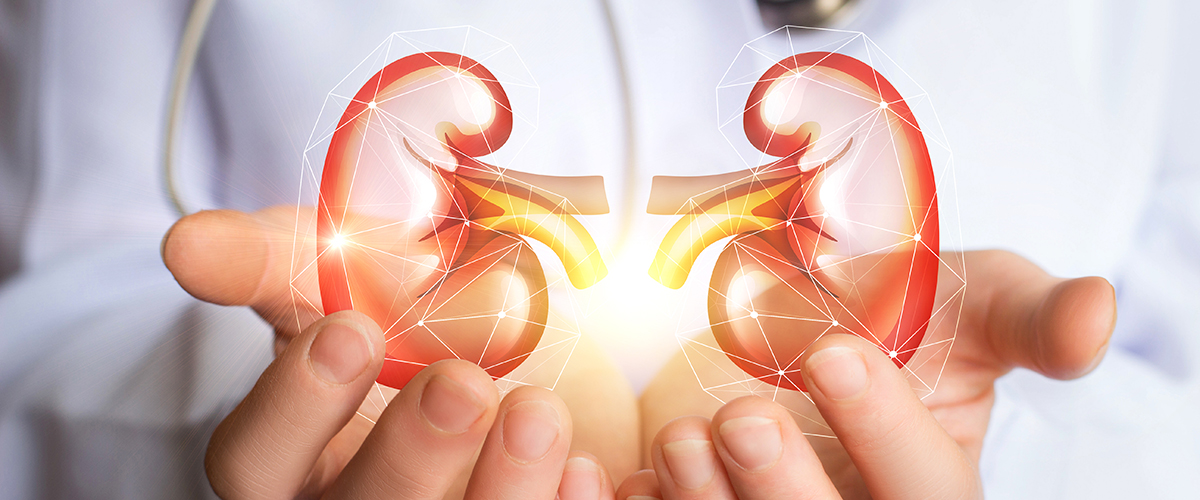 Dealing with the Kidney Donor Shortage
According to the researchers, the National Kidney Registry guidelines around cannabis use by potential kidney donors lack specificity. They indicate that donors should not donate a kidney if they have a substance abuse problem, but many institutions have used that guideline to refuse live kidney donation by individuals with any history of marijuana use.
The basis of the guideline is that refusing kidney donations from cannabis users is in the best interest of the donor and the recipient. However, up until now research has not investigated the impact of marijuana use as it pertains to outcomes.
At the same time, there is a shortage of kidneys available for transplantation. According to the National Kidney Foundation, there are currently 100,791 people waiting for lifesaving kidney transplants. The median wait time for a kidney transplant is 3.6 years, and 13 people die each day while waiting.
In the study, Baldwin and his colleagues concluded that institutions could help "increase the donor pool" if they considering allowing kidney transplants from donors who consume cannabis.
"A significant shortage in available potential kidney donors exists," said Baldwin. "Our goal with this study was to start a conversation on this topic and to encourage other centers to study this important question. It is our hope that considering marijuana using donors could ultimately save lives."
If you're interested in reading the full text of the new study, "Should donors who have used marijuana be considered candidates for living kidney donation?," it is available through Oxford Academic.
Research Into Cannabis
You can keep up with the latest scientific research into cannabis and its effects by visiting our news page.
Learn more about what researchers have found about cannabis's therapeutic potential for a wide array of conditions through our education page.