The state could surpass $1.2 billion in recreational marijuana sales alone by the end of the year.
Recreational marijuana sales in Colorado are on track to surpass $1 billion this year, setting a new record in the four years marijuana has been legal in the state.
Recent data from the Colorado Department of Revenue Recreational reveals that recreational marijuana sales have topped $800 million through August 2018. According to a Marijuana Business Daily analysis, adult use sales are on pace to exceed $1.2 billion by the end of 2018, representing a 12 percent bump over sales totals from the year prior.
Monthly recreational marijuana sales records have been broken three times this year so far. In March, a then record $105 million in adult use sales were made. That record was then broken when sales hit $111 million in July and then again in August, after month sales reached just under $113 million.
Recreational marijuana sales have continued to climb since the legal market launched in 2014. The continued growth could be partly related to greater access to recreational marijuana retail stores. As of November 1, there are now 547 licensed marijuana retailers, up from 498 a year ago.
The rate of growth of Colorado's recreational marijuana sales is, however, slowing. Total recreational sales in 2017 were 27 percent higher than those in 2016, and 2016 sales were about 50 percent higher than those in 2015.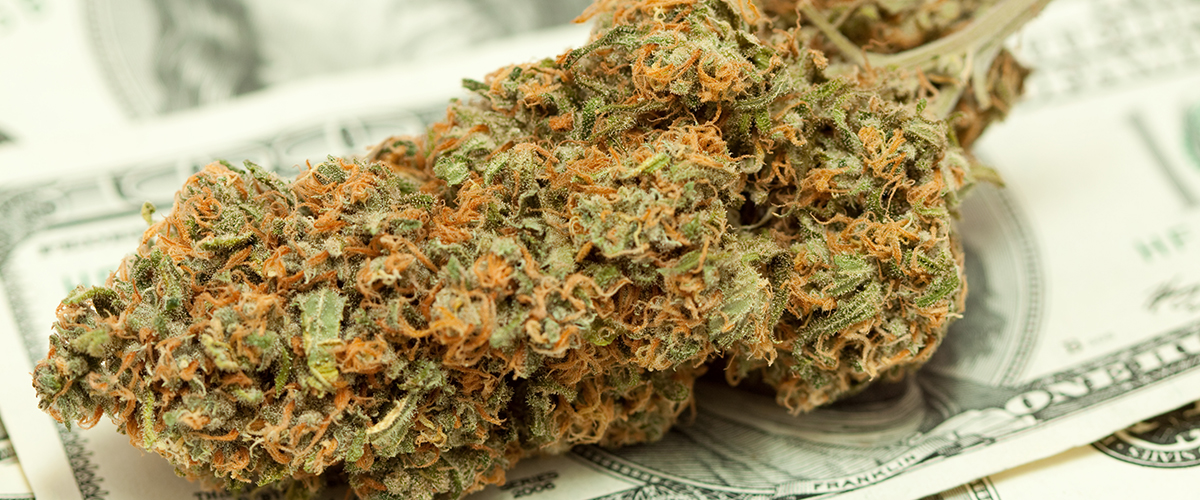 Combined Recreational and Medical Marijuana Sales
Colorado will more than likely set a new combined recreational and medical marijuana sales record in 2018.
According to a report from the Colorado Department of Revenue and its Marijuana Enforcement Division (MED), as of August the state's total combined sales exceeded $1 billion. The state is on pace to break last year's record of more than $1.5 billion in combined sales.
This year's combined sales reached the billion-dollar mark at the earliest point in Colorado's four years of legal adult use marijuana sales, according to the Denver Post. As of August last year, year-to-date sales totals were $996.4 million. At the same point in 2016, sales were at $839.4 million.
The combined recreational and medical marijuana sales have generated $200 million in tax revenue so far this year.
Over half of the state's revenue goes to the BEST capital construction grant program to fund construction projects at schools, districts, and various education providers. The remainder goes to hospitals, road construction, substance abuse programs, and to run the marijuana program.
Colorado's Favorite Cannabis Products
The report from MED offers insight on the types of cannabis products Colorado recreational and medical consumers prefer.
Sales of marijuana flower, the state's top-seller, remained relatively steady over the past year.
However, customers significantly bought more marijuana edibles and concentrates like resin and hash throughout the year. Edibles sales jumped 13.8 percent between January and June, while concentrates sales grew an incredible 94.6 percent over the same period.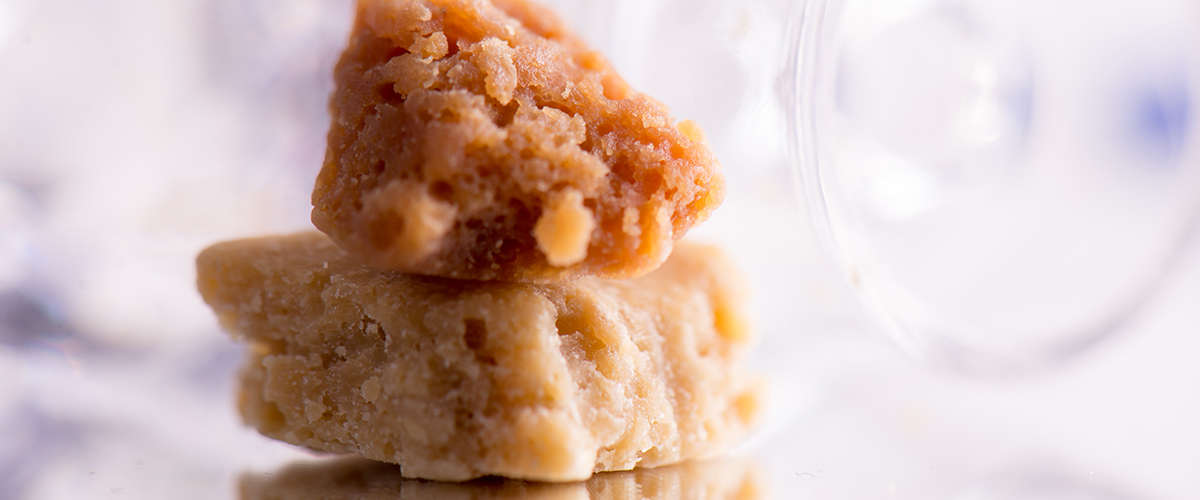 Best Way to Stay On Top of the Cannabis Industry
Colorado is the first of now 10 states to legalize recreational marijuana. It is one of 32 to legalize the use of marijuana for medical purposes.
Regularly visit the Medical Marijuana, Inc. news page to keep up with the latest developments in the cannabis industry, or learn more about cannabis laws in Colorado and throughout the United States through our education page.