With the change at Rules Chair, Congress is much more likely to move forward with cannabis reform legislation.
Next year's House Rules Committee Chairman Jim McGovern (D-MA) has promised he will allow open debate of marijuana reform amendments on the floor of the House.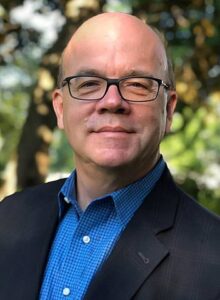 "Unlike my predecessor, I'm not going to block amendments for marijuana," McGovern said, as reported by the Boston Globe. "Citizens are passing ballot initiatives, legislatures are passing laws, and we need to respect that. Federal laws and statutes are way behind."
McGovern is replacing outgoing Rules Chair Pete Sessions (R-TX), who lost his re-election bid to Democrat Colin Allred. Sessions, a staunch cannabis opponent, has used his position as chairman to block House floor members from voting on over three-dozen marijuana-related amendments.
Even popular, bipartisan reforms like expanding medical cannabis access to veterans and amending federal banking laws to allow servicing of the cannabis industry were stopped from reaching the full House floor for consideration. Sessions single-handedly instituted a roadblock by refusing to make any reform amendments "in order."
"Representative Pete Sessions was the single greatest impediment in the US House to the passage of common-sense, voter-supported marijuana law reform measures," NORML Political Director Justin Strekal said in a statement. "His departure opens the door for the possibility of House lawmakers in 2019 enacting a number of significant, NORML-endorsed policy changes."
Following the Democratic takeover of the House, McGovern was appointed to assume control of the Rules committee in the next session of Congress.
"I don't want to be known as the chairman of the Rules Committee who presided over the most closed Congress in history – that's what we have right now," McGovern said. "I want to be more accommodating and basically empower rank-and-file members. I don't like this idea where it's 'my way or the highway.' We need a more deliberate process."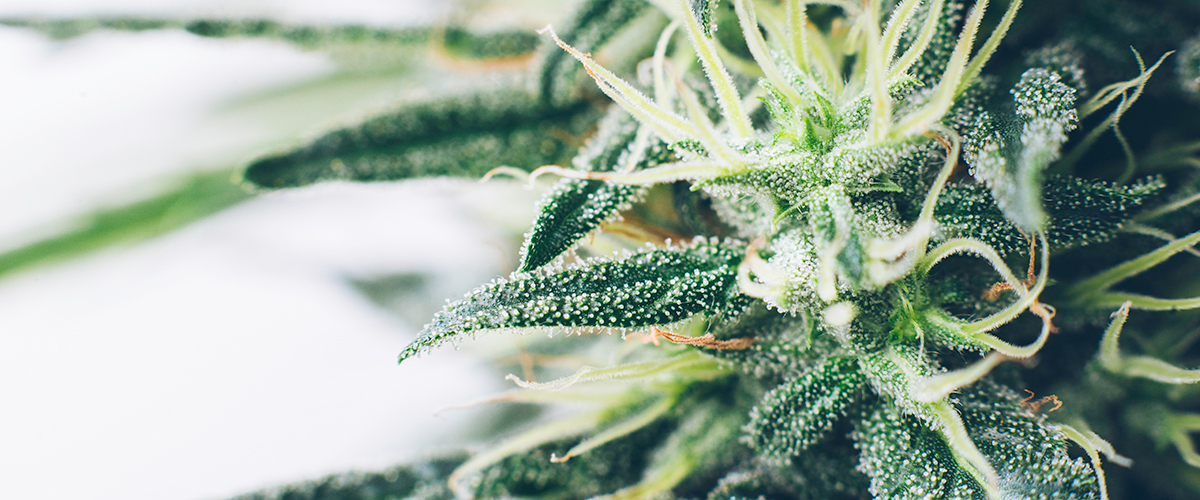 Potential Impact of McGovern's Takeover
When speaking with the Boston Globe, McGovern specifically mentioned three cannabis reform areas — each with strong bipartisan support — that he intends to prioritize, including:
Allowing the Department of Veterans Affairs (VA) to recommend medical cannabis to veterans
Solving cannabis businesses' banking challenges
Limiting federal interference in legal marijuana states
"This just seems like common-sense stuff," said McGovern. "Especially on the issue of medical marijuana – people who are opposed to that are just on the wrong side of public opinion, overwhelmingly. It'd be nice if, every once in a while, Congress acted in a way that people wanted. I know that may seem like a radical idea, but come on."
Support for legalization among Americans at an all-time high, and more marijuana-related bills than ever were introduced in the current session of Congress.
Without a long-time opponent to cannabis reform actively blocking efforts, next year's session could lead to the passing of notable policy reform.
Where Marijuana is Legal
There is much more to learn about marijuana laws in the U.S. on our education page, or check in with our news page to keep up on the latest cannabis industry developments.