Sponsors of Proposition 2 have been meeting with legislative leadership and cannabis opponents to craft the final language of the state's new medical marijuana law.
Utah lawmakers are in the midst of finalizing a medical marijuana bill that will replace Proposition 2, the ballot initiative approved by voters earlier this month.
Utah was one of three states to approve marijuana ballot measures in the November midterm elections. However, prior to the election taking place, Gov. Gary Herbert had announced he would call a special session to revise the measure, regardless if it passed or not.
Opposing lawmakers and the Mormon Church were concerned that the language in the ballot measure wasn't stringent enough to ensure only legitimate use of medical cannabis. Along with the governor, they met with the Utah Patients Coalition, the main group behind the ballot measure, and came to an agreement on a more conservative bill that increases safeguards.
Utah voters forced the hand of state lawmakers by approving Proposition 2 with about 53 percent of the vote.
"What the public is going to see in the final special session is, from our perspective, about 90% of what was in Proposition 2," Connor Boyack of the Utah Patients Coalition, who has been involved in closed-door negotiations, told FOX 13.
"There's some stuff we don't like. There's some stuff we've compromised on, but there's some ways it's better for patients. We've taken advantage of these negotiations to improve the proposal," he added.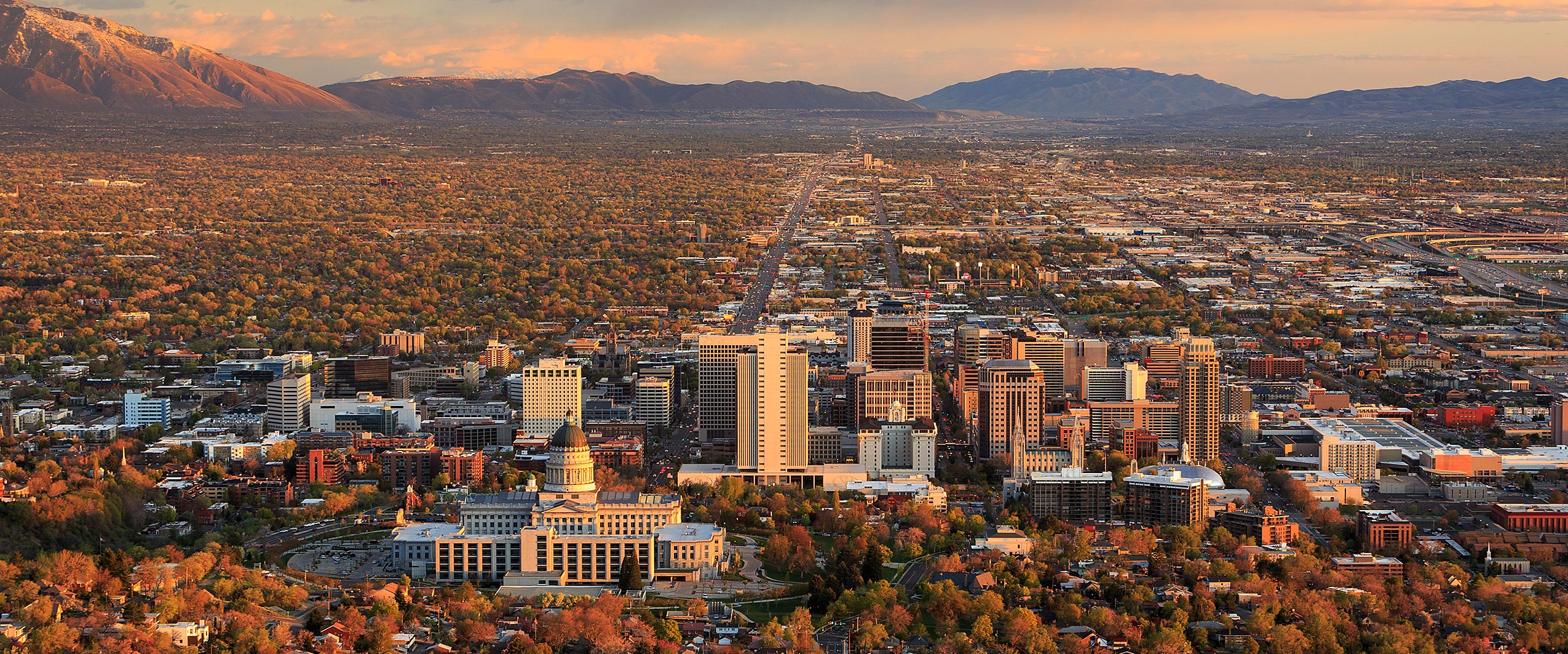 Expected Changes in Compromise Bill
The new version of the medical cannabis bill is likely to flesh out protections for pharmacists and physicians involved in the program, according to a report from The Sale Lake Tribune. It is also expected to impose requirements that patients undergo criminal background checks.
While the new compromise bill is still being tweaked, the latest draft indicates it will have a few key differences to the ballot initiative approved by voters, some of which include:
No longer will qualified patients be able to grow their own cannabis if they don't live within 100 miles of a dispensary. Patients will have to obtain cannabis from a dispensary that is licensed by the state.
There may be minor modifications made to the list of conditions that qualify for cannabis, but the major ailments – such as HIV, cancer, epilepsy, multiple sclerosis, and pain — remain. The definition of "pain" has been expanded.
No longer will cannabis edibles or candies be permitted. There's talk of allowing cube-shaped gummies or a lozenge. Other cannabis products expected to be included are oils, tinctures, topicals, and vaping products. Smoking will be prohibited.
Most licensed dispensaries will be run by the state, with a small number of private dispensaries allowed.
Physicians and pharmacists who recommend medical marijuana will be offered liability protection for recommending a substance illegal under federal law.
Employment protections for patients will now be limited to state and local government workers. The previous version had also provided protections for employees working for private employers.
Law enforcement will be barred from prohibiting medical cannabis patients from buying or possessing a firearm.
As of December 1, an "affirmative defense" provision will ensure that eligible medical cannabis patients could no longer be prosecuted for marijuana possession, even if they obtained it illegally.
"The big concerns have remained, but we've found more artful ways to address the small-to-medium issues based on a ton of input," Boyack told The Salt Lake Tribune.
A public hearing on the compromise cannabis bill is scheduled for November 26.
Opponents to the Compromise Bill
This morning, medical marijuana advocates wrote a letter threatening a lawsuit challenging the Legislature's attempt to replace Proposition 2 "at the behest" of the Mormon Church.
Attorney Rocky Anderson, former Salt Lake City mayor, is representing TRUCE and the Epilepsy Association of Utah, groups that have been uneasy with the Legislature overriding a ballot initiative.
"Although initiative statutes may be amended or repealed by the Legislature, the almost immediate extreme undermining of numerous provisions of Proposition 2 at the behest of The Church of Jesus Christ is anti-democratic and contemptuous of the … recognition in the Utah Constitution that the people are to have the power to enact legislative changes," Anderson wrote in a letter.
Legal Marijuana in Utah and Beyond
Utah is one of 32 states to pass laws permitting the medical use of marijuana. Ten states have gone a step further and also legalized recreational marijuana.
You can learn more about where marijuana is legally available through our education page, or keep up with the latest law developments through our news page.