The proposed legislation comes shortly after Mexico's Supreme Court ruled that the country's ban on recreational marijuana is unconstitutional.
A key Mexican Senator this month introduced legislation to legalize the possession, use, cultivation, and sale of marijuana.
Senator Olga Sánchez Cordero, picked to be the country's next interior secretary by president-elect Andrés Manuel López Obrador, believes ending the prohibition of marijuana will help eradicate the violence and poverty that has bred from the war on drugs.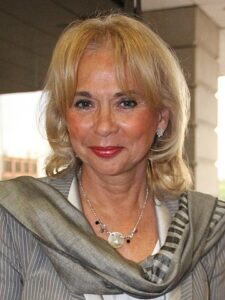 "Today, the nation has taken the decision to change," she told fellow senators. "We don't want more deaths. It will be a major contribution to bringing peace to our beloved country."
The 26-page bill arrives less than one week after Mexico's Supreme Court ruled that the country's marijuana prohibition law is unconstitutional.
Sánchez Cordero, a Mexican jurist who has served as a member of the Supreme Court of the Nation, has been an active supporter of cannabis reform efforts in Mexico. In the bill, she criticized prohibition's contribution to crime and violence, citing that 235,000 people have been killed since 2006 when Mexico launched its war on cartels.
"The world war on drugs has failed," Sánchez Cordero recently wrote in an op-ed for Milenio. "Nothing contributes to peace by legislating on the basis of more criminal punishment and permanent confrontation. Violence is not fought with violence, as López Obrador rightly points out."
A Closer Look at the Bill
The proposed General Law for the Regulation and Control of Marijuana would allow Mexican citizens at least 18 years of age to grow up to 20 marijuana plants on private property and produce up to 17 ounces a year. Medical use patients would be able to request a permit to produce greater amounts of cannabis. Edible products would remain prohibited.
The legislation would also create a new Institute for the Regulation and Control of Cannabis under Mexico's Ministry of Health, which would be responsible for managing licenses and permits for the cultivation, harvest, transportation, processing, and sale of marijuana.
Incoming president López Obrador, who takes office December 1, has not specifically voiced support for marijuana legalization. The leftist leader has, however, indicated he is open to the idea and is interested in an alternative approach to the drug war.
In October, he and key members of his incoming cabinet visited with Canadian government officials to learn about marijuana legalization. He also affirmed the Supreme Court's decision striking down the ban on recreational marijuana use.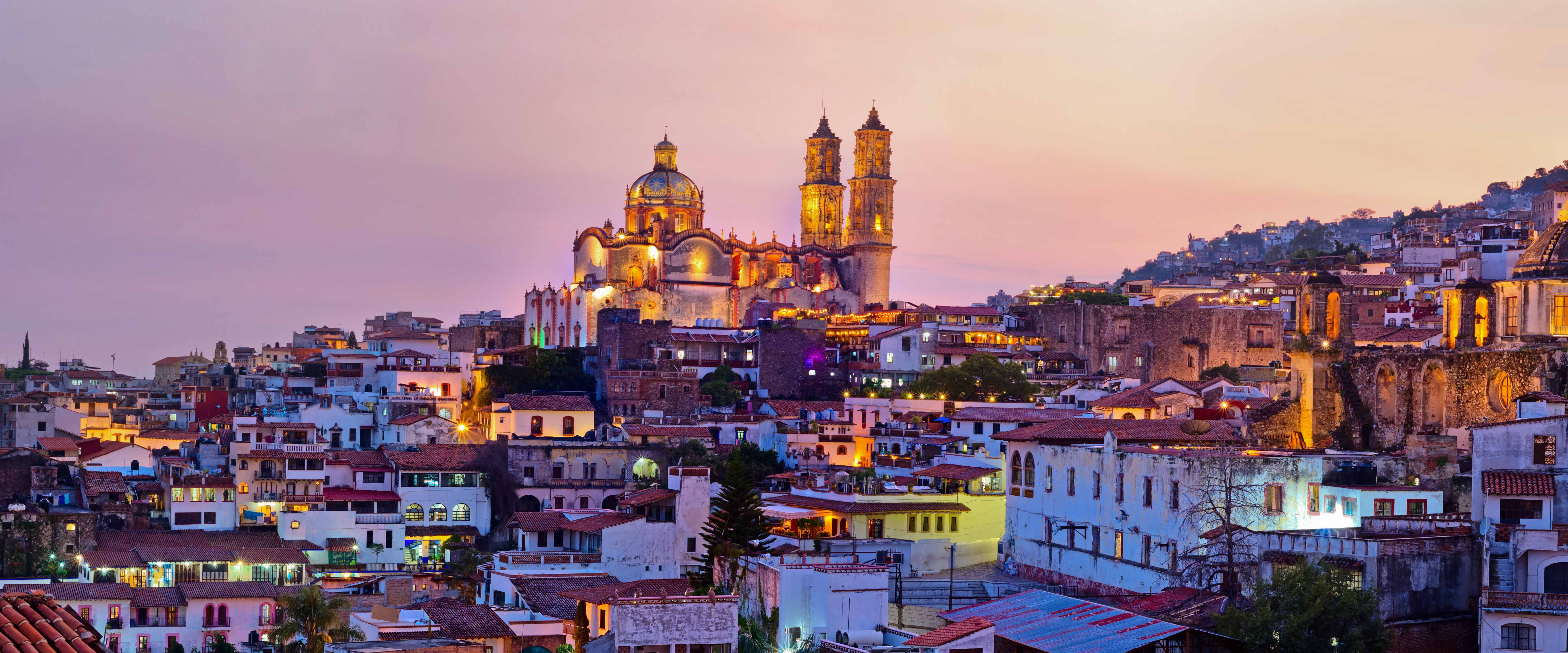 Cannabis in North America
If Sánchez Cordero's bill passes, Mexico would become the third country to permit recreational use of marijuana and allow its commercialization. Uruguay and Canada are the first in the world to do so.
Additionally, in the United States, 32 states have passed laws allowing the legal use of cannabis in some capacity.
"Canada has already decriminalized, as well as almost half of the states in the United States. What are we thinking? Why are we killing ourselves when North America and many European countries have decriminalized," Sánchez Cordero said in an interview with W Radio earlier this year. "We are going to try and move forward."
Mexican lawmakers in 2009 decriminalized the possession of up to 5 grams of marijuana. The country has allowed for the medical use of cannabis since 2017.
More on Cannabis
Learn more about current cannabis laws on our education page, and stay on top of developments in the legal cannabis industry by regularly visiting our news page.