Mexico's Congress must now issue updated laws and regulations for the personal use of marijuana.
Mexico's Supreme Court yesterday issued rulings in two separate cases that the country's marijuana prohibition law is unconstitutional, potentially paving the way for full legalization. In both cases, the Supreme Court justices ruled 4-1 in favor of granting adults the right to use marijuana.
"The effects caused by marijuana do not create an absolute prohibition on its consumption," the Justices for Mexico's Supreme Court ruled.
The two new high court rulings create a binding precedent that other Mexican courts will have to follow. In Mexican law, it takes five rulings on an issue to establish a firm precedent. The Supreme Court has now made five such rulings regarding marijuana prohibition, crossing the threshold needed to create jurisprudence.
"The court has found that marijuana can be used for rituals, for recreational use, for medical use, at work, for scientific investigations. For any adult use and that it cannot be penalized," Froylán Enciso, a drug policy researcher at Mexico's social sciences institute, the CIDE, told UPI.
The high court's first ruling on the unconstitutional prohibition of marijuana was made in November 2015. The rulings only apply to the personal possession, use, and growing of cannabis. They have no impact on commercialization or sales.
"They establish that courts must allow it, but it is still up to each individual to press his or her case in the judicial system," explained the Associated Press.
While the new precedent doesn't mean that marijuana is immediately legal for Mexican citizens to use and grow, it does mean that judges presiding over cases of those caught in possession of cannabis must abide by the Supreme Court's ruling.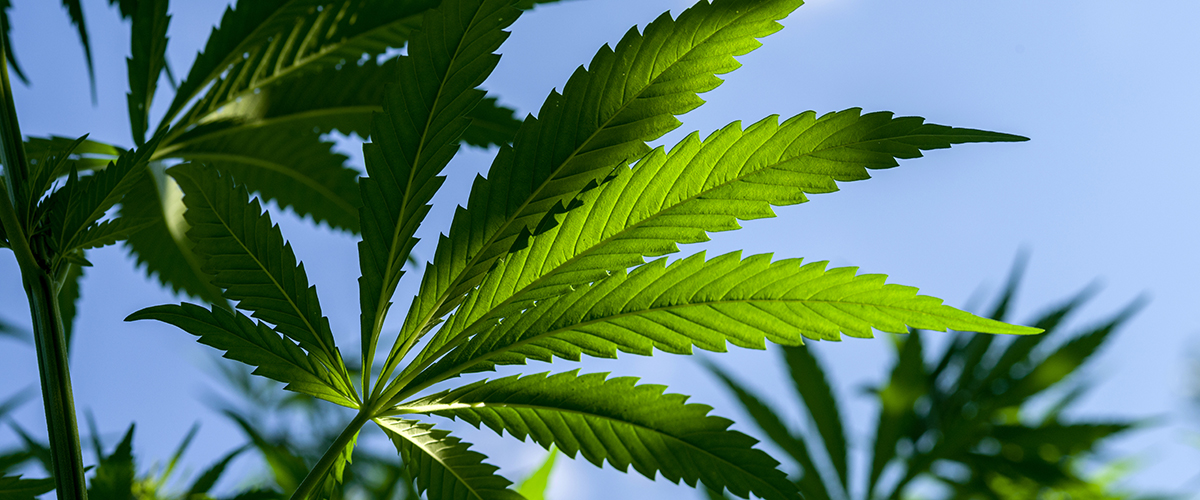 What Now?
The Supreme Court now has 90 days to inform Mexico's Congress that prohibiting marijuana is unconstitutional. Mexican lawmakers will then have to amend the policies deemed unconstitutional.
If Congress does not act, every adult prosecuted for using marijuana can also apply for protection from the judicial system.
Until the government implements new regulations around marijuana use by adults, individuals will need to request a judge's court order to exercise the ability to use recreational marijuana.
Mexican lawmakers could react to the rulings by regulating marijuana under the new legal framework set by the Supreme Court. According to Reuters, designated members of President-elect Andrés Manuel López Obrador's future cabinet have suggested they're considering legalizing marijuana as part of a broader strategy to fight poverty and crime. López Obrador takes office as president on December 1.
Last month, Canada began licensing the retail production and sale of marijuana to those 18 years and older. If Mexico's Congress legalizes marijuana, the federal government of the United States will be the only prohibition jurisdiction remaining in North America.
Mexican lawmakers in 2009 decriminalized the possession of up to 5 grams of marijuana. Medical marijuana has been legal since 2017.
Latest Cannabis Updates
You can keep up with the latest cannabis industry developments by regularly visiting our news page. Learn more about current cannabis laws through our education page.