Learn how the two candidates differ in their stances on medical and recreational marijuana.
The Florida governor's race has become one of the most dramatic campaigns in the 2018 midterms. Tallahassee Mayor Andrew Gillum and United States Representative Ron DeSantis offer vastly different visions on many issues, including whether cannabis should be legal.
The gubernatorial election could be particularly consequential for the future of legal marijuana in Florida. While the Sunshine State has historically had a strong anti-marijuana stance, in 2016 voters overwhelmingly approved a measure to legalize medical marijuana. Since then, however, the program has been met with several delays and continues to face legal battles.
Poll data also suggests that Floridians would like to see changes in adult use cannabis policies. A University of North Florida survey in February found 62 percent of residents are in favor of "legalizing and regulating marijuana in a manner similar to alcohol, limiting its sale to residents 21 years of age and older."
Most legislative activity specific to marijuana policy takes place at the state level, and the next governor of Florida will play a key role in Florida's cannabis policies.
Here's a look at where Democratic candidate Andrew Gillum and Republican Ron DeSantis stand on marijuana legalization.
Andrew Gillum (D)
Recreational Marijuana Legalization: Supports legalizing marijuana for recreational use, taxing it, and putting the revenue into education
Medical Marijuana Legalization: Supports legal medical marijuana
Andrew Gillum has made legalizing marijuana part of his campaign platform as he runs for the governor of Florida. The squarely pro-legalization candidate voiced support for making adult use cannabis legal and accessible prior to winning the Democratic nomination.
"I've said before and was proud to lead the pack by saying we out to make legal all forms of marijuana," Gillum told WPLG 10 News this summer.
He added: "Now obviously I will enforce the laws as they exist today, but it's our goal to change these laws so that they represent, again, what I think is a 21st century mindset that disrupts the prison pipeline, and the prison industrial complex, and also brings revenue into this state that we can fund public education."
Legalize it. Tax it. Use the revenue to fix Florida's public schools and move us up from 29th in the nation to #1. #FlaPol https://t.co/4jIdLYgWOl

— Andrew Gillum (@AndrewGillum) January 24, 2018
The National Organization for the Reform of Marijuana Laws Political Action Committee (NORML PAC) has endorsed Andrew Gillum.
"Andrew has been a leader in reform by supporting the most robust efforts to end prohibition and end the practice of treating cannabis consumers as second class citizens," reads NORML's website. "Florida deserves a leader who will stand up and fight for the rights of those who chose to consume marijuana and the people who love them."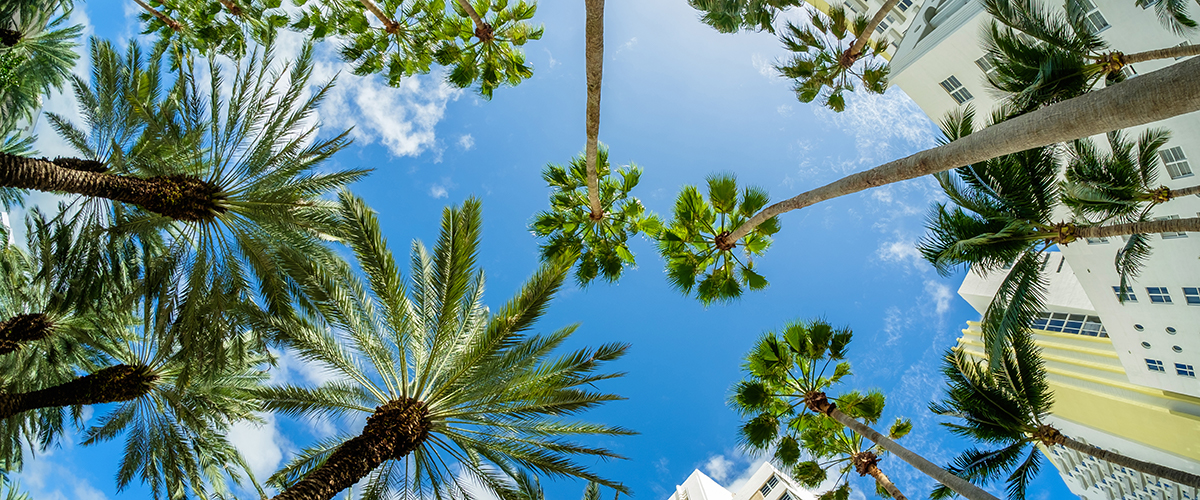 Ron DeSantis (R)
Recreational Marijuana Legalization: Opposes legalizing marijuana for recreational use
Medical Marijuana Legalization: Has promised to fully implement medical marijuana
Ron DeSantis opposes legalizing recreational marijuana use, but has promised that if elected he will "implement the will of the voters" and work to get the state's medical marijuana program fully up and running.
"They passed medical marijuana overwhelmingly, and my view is we have a process in Florida when that happens, then we shouldn't play games with it," he told WPLG 10News earlier this year. "We should just simply implement it."
He added: "Now I'm not somebody that thinks having recreational marijuana for young people is good. I think that will make it more difficult for people to succeed. And I think parents right now—it's very difficult to raise children in the modern technological environment, you've got so many different distractions, to throw marijuana into it and make it more prevalent, I think would make it harder for parents. But on the medical side, we've got to respect the will of the voters."
In his time in Congress, DeSantis has voted in favor of federal legislation that would protect state-legal marijuana operations, but voted against amendments that would allow cannabis access for military veterans.
The National Organization for the Reform of Marijuana Laws (NORML) has given DeSantis a "B" grade on its congressional scorecard.
Marijuana in November
Learn more about where candidates running for election in 2018 stand on marijuana legalization by visiting our Election 2018 page.
On our education page, you can learn more about cannabis laws in Florida and elsewhere in the U.S. Through our news page, you can keep up with the latest developments in the legal cannabis industry.