More than 10,000 people so far have submitted their thoughts on whether marijuana and other substances should be reclassified.
It has been nearly three weeks since the United States Food and Drug Administration put out a request for public comments on the international scheduling of cannabis.
The call for public input was made in preparation of the upcoming World Health Organization (WHO) meeting in Geneva, where the agency's Expert Committee on Drug Dependence (ECDD) will consider rescheduling marijuana and other substances under global treaties.
As of today, the FDA has received 10,166 comments from the public. The agency has published nearly half of the comments, which range from personal stories of cannabis' benefits to arguments about the economic and social benefits of legalization. Some contributors have been more succinct, submitting comments like "legalize it."
What the Public Has Said

With rare exceptions, the comments overwhelmingly support descheduling or legalizing marijuana. Here we've collected a few of the comments that have been shared with the FDA so far.
"Marijuana should be legalized," Brian Anderson of Washington wrote. "We are falling behind the curve of the world. Legalizing marijuana would be a massive economic and political boon, and those who make it legal would be hailed as progressive leaders of an entire generation of people. Doing this correctly, swiftly, and legally would bring about sweeping change for people's physical and emotional health, as well as restore some of the damaged faith that the American people, including myself, have felt in the last two years."
Posting anonymously, one individual wrote: "Cannabis and all resins that come from the plant should legal in all forms all the way down the recreational use. There are many benefits to this plant medically and decriminalizing it recreationally would take the plant out of young kids hand and make it only accessible to those who are of age to use just like Alcohol and Cigarettes. It would also allow the black market sellers to be eliminated and the government would be able to control and tax the money generated from the sales."
"I am a Registered Nurse and I have witnessed first hand the therapeutic benefits of cannabis in my patients," wrote Philip Rohrbacher. "The scientific evidence is clear that cannabis is a safe, effective medicine. Data coming out of legalized states also indicates that, the more robust a medical or recreational market, the fewer underage children use marijuana because a legal market destroys the black market. The choice is easy, just follow the science."
"The amount of taxes we could get from the legalization of recreational marijuana is mind blowing and I can't believe we're even having this conversation," wrote Nolan Noel of Florida. "Colorado has pulled in a billion dollars since this year. That's money that's going to schools, road work, communities, etc. I feel like it's a no brainer."
"As a Marine Corps combat veteran with PTSD, cannabis has helped me in more ways than I can think of," shared Ralph Moran. "It is less dangerous than alcohol as there are no recorded deaths due to cannabis, ever. Please reconsider rescheduling it.
According to Harrison Chapman, "Cannabis is a natural alternative to otherwise potentially devastating opium-based pain medications and should be legalized for this reason alone if we wish to address the opioid epidemic which is ravaging American citizens."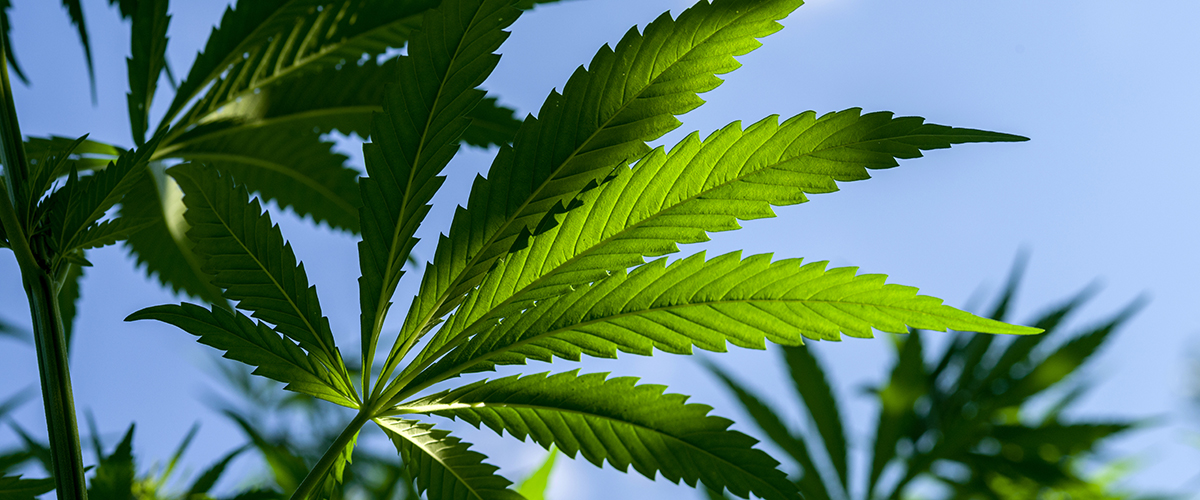 More on Cannabis
Interested in sharing your own thoughts on the scheduling of cannabis to the FDA? The agency is accepting public comments on marijuana and the other substances under UN review through their website until October 31.
Learn about current cannabis policies in the U.S. and beyond by visiting our education page, and stay up on scheduling and law changes as they happen through our news feed.