Some families in Rhode Island can now legally access medical cannabis to treat autism.
The Rhode Island Department of Health (RIDOH) this month added autism spectrum disorder (ASD) to its list of conditions that can be treated by medical marijuana. The change took effect immediately.
ASD refers to a broad range of neurological and developmental conditions that impair the ability to communicate and interact. Although autism can be diagnosed at any age, it generally begins early in childhood and lasts throughout a person's life.
RIDOH's decision to expand the program was prompted by a petition filed by parents in April to add ASD to the state's medical marijuana program. After holding a public hearing on ASD and medical marijuana in August, the health department announced the addition in a letter directed to parents.
"The RIDOH has reviewed the written and oral public comments received as a result of the hearing, conducted a review of the existing published research and, after much careful thought and consideration, hereby announces the financial decision to include Autism Spectrum Disorder based on diagnostic criteria included in the Diagnostic and Statistical Manual of Mental Disorders, 5th Edition (DSM-V) (Diagnosis Code 299.00), as a qualifying debilitating condition for medical marijuana," the health department's announcement reads.
The department did impose some stipulations, including:
Before providing a recommendation for cannabis for a child with autism, physicians must consult with a child psychiatrist or pediatric neurologist.
Patients must first try an FDA-approved medication.
Patients must discontinue cannabis treatment if it proves to not be beneficial.
With patients under 18 years of age, physicians must reassess medical marijuana therapy three months after initiation.
"The intention of these steps is to ensure that the patient's physician is consulting with the appropriate subspecialist to evaluate the risks and benefits, and to make a decision with the patient's parents about the safest and most effective course of treatment," said Joseph Wendelken, a spokesman for RIDOH.
Additionally, the new policy only applies to ASD in which certain symptoms are present, including the "repetition of self-stimulatory behavior of such severity that the physical health of the persons with ASD or others is jeopardized, and/or avoidance of others or inability to communicate with others to such severity that the physical health of the person with ASD is jeopardized."
"Our aim was to give parents and doctors this additional treatment option for this very specific patient population, while also ensuring that appropriate safeguards and protections are in place," Wendelken told Hemp Industry Daily.
With the move, Rhode Island joins several other states that allow medical marijuana for the treatment of autism. Medical marijuana has been legal in Rhode Island since 2006.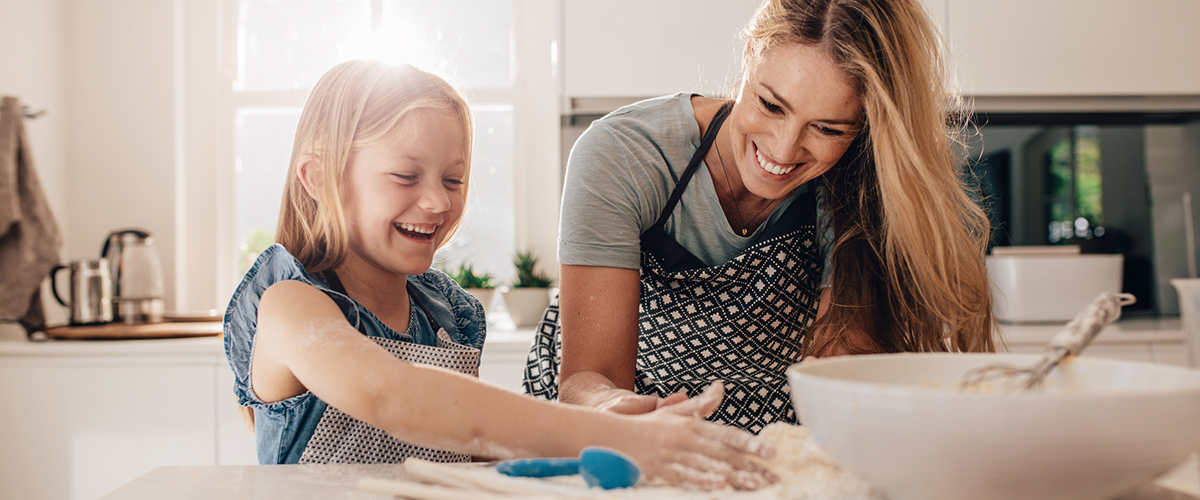 Cannabis and Autism
In recent years, research findings indicate that cannabis can help minimize the worst symptoms of ASD.
Evidence so far suggests that cannabis can significantly improve hyperactivity, lethargy, irritability, stereotypy, and inappropriate speech in children with autism. Animal studies indicate that it could help reduce depression and improve focus.
Cannabis' potential efficacy for autism appears to be related to the endocannabinoid system, a major regulating network that cannabis-derived cannabinoids interact with. Researchers have found what they believe to be a link between issues with the endocannabinoid system and the presence of ASD.
Read more about these research findings regarding cannabis' therapeutic potential for autism HERE.
Cannabis Research
Learn more about cannabis, its benefits, and how it's historically been used to treat ailments by visiting our education page. Stay on top of the latest cannabis studies through our news feed.