Outside of adults now being able to legally buy and use cannabis, Canada legalizing marijuana will likely elicit changes in research efforts, banking services, workplace policies, and more.
Canada this week became the first major world economy to legalize recreational marijuana, fulfilling the 2015 campaign promise of Prime Minister Justin Trudeau.
Canada's monumental new cannabis policy is likely to have effects outside of giving adults the freedom to possess and use marijuana. Here we examine five likely secondary impacts of a world power like Canada legalizing cannabis.
More Cannabis Research
Canada's legalization of marijuana very likely means the country could become a world leader in medical cannabis research.
Outside of a lack of funding, a big obstacle for many researchers interested in investigating the therapeutic properties of marijuana is that the substance is illegal. Cannabis for decades has been a controlled substance, forcing scientists and researchers to first obtain an exemption from Health Canada's Controlled Drugs and Substances Act before they could study it.
With new legal access, Canada researchers will be better able to conduct double-blind, placebo controlled, and randomized studies, hopefully providing some answers about some of the biggest gaps in our cannabis knowledge to date.
"The hope is that legalization of cannabis will take the shackles off scientific inquiry and will allow us to ask and answer the sort of questions we should have been asking twenty, thirty, forty years ago," said M-J Milloy, an infectious disease epidemiologist at the British Columbia Centre on Substance Use and the University of British Columbia.
Cannabis' entry into the legal market will also likely make more bodies willing and able to fund the research necessary to understand cannabis and its effects. This could also allow scientists to do much larger clinical studies.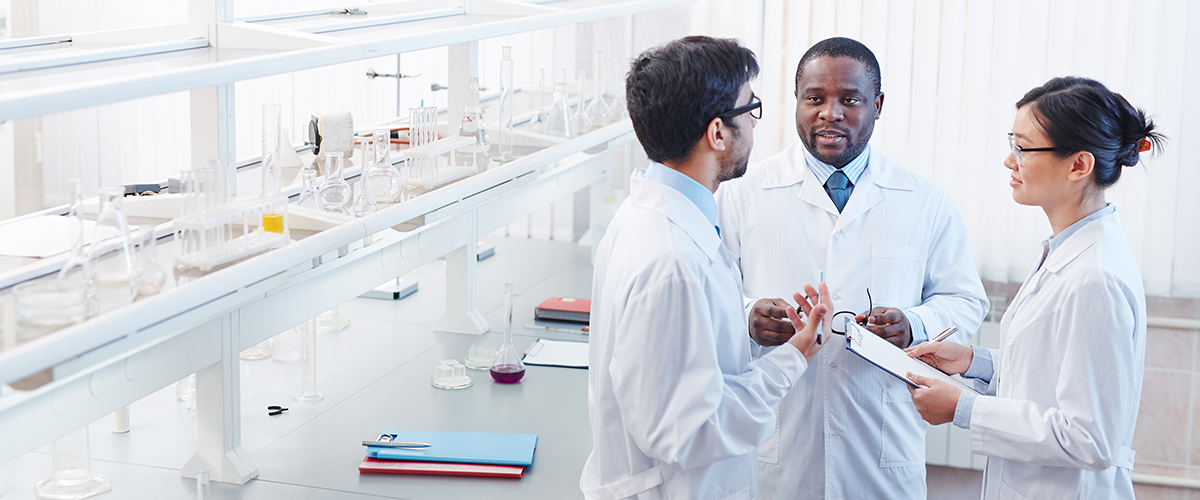 Reevaluations of Workplace and Drug Testing Policies
The legalization of marijuana in Canada will also likely prompt employers to review and amend existing workplace policies regarding cannabis use.
If they haven't already, employers will have to respond to the changing legal landscape. Many will be urged to implement policies on drug use, in particular making it clear that the use of the substance before or during a work shift is prohibited.
While employers can still restrict the use and possession of marijuana in the workplace and require that employees show up free of intoxication, this major legal change may prompt a social shift away from traditional views on the recreational use of marijuana.
One likely key change for many employers will be removing any express policy references to marijuana usage as an illegal "off-duty" activity.
Additionally, while random drug testing is forbidden in Canada except in very specific circumstances, new policies may also take into consideration that positive tests do not necessarily indicate that an employee was under the influence of cannabis at the time of the test. The simple presence of THC in an employees' system does not necessary prove anything with respect to impairment.
How employment standards will adapt to the legalization of marijuana is yet to be fully realized, and policies are likely to differ depending on the culture of workplaces.
New Opportunities for Business and Investors
The legalization of marijuana in Canada opens up new financial opportunities for cannabis entrepreneurs and investors.
The creation of a regulated cannabis marketplace will allow the country's industry to grow leaps and bounds, expanding and creating opportunities in Canada that hadn't existed before. Product shortages were reported almost immediately after legal recreational sales began, and the total marijuana market in Canada is estimated to grow to nearly $5 billion by 2022.
Canada's legal marijuana industry is also likely to open up opportunities for entrepreneurs in other countries, as several leading Canadian marijuana growers are already forming partnerships and establishing operations in Europe, Australia, and South America.
Investing experts are now regularly covering Canada's cannabis industry, and many Canadian cannabis stocks have skyrocketed as investors have looked into getting in early on the budding business.
Posing challenges to Canadians interested in investing in marijuana is word that U.S. border agents have sought to permanently ban foreign visitors who admit to working or investing in the cannabis industry, as well as those who admit to having consumed cannabis at some point in the past.
Growing Relationships with Banks
The legalization of marijuana in Canada is already opening access to financial services for marijuana-related businesses.
Raising money has historically been a challenge for cannabis companies, as banks and financial institutions have refused to provide service in fear they could be penalized for doing so. As a result, growers and manufacturers in the past had limited options for obtaining the capital needed to fund expansion.
The passing of the Cannabis Act in July opened the door for banks to begin working with the Canadian marijuana industry. As financial institutions become more comfortable with the new rules, they'll be even more inclined to offer banking services – including checking accounts, lines of credit, and loans.
With banks free to offer basic banking services to cannabis companies without having to fear a crackdown from the national government, the nation's market will be better able to reach its full potential.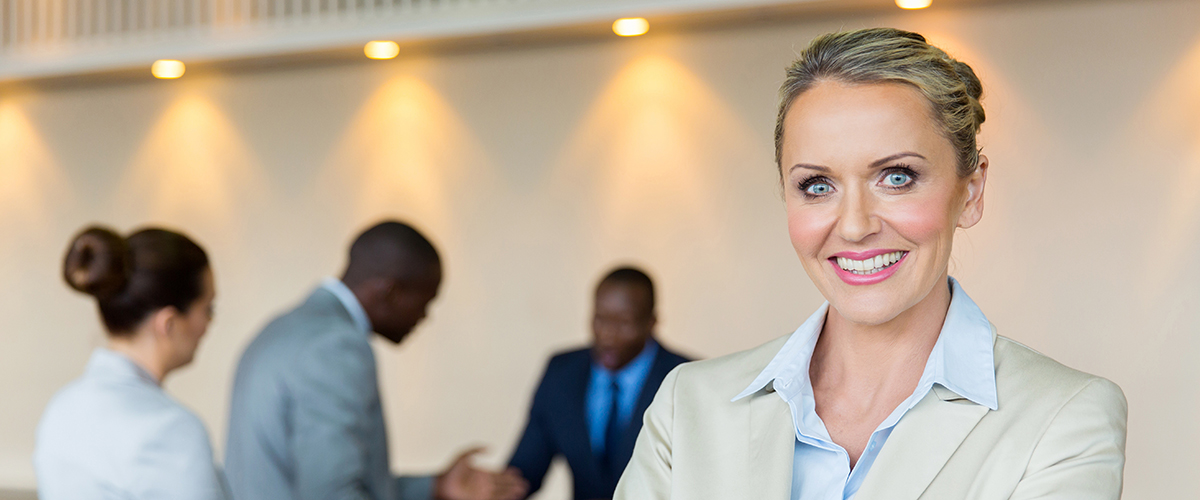 Pressure for Cannabis Reform
The impact of having marijuana legalized on such a large scale could also influence cannabis laws in the U.S. and beyond. With Canada's size and global standing, its new cannabis policy is likely to encourage others to follow.
Canada's new market creates pressure for countries like the U.S. to step up, and cannabis supporting U.S. lawmakers have already used Canada in their calls for Congress to act.
"Now that our neighbor to the north is opening its legal cannabis market, the longer we delay, the longer we miss out on potentially significant economic opportunities for Oregon and other states across the country," said Sen. Ron Wyden, a Democrat who represents Oregon.
Canada, like the U.S., is part of international drug control treaties that explicitly ban legalizing marijuana. Canada's decision to allow the sale of recreational marijuana directly defies those treaties, which could either create diplomatic backlash or encourage other countries to relax their own cannabis laws.
At a time when the World Health Organization (WHO) is preparing to reconsider the international classification of marijuana, there's a strong likelihood that Canada's new law blazes the trail for cannabis policy reform efforts worldwide. A stable, legal marijuana marketplace in Canada could serve as a model and destabilize prohibition policies in the U.S. and beyond.
More Marijuana News
Keep up with the growing legal cannabis industry and its developments by regularly visiting the Medical Marijuana, Inc. news page.