The winner of the 32nd District in Texas could eventually influence the nation's cannabis laws.
One of the most competitive races in the 2018 midterms is for Congressional District 32 in Dallas, Texas, where longtime Representative Pete Sessions is facing his toughest challenge in years against Democratic civil rights attorney Colin Allred.
It's a race that is getting lots of attention, even outside of the 32nd district. Cannabis advocates understand the results will likely have ramifications on efforts to reform federal marijuana laws. Sessions, chairman of the House Rules Committee, has a long history of preventing the House from voting on any cannabis-related legislation.
Even in historically conservative Texas, an anti-cannabis stance could prove detrimental to Sessions and his chances of reelection. Recent polling indicates that 61 percent of Texas voters now favor legalizing marijuana. Even the Republican Party of Texas has formally endorsed marijuana decriminalization and medical cannabis expansion.
Despite growing support for reform, marijuana remains illegal in Texas outside of an extremely limited medical cannabis program that grants some patients with epilepsy access to cannabidiol (CBD) concentrates.
Who 32nd district voters choose for their next House representative will influence efforts to reform cannabis under federal law. Here's a look at where Pete Sessions and Colin Allred stand on marijuana legalization.
Pete Sessions (R)
Recreational Marijuana Legalization: Opposes loosening recreational cannabis laws
Medical Marijuana Legalization: Opposes expanding access to medical marijuana
Longtime congressman Pete Sessions has remained steadfast in his efforts to reduce access to marijuana.
While Sessions has no control over state-specific laws on cannabis, as chair of the House Rules Committee he has done everything in his power to prevent federal amendments protecting legal marijuana at the state level.
Over the past several years, Sessions has used his chairmanship of the House Rules Committee to quietly stifle cannabis industry protections and block roughly three dozen votes on modest cannabis reform measures, including bills to expand legal medical access to veterans and allow banks to service cannabis companies.
With Sessions as chairman, the House of Representative hasn't voted on any cannabis amendments since 2016.
"Marijuana is an addictive product, and the merchants of addiction make it that way," Sessions said in January. "They make it to where our people, our young people, become addicted to marijuana and keep going."
In a surprise to many, Sessions' office just months ago announced that the congressman was in ongoing talks with a group advocating for legal access to medical cannabis. He reportedly sat down with the group Mothers Advocating Medical Marijuana for Autism (MAMMA) to hear about the potential therapeutic benefits of cannabis for treating children when traditional pharmaceuticals either don't work or carry serious side effects.
Sessions has received a grade of "F" on the National Organization for the Reform of Marijuana Laws (NORML) congressional scorecard.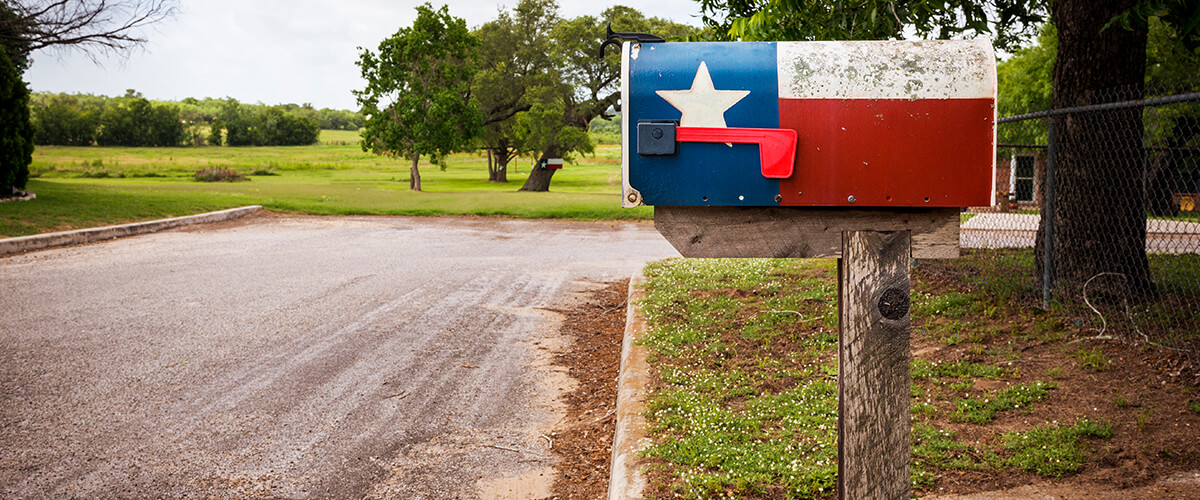 Colin Allred (D)
Recreational Marijuana Legalization: Favors decriminalizing small amounts of marijuana
Medical Marijuana Legalization: Supports medical marijuana legalization
Former NFL player and civil rights attorney Colin Allred has not made cannabis reform central to his campaign, but he has been vocal about his support for expanding legal access to medical marijuana, particularly for veterans.
"I support the use of medical marijuana as an alternative to the habit-forming opioids that have become a national crisis," he told POLITICO Magazine. "This common-sense approach to alternative treatments has been opposed by Pete Sessions, and is something I will fight to expand."
Allred has criticized Sessions for his attempts to block cannabis reform legislation like the Veterans Equal Access amendment, calling his resistance "unfortunate."
"His outdated views on the war on drugs are frozen in the 1980s," Allred said of Sessions. "There are veterans who are suffering from PTSD and other combat injuries and could benefit from medical marijuana right now. They want it, their doctors want to prescribe it, and Congressman Sessions is standing in the way."
It is unfortunate that Pete Sessions refuses to acknowledge that medical marijuana can help our veterans coming back from war who are struggling with PTSD and chronic pain. https://t.co/NxpfE55Xzr

— Colin Allred (@ColinAllredTX) June 7, 2018
Voting in November
Four states will vote on statewide marijuana measures in November. You can learn more about these ballot initiatives by visiting our Election 2018 page.