The Democratic lawmaker criticized the war on drugs and said he supports legalizing marijuana.
United States House Representative Jerrold Nadler (D-NY) last week came out in favor of legalizing drugs like marijuana.
In an interview with WNYC's Brian Lehrer Show, the potential next chairman of the U.S. House Judiciary Committee referred to the war on drugs as an "abject failure" and said that marijuana's current restrictive Schedule I status "doesn't make any sense."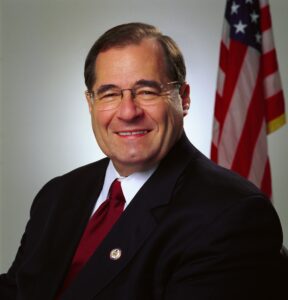 "From everything we have learned, people are going to do drugs. And certainly the softer drugs like marijuana, there's no good reason at all that they cannot be legalized and regulated properly," he said.
While 30 U.S. states have legalized marijuana in some capacity, cannabis has been illegal under federal law since 1970.
State-legal operations have previously been able to function without fear of federal interference, but earlier this year U.S. Attorney General Jeff Sessions rescinded an Obama-era policy that had directed federal prosecutors not to prioritize states that legalized marijuana.
In the radio interview, Nadler not only criticized prohibition's ineffectiveness, but also touched on the toll of criminalizing possession and consumption.
"The major effect of the war on drugs has been to fill our prisons with huge numbers of people to no great effect except to waste money and to ruin lives," he said.
The congressman, who is a cosponsor on several cannabis reform bills, also said that marijuana "seems to be far less damaging than nicotine to people's health and we should probably regulate it similarly."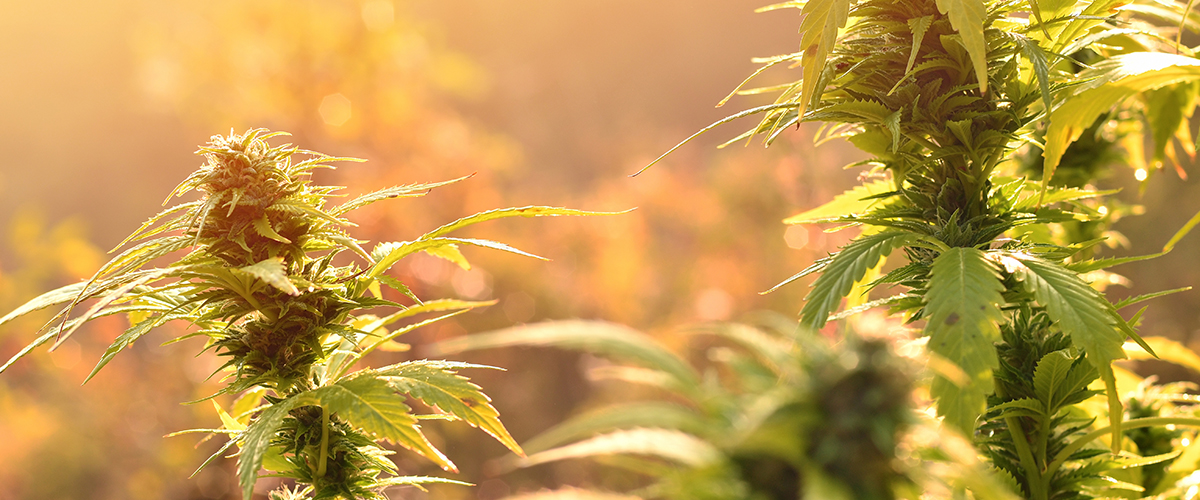 Nadler's Potential Rise to Chair
Nadler, who has earned an "A+" rating on the NORML scorecard for consistently voting in favor of cannabis reform legislation, has been the Democratic leader on the powerful Judiciary Committee since December 2017. He is expected by many political observers to ascend to the panel's chairmanship if the Democrats take control of the House in the upcoming midterm elections.
The Judiciary Committee is charged with overseeing the Drug Enforcement Administration and other federal law enforcement entities.
The committee's current chairman, Rep. Bob Goodlatte (R-VA), is a longtime opponent of reform who has earned a "D" grade from NORML. He has voted against reform amendments when giving the opportunity, and used his position to block any hearings on major marijuana legislation, including the STATES Act. Goodlatte has announced that he will not be running for reelection.
If Democrats retake the House majority, Nadler could take over chairmanship and would have the power to bring cannabis reform bills up for a vote.
Nadler's pro-cannabis comments follow the release of a memo from Rep. Earl Blumenauer (D-OR) in which he provides Democratic leaders with a step-by-step timeline for how the party can legalize marijuana under federal law before the end of 2019 if they take control of the House.
In order to secure hearings on cannabis reform legislation, the next Chair of the Judiciary will need to be willing to address the issue.
Marijuana's Legal Status
Visit our education page to learn more about cannabis laws across the U.S., and keep up-to-date with the developing cannabis industry and expanding legalization by following our news feed.