Specialized doctors will be able to prescribe cannabis to patients for any condition.
In fewer than two weeks, specialized doctors in England, Wales, and Scotland will be able to prescribe cannabis-derived products to patients.
Home Secretary Sajid Javid had announced in July that cannabis-related medicinal products would be placed in schedule 2 of the 2001 Misuse of Drugs Regulations, allowing them to be prescribed by doctors. In a new written statement to parliament, he confirmed the policy change would take effect November 1.
"I have been clear that my intention was always to ensure that patients have access to the most appropriate course of medical treatment," Javid said. "I stressed the importance of acting swiftly to ensure that where medically appropriate, these products could be available to be prescribed to patients."
Cannabis in the UK has been classified as a Schedule I substance, a category designated for substances with no recognized therapeutic value. Schedule I drugs cannot be lawfully possessed or prescribed.
The policy change follows a series of high-profile cases involving children who were denied legal access to cannabis to manage their intractable epilepsy. Billy Caldwell, 12, had his cannabis-based medicine confiscated at Heathrow Airport in June. Earlier, six-year-old Alfie Dingley was denied cannabis oil.
"Having been moved by heartbreaking cases involving sick children, it was important to me that we took swift action to help those who can benefit from medical cannabis," Javid said.
Making medicinal cannabis available on prescription will benefit the lives of ill patients currently suffering in silence. There is nothing harder than seeing your loved ones in pain – which is why I have taken this decision https://t.co/ZFmGgWdJgE

— Sajid Javid (@sajidjavid) July 26, 2018

Over the summer, Javid commissioned a two-part review on cannabis-related medicinal products. The first part of the review by Dame Sally Davies, chief medical advisor, acknowledged there is evidence that medical cannabis possesses therapeutic benefits. The second part of the review, conducted by the Advisory Council on the Misuse of Drugs (ACMD), concluded that doctors should be able to prescribe cannabis to patients, provided the products meet safety standards.
"We have now delivered on our promise and specialist doctors will have the option to prescribe these products where there is a real need," said Javid.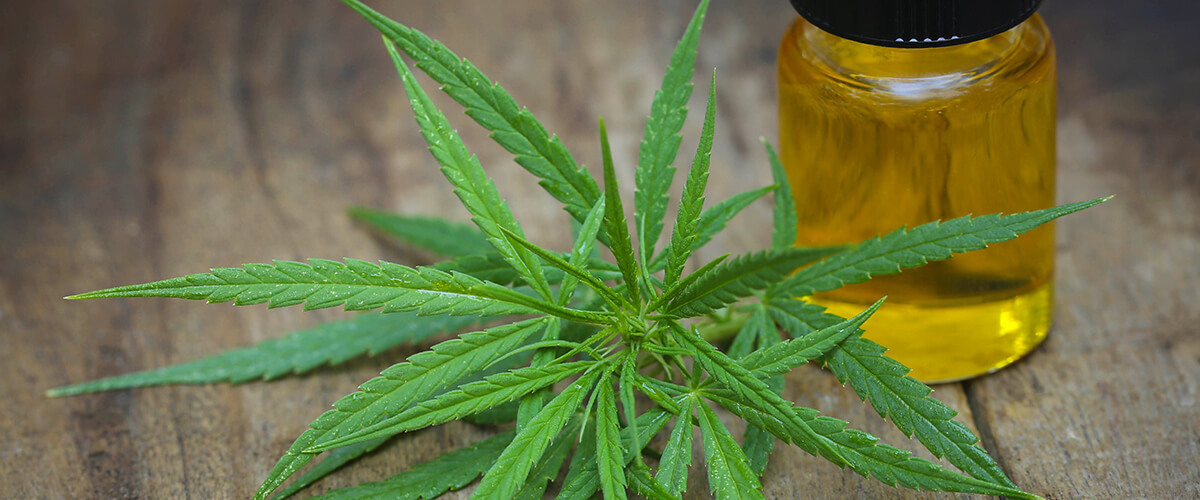 Moving Forward
Under the new policy, only specialist doctors – such as neurologists or pediatricians — will be able to prescribe medical cannabis. General practitioners will not be able to make such decisions.
These specialized physicians will make cannabis prescription decisions on a case-by-case basis, and "only when the patient has an unmet special clinical need that cannot be met by licensed products."
The new law does not limit the types of conditions that can be considered for medical cannabis treatments.
Javid reiterated that the policy change in no way clears the way for legalizing marijuana for recreational purposes.
"I have been consistently clear that I have no intention of legalising the recreational use of cannabis," said the home secretary. "To take account of the particular risk of misuse of cannabis by smoking and the operational impacts on enforcement agencies, the 2018 regulations continue to prohibit smoking of cannabis, including of cannabis-based products for medicinal use in humans."
More Medical Cannabis News
You can learn more about the potential benefits of medical cannabis through our education page, or stay up on the latest developments in the medical marijuana industry by regularly visiting our news page.