Researchers surveyed older adults at geriatric primary care clinics in Colorado.
The use of marijuana is increasingly common among those over 65 who live in a state with legalized recreational marijuana, according to a new study published in the Journal of the American Geriatrics Society.
Researchers from the University of Colorado anonymously surveyed about 350 residents living at a pair of ambulatory geriatric primary care clinics in Colorado, a state where both medical and recreational marijuana are legal.
Of those who completed the survey, 16 percent reported being "current" consumers and having used marijuana in the years since Colorado legalized recreational marijuana in 2012. Thirty-two percent reported using marijuana at least once in their life.
"[O]ur survey of ambulatory older adults from Colorado demonstrated that marijuana use in this population was common," the researchers wrote.
"Respondents reported using recreational marijuana to target a variety of medical symptoms and conditions with few reported adverse effects. Thus, it is prudent for primary care providers of older adults to inquire specifically about marijuana use before considering prescription changes or additions."
In most cases, the adults surveyed said they were using marijuana to manage symptoms, including pain (64 percent), sleep issues (38 percent), anxiety (24 percent), depression (22 percent), and a lack of appetite (18 percent). Nearly half said cannabis was used for multiple symptoms.
"This is a population that, in many cases, had firsthand experience with cannabis during their young adulthood, and have now returned to cannabis in older age," said NORML's Deputy Director Paul Armentano, commenting on the study's findings.
"Seniors are turning to cannabis as a potential option to provide symptomatic relief while potentially avoiding the dramatic side-effects associated with other medications and improving their quality of life," he added.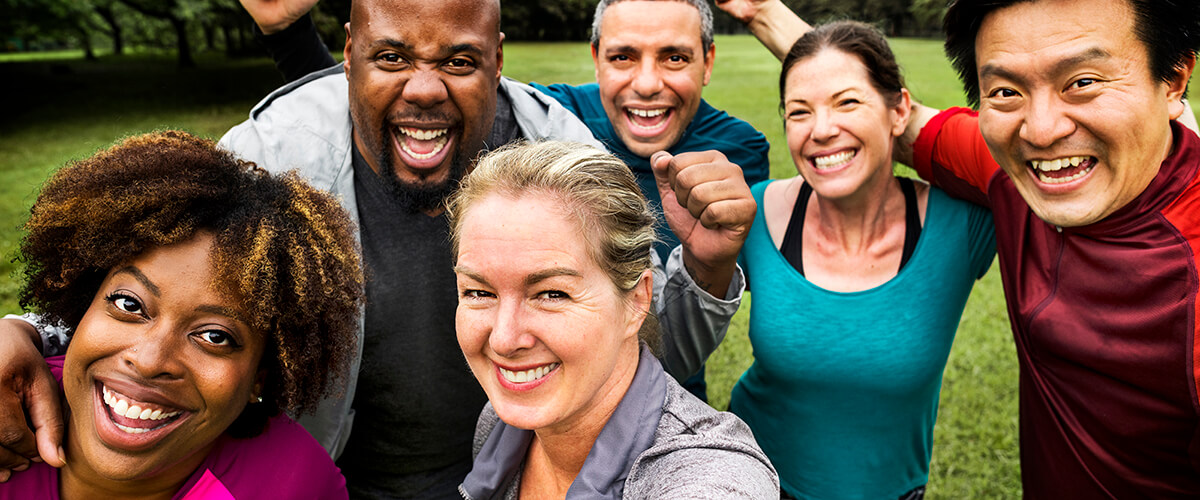 How Seniors Obtain and Use Marijuana
The survey asked follow-up questions to the respondents considered current marijuana consumers in an effort to learn how members of the older American demographic are obtaining and using cannabis.
Somewhat surprising is where seniors tend to purchase the marijuana they use. While 26 percent of current cannabis consumers said they had a recommendation for medical marijuana, 67 percent opted to obtain their cannabis through recreational outlets.
"Although some respondents had a prescription for marijuana, most purchased it without a prescription for a variety of medical conditions common to primary care (pain, anxiety, depression, insomnia), the study authors wrote. "Thus, in states with recreationally available marijuana, older adults may be using marijuana in addition to their prescribed regimens, so it is important to inquire about marijuana use regardless of age."
Colorado is one of nine states that have legalized recreational marijuana. Two states – Michigan and North Dakota – will vote on recreational cannabis initiatives this coming November.
With legal marijuana expanding in the U.S., the researchers urged for more research into how cannabis can help older adults most effectively, as well as the effects of its use.
"As recreational marijuana becomes more available in the United States, it will be increasingly important to understand the specific dose and route of marijuana used, as well as short- and long-term health effects," the study concluded.
"Thus, steps toward further understanding should include directed focus groups of active marijuana users and randomized clinic trials comparing marijuana with usual care for the most commonly targeted symptoms and conditions."
The new study, "Characteristics and Patterns of Marijuana Use in Community‐Dwelling Older Adults," is available to access through the Journal of the American Geriatrics Society.
Marijuana Studies
Interested in learning more about cannabis research? Visit our education page to learn what researchers have found so far about the benefits of cannabis, and keep up with the latest studies as they're published by regularly visiting our news feed.