Today is a landmark day for the international cannabis industry.
The day of legal marijuana in Canada is finally here. At midnight on Wednesday, the first legal recreational marijuana sale in Canada was made on the eastern island of Newfoundland.
As of today, Canada is officially the second country after Uruguay to legalize the possession and use of recreational marijuana.
Canadian provinces and municipalities have been preparing for months for the launch of the legal market, ever since the House of Commons and the Senate approved the Cannabis Act (Bill C-45) to legalize adult use marijuana in June.
The government of Canada will oversee production and manufacturing of all cannabis products, and the country's 13 provincial and municipal governments have control over wholesaling, as well as where marijuana will be sold and where it can be consumed.
The launch of the legal marijuana market fulfills the 2015 campaign promise of Prime Minister Justin Trudeau. The popular Liberal Party leader believes legalization will effectively restrict access of the substance to youth, reduce the burden on law enforcement and the justice system, and undercut the illegal market.
While fewer than 150 total retailers are anticipated to be operational today, additional facilities are anticipated to open in the near future. Ontario, for example, will open its marijuana retails next spring. Until then, residents will be able to order cannabis products online.
Under the new regulation in the Cannabis Act, the fully legalized cannabis industry in Canada, including the medical and recreational marijuana markets, is expected to break $5 billion in Canadian dollars by 2021. Tax revenues from generated cannabis sales will initially be used to research addiction treatment, for mental health resources and treatment, and for public education about cannabis.
The Canadian government also recently announced that they will soon present legislation aimed at fast-tracking pardon applications of people who have been convicted of possessing up to 30 grams of marijuana, the now-legal threshold. The move will impact around 500,000 Canadians.
As Canada welcomes legalization, more pressure is placed on lawmakers in the United States. Democratic Sen. Ron Wyden of Oregon today said it's time that the U.S. government follow Canada's lead.
"Now that our neighbor to the north is opening its legal cannabis market, the longer we delay, the longer we miss out on potentially significant economic opportunities for Oregon and other states across the country," Wyden said in a statement.
Erik Altieri, Executive Director for the National Organization for the Reform of Marijuana Laws (NORML), praised the policy change while encouraging U.S. leaders to make the same move.
"We applaud Canada for showing legislators in the United States what can be accomplished with true leadership and dedication to sound public policy," Altieri said.
"America's leaders would be wise to learn from our neighbors, and similarly replace our archaic and failed marijuana prohibition laws with a regulatory scheme that is largely evidence-based and that reflects cannabis rapidly changing cultural status," he added.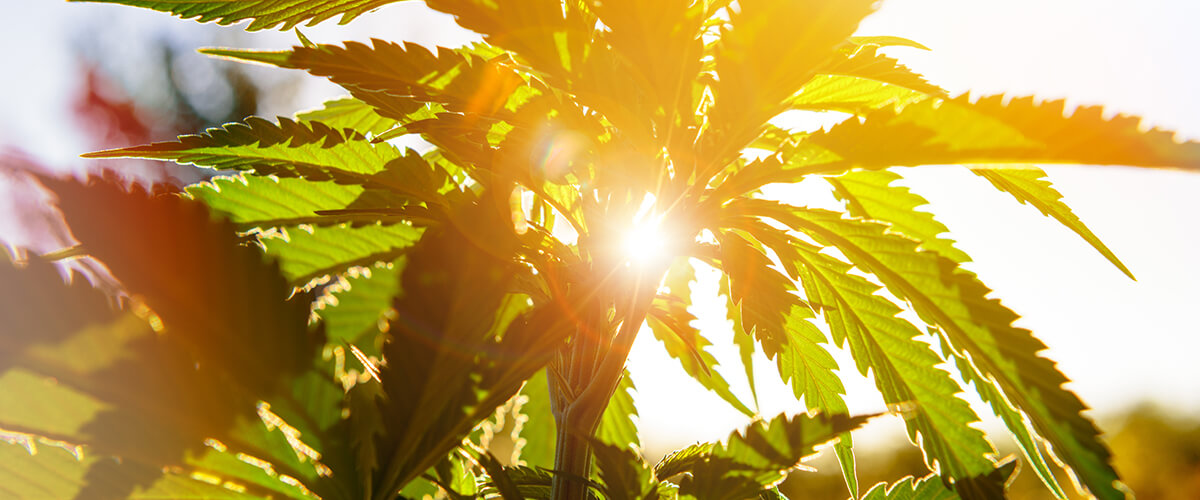 What is Legal?
Under Canada's new law, adults over the age of 18 can legally buy cannabis oil, dried cannabis flower, seeds, and plants from licensed producers and retailers. They can grow up to four plants per household, and possess up to 30 grams (one ounce) of dried marijuana flower, or its equivalent, in public.
A patchwork of regulations may initially be confusing to consumers. Adults interested in buying legal marijuana need to be aware of conflicting rules in different provinces. Some are operating only government-run stores, some are allowing private retailers, some both. Some provinces will also offer online sales through sites run by the government or private retailers.
Rules around where cannabis can be consumed also vary by providence. For example, in Ontario, British Columbia, and Alberta, adults will be able to consume marijuana wherever they can legally smoke cigarettes. Halifax will have designated marijuana consumption zones.
Marijuana edibles and concentrates, while not immediately available, will be introduced to the market within a year. The delay is aimed at giving government officials time to establish regulations for those specific products.
Canada has had legal medical marijuana since 2001. Around 330,000 Canadian are registered to receive medical marijuana, which is covered by some insurance plans.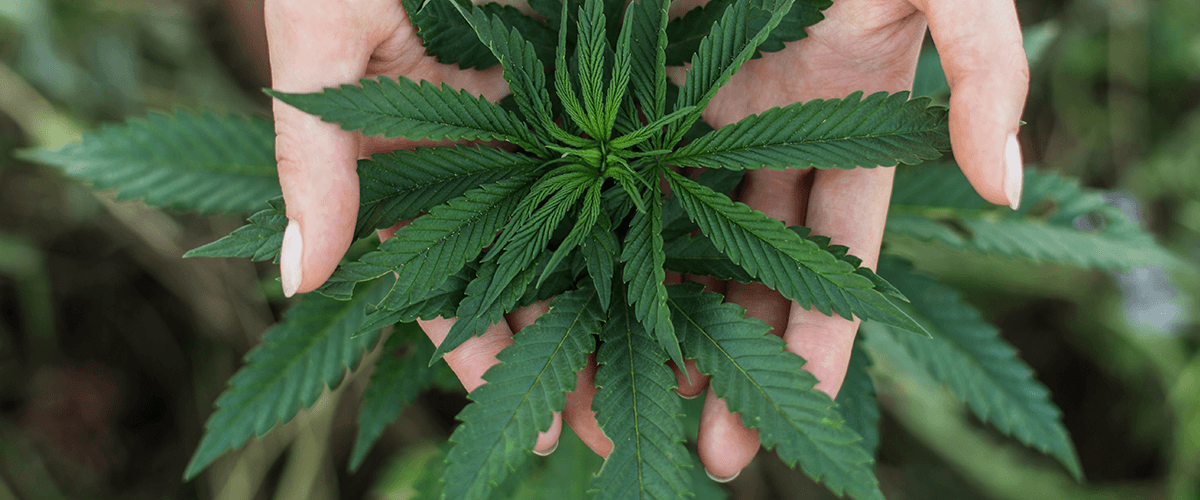 Medical Marijuana, Inc.'s Expansion into the Canadian Market
Medical Marijuana, Inc. has partnered with Canadian-based Salvation Botanicals to bring our Real Scientific® and Dixie Botanicals® brands to Canada. Additionally, for the first time, we will be introducing THC products, taking full advantage of Canada's legal cannabis market, including medical and recreational use.
One of Canada's top licensed labs and formulators, Salvation Botanicals will manufacture the products from our most popular brands for distribution throughout Canada's legal market. Incorporated in 2011, Salvation Botanicals operates one of the first fully licensed Analytics Laboratories in Canada. The company is also approved as a contract extract producer.
Latest Cannabis Industry News
Stay on top of cannabis industry developments by regularly visiting our news page, or keep up with Medical Marijuana, Inc.'s expansion into Canada's market through our company news feed.