This past August had the highest month for marijuana sales in Colorado to date.
Cannabis sales in Colorado hit a monthly record of over $141.3 million in August, nearly six years after marijuana was legalized for recreational use. The previous record in monthly sales had been set just the month before.
After a relatively slow start to the year, marijuana sales picked up in June, totaling over $129.5 million. July sales followed with a then-record $138.5 million, surpassing August 2017 for the highest month since recreational marijuana sales launched in 2014.
According to Westword, marijuana sales in Colorado tend to peak in August or September and then drop gradually throughout the winter season. Of August's total cannabis sales, recreational marijuana made up under $113 million, while medical marijuana pulled in $28.3 million of the total.
So far, the state's cannabis market is currently on pace to surpass $1.5 billion in sales for the year. The marijuana market generated $1.5 billion in sales in 2017, more than double than the $683 million in its first year of sales in 2014.
According to the state Marijuana Enforcement Division's mid-year update, sales of marijuana flower have increased slightly since last year, while sales of infused products like concentrates have jumped up considerably.
"When comparing the first six months of 2017 to the first six months of 2018, the monthly average of units sold (medical and adult-use combined) for both edibles and concentrates increased by 13.8 percent and 94.6 percent respectively," the report reads.
The sales data suggests that Colorado's marijuana market has not been adversely impacted by commercial sales in Nevada and California, which began January 2018 and July 2017, respectively.
Colorado cannabis companies have generated more than $5.5 billion in total marijuana sales since adult use sales began in 2014, according to data from the Department of Revenue.
The growth of the Colorado's cannabis industry is particularly impressive considering that most of the state stills bans marijuana businesses. While the possession and personal cultivation of marijuana were legalized throughout the state, the marijuana measure approved by voters also gave towns and counties the right to ban dispensaries and growing operations. As of mid-year, 35 percent of local jurisdictions allow medical or retail marijuana operations, while 209 jurisdictions ban them.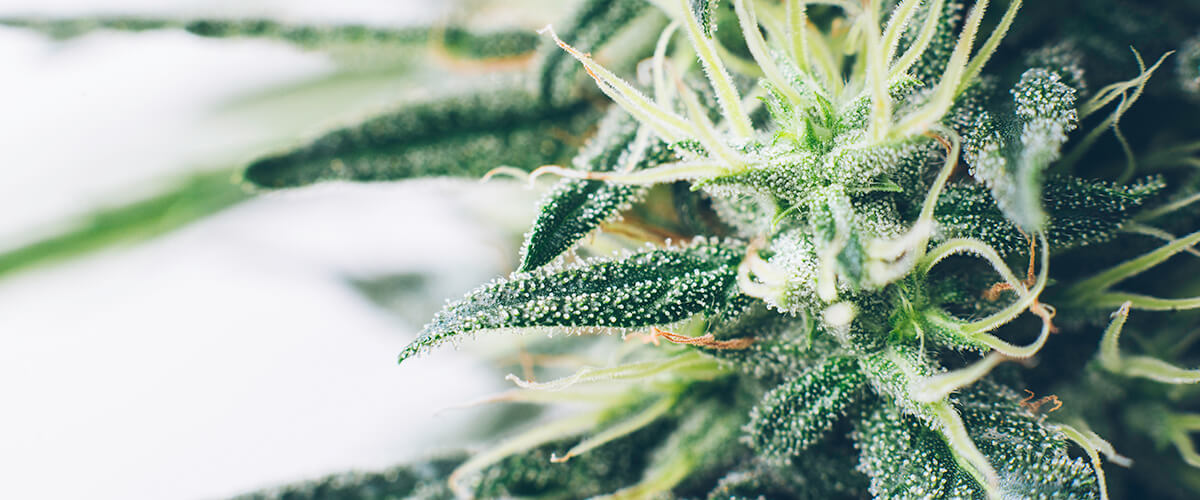 Colorado's Marijuana Laws
Along with Washington, Colorado was the very first U.S. state to legalize marijuana for recreational use after voters approved Amendment 64 in 2012. It's also home to the country's first legal drive-thru dispensary.
Under the law, Colorado adults at least 21 years old can legally buy and possess up to 1 ounce of marijuana. Federal data shows that teen marijuana use has dropped in Colorado since recreational marijuana was legalized.
Colorado has had legal medical marijuana since 2001. Qualified patients who have obtained a written approval from a physician can legally buy and possess up to 2 ounces of usable marijuana.
Keep Up on Cannabis
More information on marijuana laws in Colorado and throughout the U.S. can be found on our education page. Stay up-to-date on the latest developments in the cannabis industry through our news page.