The figure represents a steady increase in support in recent years.
Sixty-two percent of adults in the United States believe that "the use of marijuana should be made legal," according to a new survey conducted by the Pew Research Center.
The percentage is the highest ever recorded since the Washington, D.C.-based nonpartisan fact tank started tracking Americans' attitudes regarding marijuana in 1969.
While the share of adults who support marijuana legalization increased by only 1 percent from 2017 when it was favored by 61 percent, it has doubled from the 31 percent of adults that supported marijuana legalization in 2000.
According to Pew, the rising support for legalizing marijuana comes as more U.S. states are easing their laws on the substance. Medical marijuana is currently legal in 30 states and Washington, D.C., and recreational marijuana is legal in nine.
"One of the greatest benchmarks of the success of legalization is the simple fact that public support for this policy change has only grown in the years since states began enacting it," said the National Organization for the Reform of Marijuana Laws (NORML) Deputy Director Paul Armentano, in a statement.
"The public has spoken and it is time for leaders in both parties to come together and amend federal law in a manner that comports with marijuana's rapidly changing cultural and legal status," he added.
Marijuana legalization is likely to expand even more before the end of the year. Michigan and North Dakota voters will consider recreational marijuana measures, while Missouri and Utah voters will decide whether to legalize medical marijuana use.
"The fact that support continues to grow as states have been ending marijuana prohibition over the past few years suggests Americans are comfortable with the changes that are taking place," Mason Tvert, a spokesman for the Marijuana Policy Project, told Marijuana Moment.
"They see cannabis being sold legally in regulated businesses and they recognize it is a much more preferable system. The idea of arresting and punishing adults for consuming marijuana is becoming increasingly unpopular, and elected officials are taking notice," he added.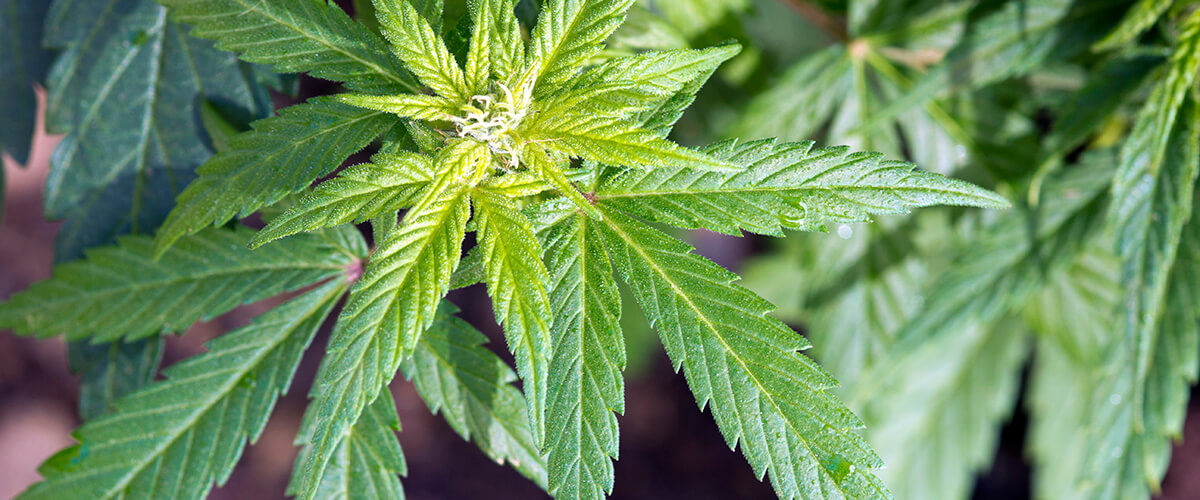 Widespread Support
Pew points out "wide generational and partisan differences in views of marijuana legalization." Sixty-nine percent of Democrats said they were in favor of legalization, compared to just 45 percent of Republicans.
Still, support for cannabis continues to grow even among conservative voters. While 51 percent of Republicans continue to oppose marijuana legalization, support has increased by 6 points since 2015.
Seventy-four percent of millennials back marijuana legalization, as does 63 percent of Generation X adults and 54 percent of Baby Boomers. The only age group to oppose legalization overall is the Silent Generation, which includes those born between 1928 and 1945. Still, while only 39 percent of that age group said they are in support, its members "have become more supportive in the past year."
Sixty-eight percent of men support legalization, compared to 56 percent of women, and more white Americans (66 percent) are in favor of ending prohibition than black Americans (56 percent).
The Pew poll surveyed 1,754 adults nationwide by phone from September 18 to 24. The margin of error is 2.7 percentage points.
Latest Marijuana News
Stay abreast of the latest cannabis industry news by regularly visiting our news feed.
Want to know more about where marijuana is legal? Visit our education page.