The findings suggest that poor consumption behavior is unrelated to whether marijuana is legal or not.
Legalizing marijuana does not increase "problematic" cannabis consumption, according to a new study published in the journal Drugs In Context.
A team of Australian researchers investigated whether U.S. states legalizing medical or recreational marijuana had any impact on problematic cannabis use and impulsivity. To do so, they collected and assessed data from 329 frequent cannabis users in 2015.
The investigators found that the participants' problematic cannabis use and impulsivity did not differ whether they resided in a state where marijuana was legal or illegal.
"The results indicated that participants' problematic cannabis use and impulsivity was not different whether they resided in states where cannabis is legal for medical and/or recreational use or prohibited," the study concluded.
The study found an association between frequent marijuana use and impulsivity, but the loosening of cannabis laws did not cause an increase in problematic behaviors.
Since 1996, 30 states and Washington, D.C. have legalized the use of marijuana for medical purposes. Nine of those states plus Washington, D.C. have also legalized recreational marijuana.
"Our results also show that legalisation status in the USA is not associated with problematic cannabis use and impulsivity," reads the study.
All of the study's participants filled out online surveys, and those who consumed cannabis once or more per week for the past 12 months were considered frequent marijuana users. The results of those who live in a state where medical or recreational marijuana is legal were then compared to the results of those who live in states where marijuana is completely prohibited.
"The interaction between impulsivity and legalisation status was not significant in both models suggesting that the relationship between impulsivity and problematic cannabis use was not different depending on legalization status," the researchers concluded.
The researchers do note that, while their findings are encouraging, it is still too early to fully conclude that marijuana's legal status in the U.S. has no effects on problematic cannabis use.
However, they add: "These findings contribute to the debate related to the benefits of legalising cannabis use and contribute to the debate over the link between problematic cannabis use and state legalisation status as well as impulsive behaviours."
Full text of the new study, "Exploring the association of legalisation status of cannabis with problematic cannabis use and impulsivity in the USA," is accessible through Drugs in Context.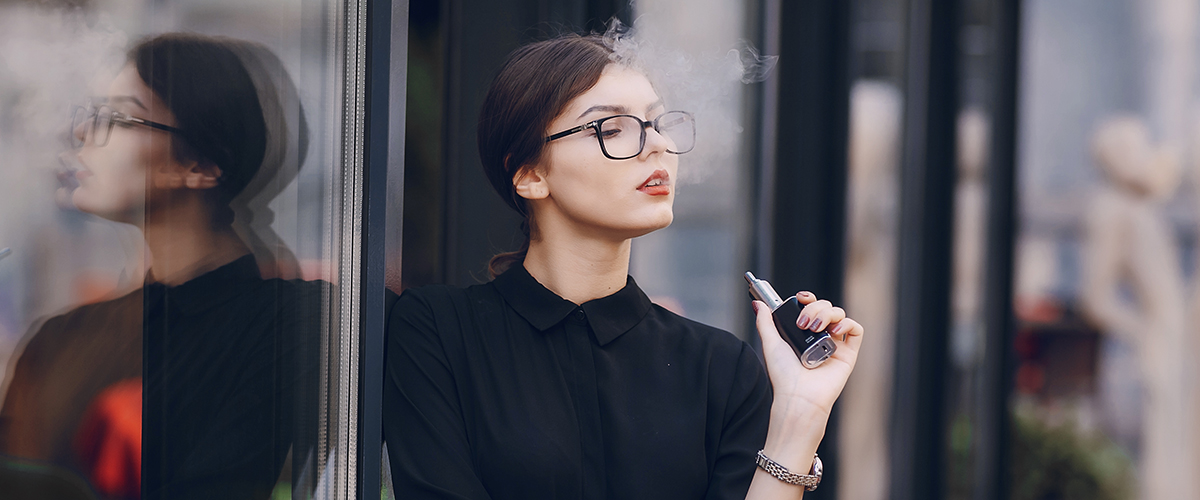 Effects of Expanding Legalization
The new study adds to a growing body of research that suggests expanding marijuana legalization will not lead to more problematic consumption. Additionally, rates of marijuana dependency among those who use cannabis frequently are dropping.
Separate findings have shown legalization does not cause more teen use or have adverse impacts on crime rates. Marijuana legalization has also been found to be associated with greater police effectiveness and an increase in property value.
These findings may be reassuring to voters in the four states weighing in on marijuana measures in November.
The Latest Cannabis News
Learn about the latest cannabis industry news, scientific research, business developments and more through our news page.
Get more information on where marijuana is legal through our education page.