The California Republican says the White House has made a "solid commitment" to reform marijuana laws.
The White House will take up federal cannabis reform following the midterm elections, according to Rep. Dana Rohrabacher (R-CA 48th District).
In a new interview with FOX Business, Rohrabacher said that Donald Trump's administration has made a "solid commitment" to fix marijuana law at the federal level.
"I have been talking to people inside the White House who knows and inside the president's entourage… I have talked to them at length. I have been reassured that the president intends on keeping his campaign promise," Rohrabacher told FOX Business.
While marijuana has been illegal under federal law since 1970, over the past 22 years, 30 states have passed their own cannabis policies. This conflict between the federal law and the law of many states has hindered the legal cannabis industry, obstructed the collection of research, and blocked many citizens from access to the plant for medical purposes.
A record number of cannabis reform bills have been introduced in the 115th session of Congress, and more bills could be introduced before the current meeting of Congress ends January 3, 2019.
While Rohrabacher didn't provide any details on the specific legislation that the president is interested in approving, he suggested that the White House would take on the cannabis issue after the midterms on November 6.
"I would expect after the election we will sit down and we'll start hammering out something that is specific and real," Rohrabacher added.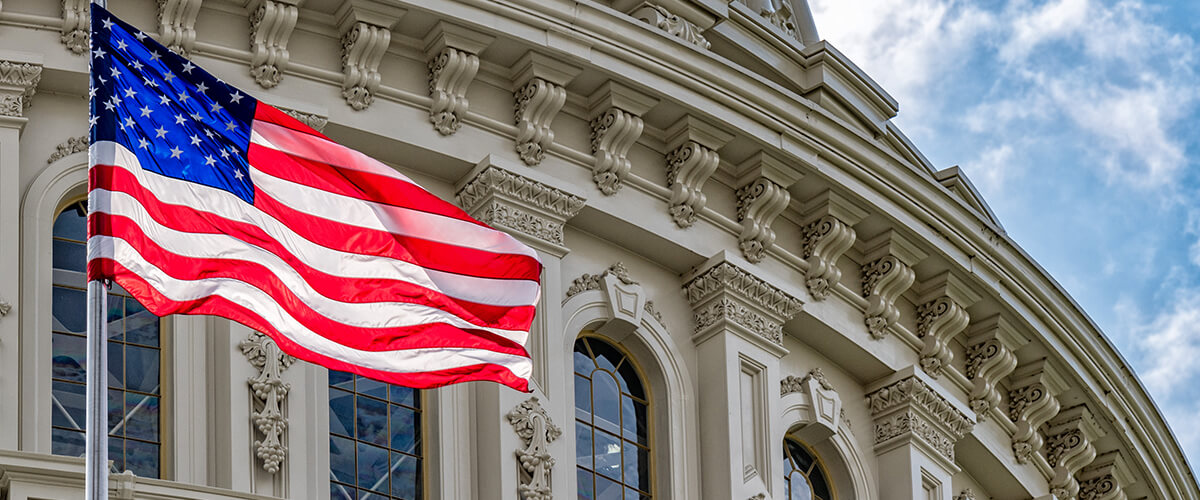 This summer, Trump signaled he would be open to supporting the Strengthening the Tenth Amendment Through Entrusting States Act (STATES), introduced by Sens. Elizabeth Warren (D-MA) and Cory Gardner (R-CO). The legislation would amend the federal Controlled Substances Act to allow states to make their own cannabis policies without fear of federal interference.
Since then, however, a report from BuzzFeed News showed that the Trump administration has quietly established a committee aimed at portraying marijuana legalization in a negative light.
Rohrabacher, a strong supporter of cannabis reform who is in a tight re-election race against Democratic challenger and businessman Harley Rouda, is optimistic that Trump will unveil plans for marijuana reform sooner rather than later.
"It could be as early as spring of 2019, but definitely in the next legislative session," he said.
Support for marijuana reform from the White House would be a departure from the long-held anti-marijuana position of U.S. Attorney General Jeff Sessions, who has actively opposed the cannabis industry since taking office, and criticized lawmakers who support permissive marijuana laws.
Acting on cannabis reform would likely be a political boost for lawmakers of either party. While Democratic voters tend to be more supportive of cannabis legalization than Republicans, polling shows that a large majority of Americans are in favor of ending federal prohibition and expanding legal access to medical cannabis.
Keep Up With the Latest on Cannabis
You can stay up on the latest news and developments regarding the cannabis industry by regularly visiting our news feed.
Find out where marijuana is legal now in the U.S. through our education page.