Candidates in the U.S. Senate race in Missouri have slightly different views on marijuana.
In addition to having their voice heard on medical marijuana, Missouri voters will also decide between incumbent Senator Claire McCaskill and Republican challenger, Attorney General Josh Hawley, for the U.S. Senate in the upcoming November 2018 election.
The results of this closely watched race is likely to eventually influence the future of federal cannabis policy. There are more cannabis reform bills in the 115th Congress than ever before, and nearly 7 in 10 American voters favor decriminalizing marijuana at the federal level.
In Missouri, a relatively conservative state, voters are expected to legalize medical marijuana in November. They will be presented with three different ballot initiatives, with each providing patients who have obtained a written recommendation from a doctor legal access to cannabis.
Senators don't influence state-level cannabis policy, but the results of the upcoming November midterms will impact the future of federal cannabis law.
McCaskill and Hawley have slightly different views on whether medical should be legal. Here we provide an overview of where they each stand.
Claire McCaskill (D)
Recreational Marijuana Legalization: Has suggested she's open to investigating it further, but has yet to support adult use legalization
Medical Marijuana Legalization: Supports the legalization of medical marijuana in Missouri
McCaskill, running for a third term this fall, has voiced her support for legalizing medical marijuana.
"I don't think there are enough seniors that realize that there are some therapeutic benefits to medical marijuana, marijuana that you consume opposed to smoke when you're young and in a pair of jeans and a T-shirt," McCaskill told the Branson Tri-Lake News in 2015.
Earlier this year, in January, McCaskill reiterated her stance, saying, "I support medical marijuana in Missouri. I think it's the right way to go."
Specifically, McCaskill has declared her support for two of Missouri's three medical cannabis ballot initiatives, saying she favors the measures from New Approach Missouri and Missourians for Patient Care, but not the initiative from For the Cures.
When it comes to recreational marijuana, McCaskill remains undecided until more is learned about the impact of legalization in other states, such as Colorado.
"I'm in close contact with my colleagues in Colorado and they're having some unexpected problems, some activity that they're not happy about. So I'm continuing to talk to them," she said in March 2014.
"I'm open to watching and seeing what happens with this but right now, I'm not gonna give you the answer you wanna hear but hopefully you know that's what I do. I'm not gonna tell you I'm for it. But I'm gonna watch carefully and see what happens in Colorado."
Earlier this month, in September, she reiterated that she hadn't made up her mind when speaking with students at the University of Missouri-Kansas City.
McCaskill has received a C grade from the National Organization for the Reform of Marijuana Laws (NORML) on the organization's congressional scorecard, indicating a mixed record on drug reform.
Josh Hawley (R)
Recreational Marijuana Legalization: Unsure
Medical Marijuana Legalization: Has said he's inclined to support medical marijuana, but wants to make sure there are enough protections to limit it to medical use
Republican challenger Josh Hawley has yet to really make any public statements about his beliefs regarding the legalization of marijuana.
Only recently did he take any type of position. Replying to whether he supported Missouri's medical marijuana ballot proposals on the November ballot, Hawley said he is "inclined to support" at least one.
"I want to look closely at how the ballot language is structured," Hawley said.
"I'm glad they're on the ballot," he said after asked about the medical marijuana measure, as well proposals related to a gasoline tax and minimum wage increase. "I think the people should have their say on all of them. I think it's up to the voters. I'm still studying the language on each one of those."
Hawley has not shared his attitudes regarding recreational marijuana legalization.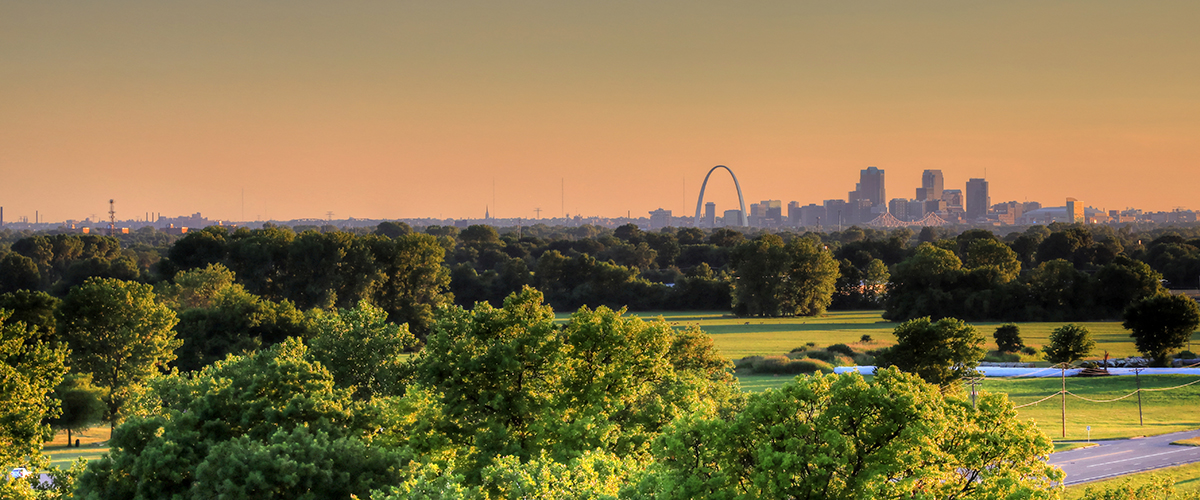 More U.S. Election News
You can learn even more about where candidates running for election this November stand on marijuana, as well as where marijuana will be on the ballot in 2018, by visiting our Election 2018 page.
Stay up on the latest cannabis industry news through the Medical Marijuana, Inc. news page.