Researchers studied the effects of passed medical marijuana laws on rates of violent and property crime.
Legalizing medical marijuana doesn't increase crime and may even help reduce it, according to a new study published in the Journal of Economic Behavior & Organization.
Today, a majority of U.S. states have medical marijuana laws in place. Since California voters approved the first medical marijuana law in 1996, 30 states and Washington, D.C. have legalized the use of marijuana for medical purposes.
To investigate whether the passing of medical marijuana laws impacted violent and property crime rates across the United States, researchers Yu-Wei Luke Chu from Victoria University of Wellington and Wilbur Townsend of Harvard University used data on criminal offence spanning more than 25 years.
Chu and Townsend also analyzed agency-level data from police departments in relatively large cities with a minimum of 50,000 residents. To estimate the effects of medical marijuana laws in each city, a 'synthetic control method' was created from a pool of cities without legal medical marijuana. This allowed the researchers to make states with and without legal medical marijuana comparable.
The Study's Findings
The results showed statistically insignificant changes in crime rates in nearly all states after medical marijuana legalization – a 3.7 percent drop in violent crime and a 1.5 percent increase in property crime. This includes crimes such as murder, rape, robbery, aggravated assault, burglary, larceny, and motor vehicle theft.
Using the synthetic control method, the researchers found that crime rates in cities with medical marijuana moved in step with those of their 'synthetic' non-medical marijuana one.
"Overall, our findings suggest no strong causal relationship between medical marijuana laws and criminality," the study concluded.
California, however, was an outlier. Since medical marijuana was legalized in the Golden State more than 20 years ago, crime rates show a substantial decrease of around 20 percent.
The reasons why California's crime rates dropped so significantly aren't entirely clear. Study co-author Chu, in an opinion piece published by Newsweek, suggested that California's medical marijuana law might have effectively combatted the illegal market and its associated violence. It may also have freed up law enforcement resources, he proposed, allowing police and other enforcement arms to allocate more effort to deterring crime rather than enforcing cannabis laws. Additionally, the presence of dispensaries, which invest heavily in security to protect their cash-only operations, may have helped further deter crime.
The full text of the new study, "Joint culpability: The effects of medical marijuana laws on crime," can be accessed through Science Direct.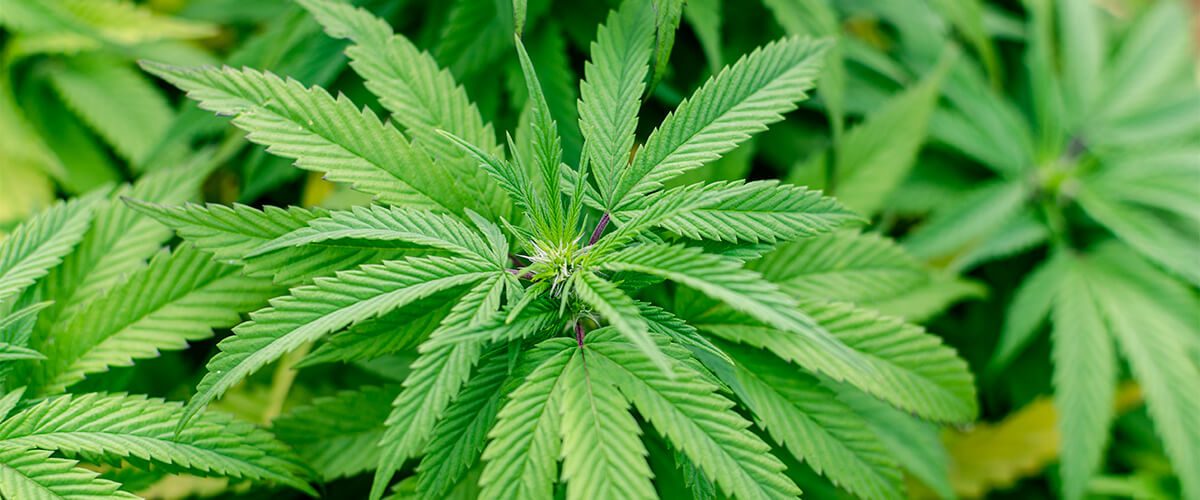 Previous Studies
While a common argument of those who oppose marijuana legalization is that looser cannabis laws encourage more criminal activity, several studies indicate otherwise.
One recent study found a decrease in violent crime in states bordering Mexico, including California, after medical marijuana was legalized.
Another showed that the presence of medical marijuana dispensaries have no effect on neighborhood crime rates. Additionally, evidence suggests that the closing of medical marijuana dispensaries is linked to increases in crime.
Legalizing marijuana may even increase the property value of homes located in the vicinity of retail cannabis shops. A majority of U.S. voters believe that legalizing marijuana is helpful for reducing crime and "makes societies better."
Cannabis Industry News
Keep up with the latest cannabis industry developments – including newly published scientific research — by regularly visiting our news page.