The bill's objective is to offer cannabis as an alternative to prescription opioids.
New York Governor Andrew Cuomo yesterday signed into law a bill that allows medical marijuana to be used as an alternative to opioids for acute pain management.
The new bill — S8987A/A 11011-B — formalizes policy changes enacted earlier this year by the New York Department of Health. The department had added opioid replacement and opioid-use disorder to the state's list of conditions that qualify for medical marijuana.
The bill also allows substance use disorder treatment providers to recommend medical marijuana to manage pain that encourages opioid abuse.
"In this battle against the opioid epidemic, it is critical that we use every means at our disposal to prevent the unnecessary prescription of these dangerous and addictive painkillers," said Cuomo, in a press release.
"Adding these conditions to the list of those approved for management with medical marijuana will help reduce the risk of addiction and provide suffering New Yorkers the relief they need."
For pain management, research indicates that cannabis can serve as an effective and safer alternative to opioids. Highly addictive, opioids claim the lives of more than 90 Americans everyday. Studies suggest that cannabis shows real promise as a viable solution for the nation's opioid crisis, as states with legal marijuana have fewer opioid prescriptions.
With the new law, a medical professional in New York can now recommend medical marijuana instead of opioid medications to patients experiencing pain that they determine "degrades health and functional capability, with certain other requirements."
"We know that medical marijuana can be a helpful alternative for a wide range of illnesses and conditions," said Lieutenant Governor Kathy Hochul. "By expanding the approved list, we are providing New Yorkers with new options, and preventing the danger that comes from opioid addiction."
Cuomo's administration is also working to draft legislation to legalize recreational marijuana in New York. The District Attorneys of Manhattan and Brooklyn have announced they are no longer prosecuting minor marijuana cases, and Manhattan's DA earlier this month dropped over 3,000 marijuana cases.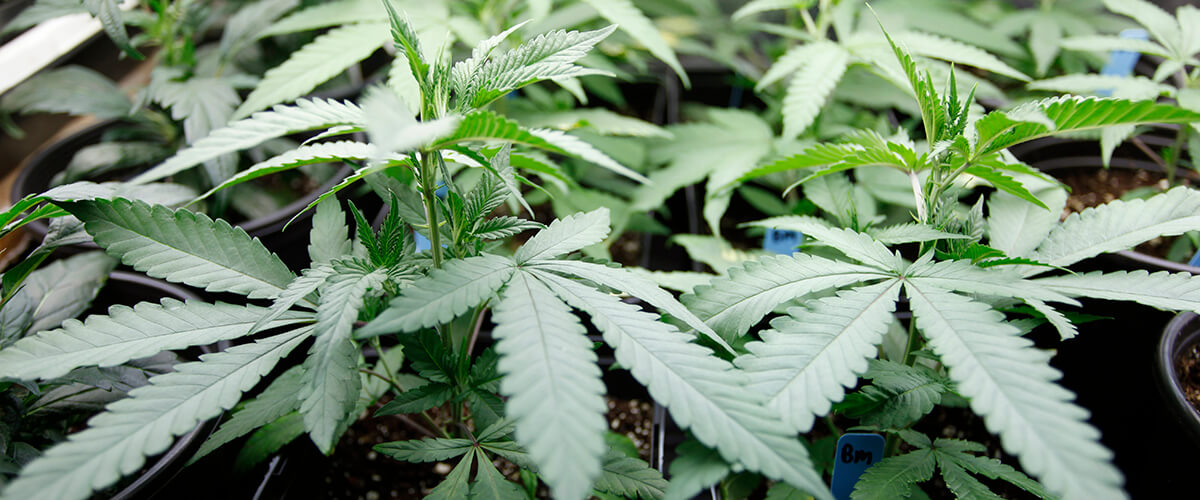 New York's Medical Marijuana Program
Medical marijuana has been legal in New York since 2014 with the passing of the Compassionate Care Act. Patients must be diagnosed with one of the program's qualifying conditions and obtain a certification for medical marijuana from a physician to register.
Once approved, patients can purchase up to a 30-day supply of non-smokable marijuana products. More than 60,000 people were registered for New York's medical marijuana program as of July.
New York had previously added chronic pain and post-traumatic stress disorder (PTSD) to its list of qualifying conditions for medical marijuana. Last year, the Department of Health also expanded the program to permit more types of marijuana products. Today, patients have access to cannabis capsules, liquids, oil, chewable and effervescent tablets and lozenges, topical lotions and ointments, and patches.
Marijuana News
Read more about the potential benefits of using cannabis in the place of prescription drugs here.
Through our news page, you can keep up with the latest cannabis industry developments, including new scientific research, law changes, and business updates.