The territory is the first U.S. jurisdiction to go from prohibition to full legalization without first legalizing medical use.
A United States territory in the Pacific Ocean made history this week by becoming the first American jurisdiction to legalize the sales of recreational marijuana through a legislature.
Commonwealth of the Northern Mariana Islands Gov. Ralph Torres (R) on Friday signed into law the Taulamwaar Sensible CNMI Cannabis Act of 2018 (House Bill 20-178) to fully legalize the possession, personal cultivation, and commercial sales of marijuana.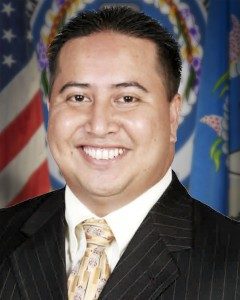 "Together, our people made history. We took a stand to legalize marijuana in the CNMI for recreational, medical, and commercial use," Torres said in a statement.
Under the new law, adults at least 21 years of age will be legally allowed to possess up to one ounce of marijuana, extracts and infused products, as well as cultivate their own plants at home.
The law also establishes commercial cannabis operations. Regulators will issue licenses for cultivators, testing facilities, processors, retail and wholesale distributors, and social lounges. A 10 percent ad valorem excise tax will be imposed on cannabis grown in the commonwealth.
Commonwealth officials have 30 days to setup the territory's Cannabis Commission. Once in place, the commission will have 180 days to create and enact regulations. Marijuana will be officially legal 10 days after the regulations are adopted and published through the Commonwealth Register.
"We will ensure that this industry will be properly regulated and enforced," said Torres. "We want to do this the right way, and I also expect the Legislature to send me a companion bill that outlines my recommendations to strengthen this bill for our community's public safety and public health."
CNMI's House and Senate approved the cannabis bill earlier this year. It was unclear if the Republican governor was going to sign or veto the legislation.
Cannabis advocacy organizations praised the governor's signing of the bill.
"We are proud of our governor and the Legislature for ending the failed policy of marijuana prohibition in the Northern Marianas and adopting a more sensible system of regulation. We look forward to working with lawmakers, the Cannabis Commission, and other stakeholders to implement this legislation swiftly and responsibly," said Lawrence J. Duponcheel, co-founder of advocacy group Sensible CNMI.
"We applaud the governor, the lawmakers, and the advocates of the Northern Mariana Islands for this historic accomplishment," said Karen O'Keefe, director of state policies for the Marijuana Policy Project (MPP). "Major policy changes do not come easy, especially when it means seeing past decades of propaganda."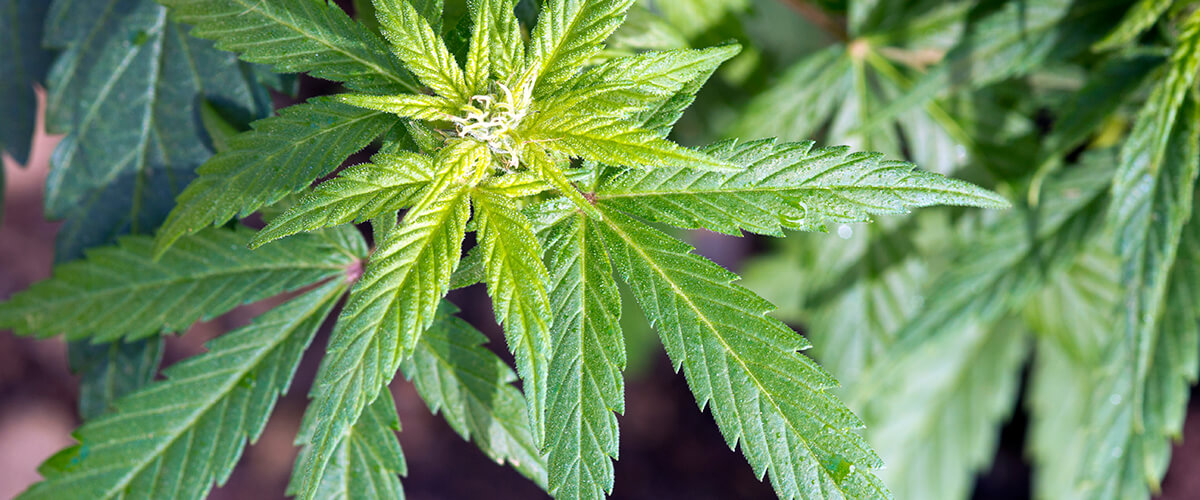 First to Bypass Medical Marijuana
With the signing, the tiny Pacific territory with a population of just over 50,000 becomes the first U.S. jurisdiction to go from cannabis being completely illegal to full legalization without first having legalized medical marijuana.
Vermont legislators passed a bill to legalize adult use marijuana, but the law only permits personal cultivation and possession, not legal sales.
"This is the first legislatively enacted law in the U.S. that taxes and regulates marijuana for adults' use, but it will be far from the last," said MPP's O'Keefe, in an interview.
"New Jersey could follow suit within weeks, and as many as five more state legislatures could do so within the next year. Public support for legalizing marijuana is strong and growing, and elected officials are increasingly getting the message."
Stay Up on Marijuana News
CNMI joins Washington, D.C. and nine states as U.S. jurisdictions where recreational marijuana is legal. Thirty states have legalized medical marijuana.
Keep up with the latest cannabis industry developments by regularly visiting our news page.