The move is the latest example of the New York City borough relaxing its policies around marijuana enforcement.
Manhattan's top prosecutor formally dismissed more than 3,000 low-level marijuana cases last week at a hearing in Manhattan Criminal Court.
The misdemeanor and violation-level cannabis possession cases, some dating back to 1978, were scraped in only a matter of minutes after Manhattan District Attorney Cyrus R. Vance Jr. requested their dismissal as part of the borough's ongoing effort to relax marijuana policies to address racial disparities in the prosecution of marijuana. In May, Vance decided to stop prosecuting new minor marijuana possession cases.
In total, Vance asked the court to toss out 3,042 warrants, arguing that his office would dismiss those cases if brought in today. Dismissing the cases would also spare people from potential problems with employment, immigration, or housing if the warrants pop up on background checks, as well as possible arrests during routine interactions with police.
"Outstanding warrants for these low-level cases drive law enforcement and our communities apart," said Vance. "New Yorkers with warrants face unnecessary loss of employment, housing and immigration consequences, and because many of them fear they will be arrested for an open warrant, they don't collaborate with the (New York Police Department) and district attorneys to keep our communities safe."
New York City Criminal Court Judge Kevin McGrath granted the dismissal and said that he would give administrators 90 days to file the necessary paperwork. Public defender agencies will soon be able to let people know if their cases were impacted.
The cases that were dismissed do not include those involving violent crimes or the possession of large quantities of marijuana.
"When you look at the cohort of individuals who are charged with marijuana offenses, as we did for 2017, of the 5,000 cases that we prosecuted in 2017, only about 200 of those individuals had a prior felony conviction," said Vance. "So this is not a cohort that actually has a history of being violent."
The case dismissals are also expected to help address historical racial disparities in marijuana enforcement. In New York, Blacks and Hispanics are prosecuted for marijuana cases at far higher rates than whites, according to a six-month study published by The New York Times in May.
"The ratio of men and women of color to white individuals prosecuted for this crime in Manhattan is 15 to 1," said Vance. "So we have an impact on these individuals for offenses that, in my opinion and in the opinion of many, the consequence is no longer proportionate to the offense of smoking marijuana."
Vance also said he's looking into whether if would be legal for his office to expunge old marijuana convictions as well.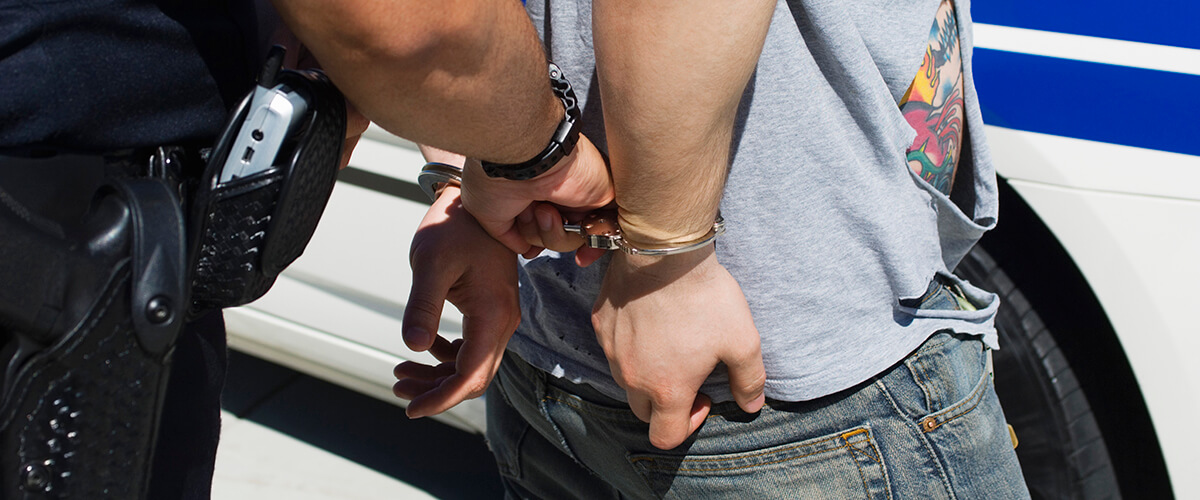 Move Toward Legalization
Vance's decision to no longer prosecute low-level marijuana cases and his dismissal of old warrants is part of a nationwide trend among state and local governments to ease enforcement or legalize cannabis.
While marijuana remains illegal at the federal level, nine states have legalized adult use marijuana and 30 have legalized the use of marijuana for medical purposes.
A push for cannabis reform is building in New York State. The state has allowed medical marijuana for some conditions since 2014, and while recreational marijuana remains illegal, Democratic Gov. Andrew Cuomo recently released a report recommending legalization and has appointed a panel to draft legislation.
Additionally, support for recreational marijuana legalization among New York residents has grown to record high levels.
The New York City Comptroller's office earlier this year projected the state's adult use marijuana market would be worth $3.1 billion, generating an estimated $435.7 million in annual tax revenue.
More on Marijuana
You can learn more about the laws around cannabis by visiting our education page, or keep up with the latest developments in the cannabis industry through our news page.