A new analysis predicts that the domestic hemp-derived CBD market will explode in the coming years.
The United States hemp CBD market will hit $22 billion by 2022, according to a new analysis from Brightfield Group. In a report first exclusively shared with Rolling Stone, the cannabis market research firm predicts that the CBD market is on track to reach $591 million in 2018 and could potentially grow 40 times in the next four years.
CBD, or cannabidiol, is an all-natural and non-intoxicating chemical compound found in cannabis that has surged in demand over recent years. Sold as a dietary supplement, hemp-derived CBD stimulates the body's major regulatory network to encourage balance and promote wellness.
The dramatic surge of the hemp CBD market has coincided with a growing understanding of the cannabinoid's botanical properties. Available in products like Medical Marijuana, Inc.'s pure CBD oil, CBD tinctures and liquids, CBD vape oil, CBD capsules, and CBD edibles, hemp-derived CBD continues to find its way into new products due to increased demand.
"What we started tracking this year was an explosion — face mask, bug bites, skin care, topicals," Bethany Gomez, director of research for the Brightfield Group, told Rolling Stone.
"It's being used for everything you can think of — sports, triathlons. People want to buy it for their grandma."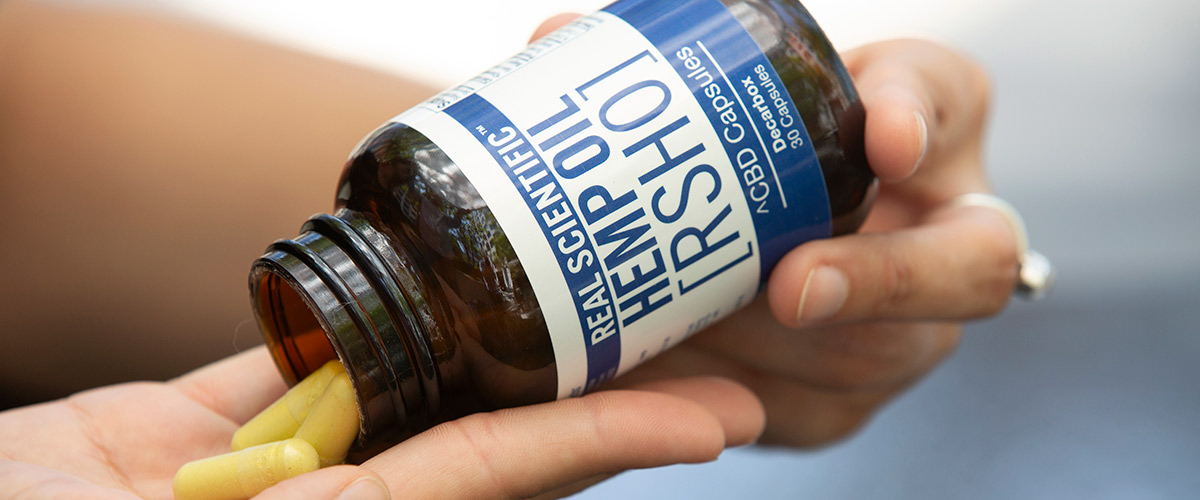 Why Such Growth?
The dramatic market growth predicted by Brightfield is largely due to the anticipated passing of Senator Mitch McConnell's 2018 U.S. Farm Bill, which includes a provision that would re-legalize domestic commercial hemp farming and processing on a federal level. While CBD products made from imported hemp are legal to buy and use under federal law, the legalization of domestic hemp production would pave the way for new opportunities.
"I've been doing market research for years and covered everything," says Gomez. "This is definitely the craziest market I've ever covered."
Additional drivers of growth, according to Brightfield Group, would include:
Increased investment
New product types and constant innovation
Evolution of distribution channels
Popularity of hemp CBD for wellness
Plus, for consumers seeking natural methods for promoting health and wellness, CBD offers the benefits of cannabinoids without euphoric effects. Unlike THC, the compound associated with marijuana that elicits its signature high, CBD is non-intoxicating.
"It's everything people believe to be good about marijuana," said Gomez. "Without the downside of getting stoned."
Brightfield's new market predictions far exceed those in previous reports. Just a year ago, the market research company estimated that the hemp CBD market in 2020 would reach $1 billion.
"These numbers reflect the substantial changes we anticipate will follow full federal legalization of hemp-derived CBD, a prospect that is no longer a pipe dream but looking more and more likely as bipartisan support for hemp and its extracts continues to grow," said Brightfield's Senior Analyst Jamie Schau.
"Legalization without an asterisk will be a game-changer for this market, and after reviewing hemp-derived CBD from every angle, we are excited to be the first ones reporting on the very real possibility that it will become the next major … phenomenon."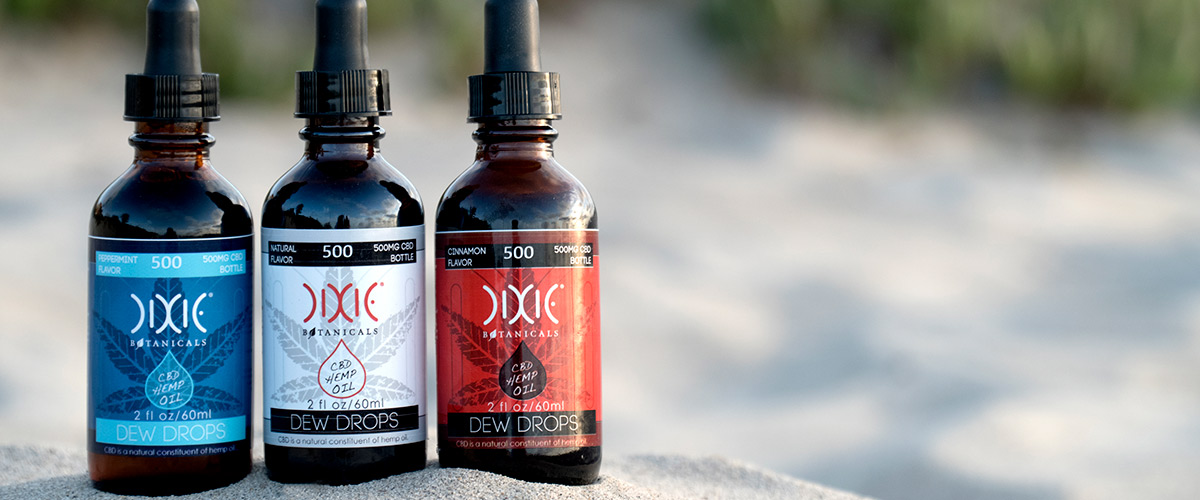 Get Started with CBD
Medical Marijuana, Inc. offers a wide variety of hemp-derived CBD products, ranging in price and potency, to meet the needs of everyone. Our Buyer's Guide will help you figure out which product is best for you.
Visit our online shop to get started with CBD today, or keep up with our growing industry through our news page.