The House Judiciary Committee approved legislation today that would require the federal government to license more facilities to cultivate research-grade cannabis.
The United States House Judiciary Committee today approved a bill that would further the research into the medical applications of cannabis.
The Medical Cannabis Research Act (HR 5634), introduced by Representative Matt Gaetz (FL-01), requires the federal government to approve more facilities for the cultivation of cannabis for medical research.
For decades, researchers have been limited to obtaining cannabis for studies from a University of Mississippi farm, the only facility authorized by the federal government. Having a sole source has led to delays when marijuana isn't available, and the marijuana that comes from the facility has been criticized by researchers for its low quality.
In an effort to address the problem, the Drug Enforcement Administration (DEA) in 2016 amended regulations to expand the number of growers of research cannabis by permitting additional applications for licenses. Since then, at least 26 facilities have done so, but U.S. Attorney General Jeff Sessions, a staunch opponent of marijuana, has actively blocked the DEA from acting on the applications.
The new measure, which has bipartisan support from 40 cosponsors, would require the attorney general to ensure an adequate and uninterrupted supply of marijuana for research is available by upping the number of approved cannabis suppliers to at least three. It would also establish "safe harbor" provisions for research facilities.
"This bipartisan cannabis reform legislation will improve the quality of scientific research on cannabis, while protecting research institutions nationwide," Gaetz said in a press release in April when he first introduced the bill.
"I fully believe that this bill has a chance to pass this Congress and be signed into law by the President, who expressed his support for medical cannabis during his campaign," he added.
According to Gaetz, the vote by the House Judiciary Committee today was monumental, as they haven't considered cannabis reform legislation in decades.
I am grateful for the committee's bipartisan vote to support medical research. This vote will help unlock American innovation and discovery, and help researchers bring the cures of the future a little closer to reality! #MedicalCannabis pic.twitter.com/UZm5rZvCYs

— Rep. Matt Gaetz (@RepMattGaetz) September 13, 2018
NORML Deputy Director Paul Armentano raised the vote, noting that it was the first time lawmakers have decided in favor of easing existing federal restrictions that hinder clinical studies on cannabis.
"The federal hurdles in place that currently discourage clinicians from engaging in clinical cannabis research have long been onerous and irrational," he said in a statement.
"It is high time that lawmakers recognize this problem and take action to amend it so that investigators may conduct the same sort of high-quality clinical research with cannabis that they do with other substances."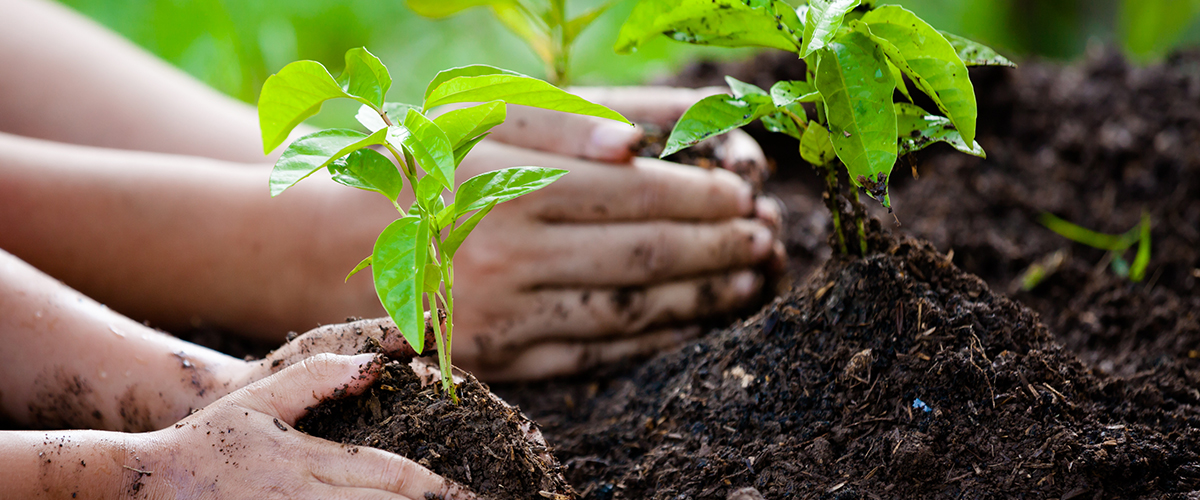 Criticisms of the Bill
Despite having bipartisan support, the bill has received criticism from some cannabis reform advocates, who oppose language they claim would continue the disproportionate impact of prohibition on minority communities.
According to the text of the legislation, employees of approved cultivators are required to "have completed a criminal background check for all personnel involved in the operations of the manufacturer pursuant to this subsection to confirm that such personnel have no conviction for a felony or drug-related misdemeanor."
Responding to the criticism, Gaetz told Forbes that the provision was crucial for obtaining the support of conservative legislators.
"For many of my Republican colleagues, the most difficult marijuana reform vote to take is the first one," said Gaetz. "I'm trying to create the most comfortable setting for marijuana skeptics to do something right by their constituents, and that process can yield imperfect legislation that is directionally correct."
Michael Collins, interim director of the Drug Policy Alliance's Office of National Affairs, told Forbes he believes removing the provision would not hinder the chances of the measure being approved. In fact, he thinks it may hurt the bill's chances as it progresses through Congress.
"The provisions are overly cautious and unnecessary given what the committee has voted on in the past," Collins said. "We would like to get behind this bill, but with these provisions it's going to be very difficult."
More on Marijuana
You can learn about the cannabis research that has been completed so far through our education page, or visit our news page to keep up with the latest findings and cannabis industry updates.