A growing acknowledgement of marijuana's medical benefits and the fading stigma around its use has led to an increase in use by older adults.
The rate of marijuana use among middle-aged and older adults has at least doubled over the last decade, according to a new study published in Drug and Alcohol Dependence.
Researchers from NYU School of Medicine and the Center for Drug Use and HIV/HCV Research (CDUHR) at NYU Rory Meyers College of Nursing found that 9 percent of adults aged 50 to 64 have used cannabis at least once over the past year, up from 4.5 percent 10 years prior. Among adults aged 65 and older, 2.9 percent used marijuana in the last year, far more than the 0.4 percent a decade ago.
Lead author Benjamin Han, MD, MPH suggests that increased marijuana use among older adults can be partially attributed to evolving attitudes toward cannabis and a growing number of states legalizing recreational and medical marijuana.
"The baby boomer generation grew up during a period of significant cultural change, including a surge in popularity of marijuana in the 1960s and 1970s," said Han, in a press release.
"We're now in a new era of changing attitudes around marijuana, and as stigma declines and access improves, it appears that baby boomers–many of whom have prior experience smoking marijuana–are increasingly using it."
The new findings build on an earlier study by the same researchers published in the journal Addiction, which also revealed a growing trend among baby boomers.
In the new study, Han and his colleagues used survey responses of 17,608 adults from the 2015 and 2016 National Survey on Drug Use and Health, and compared the data to similar information collected in 2006 and 2007.
When asked if they had used marijuana in the past month, 5.7 percent of adults aged 50 to 64 and 1.7 percent of those 65 and older said they had. More than half of middle-aged reported using cannabis at least once in their lives, and over a fifth of older adults said they have used it.
Most middle-aged and older adults first used marijuana by the time they turned 21. Of adults aged 50-64 years, 92.9 percent said first used marijuana when they were 21 years of age or younger. Slightly more than half of adults 65 and older said the same.
"Most baby boomers who recently used marijuana first used as teens during the 1960s and 1970s. This doesn't mean these individuals have been smoking marijuana for all these years, but most current users are by no means new initiates," said CDUHR researcher Joseph Palamar, PhD, MPH.
Concerningly, the researchers also found a correlation between marijuana use and the consumption of unhealthy substances. Compared to non-users, adults who used marijuana were more likely to also report nicotine dependence, alcoholism, cocaine use, and the misuse of prescription drugs like opioids and sedatives.
"Marijuana has been shown to have benefits in treating certain conditions that affect older adults, including neuropathic pain and nausea. However, certain older adults may be at heightened risk for adverse effects associated with marijuana use, particularly if they have certain underlying chronic diseases or are also engaged in unhealthy substance use," said Han.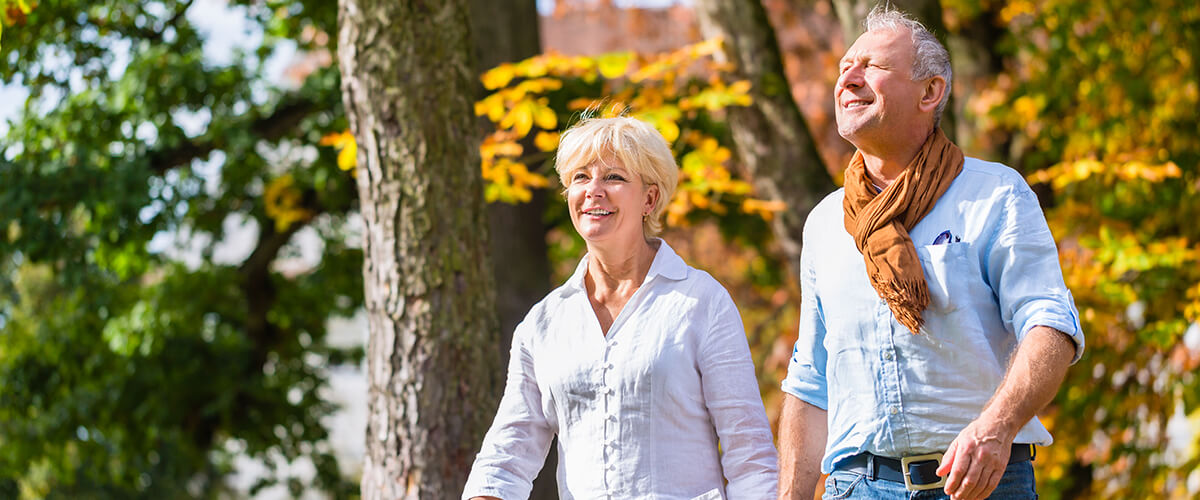 Doctor Recommended
The new study also indicates that part of the increase in marijuana use among middle-aged and older adults is due to the substance being recommended to them by a doctor.
Fifteen percent of users aged 50-64 and 22.9 percent of those 65 and older who had used marijuana in the past year reported that a physician had recommended it to them.
These findings reflect the substantial use of marijuana for medical purposes. Medical marijuana is now legal in 30 U.S. states plus Washington, D.C., and four out of five older adults are in favor of medical marijuana use when recommended by a doctor.
Earlier this year, a separate study showed that older adults who used medical marijuana for chronic pain management significantly reduced their opioid painkiller intake.
Full text of the new study, "Marijuana use by middle-aged and older adults in the United States, 2015-2016," is available through the journal Drug and Alcohol Dependence.
Latest Marijuana Studies
Keep up with the latest research findings regarding marijuana and its benefits by regularly visiting our news page.