The state legislature's Regulation Review Committee voted unanimously last week to add the new conditions.
More people in Connecticut will now be able to get access to medical marijuana, after the General Assembly's Regulation Review Committee voted last week to expand the program.
By a unanimous vote, the committee in total approved eight new medical marijuana conditions for adult patients 18 years and older. Two of the eight conditions are allowed for those under 18 years.
For adult patients 18 years and older, the following conditions were approved:
Additionally, for adults and those younger than 18 years, the following conditions were approved:
The approved conditions were submitted to the Secretary of State's office, which posted them onto the Department of Consumer Protection's website. Now that they're on the website, they are officially in effect.
"Now that these regulations have been accepted, more patients with severe medical conditions will have access to medical marijuana as a treatment option," said Consumer Protection Commissioner Michelle H. Seagull in a statement.
"I want to thank our Board of Physicians and the committee for their thoughtful consideration of these conditions. I continue to be proud of the careful way that our program has expanded, and its commitment to a true medical model."
Connecticut's Regulation Review Committee, a bipartisan group of 14 lawmakers, is responsible for reviewing and approving regulations regarding the state's medical marijuana program. A board of physicians first votes on the conditions before state regulators review them.
The state's nine-person board of physicians in June rejected a proposal to add opioid use disorder and withdrawal as a qualifying condition.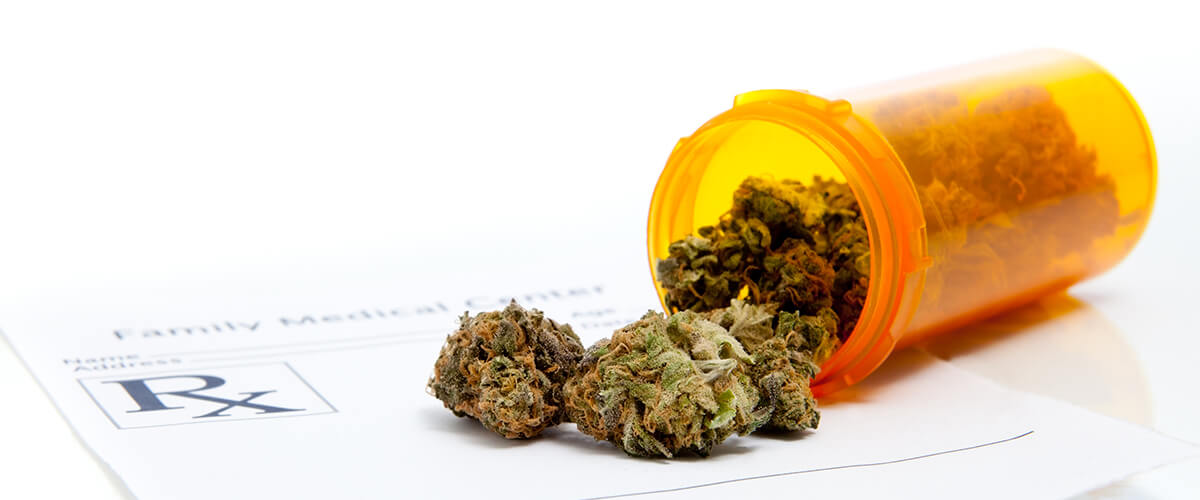 Medical Marijuana in Connecticut
Connecticut is one of 30 U.S. states to legalize the use of marijuana for medical purposes. Signed into law by Gov. Dannel Malloy, the state's comprehensive medical marijuana program allows qualified patients with a doctor's recommendation to purchase and possess an amount of marijuana that is "reasonably necessary" for a one month's supply.
With the newly-added qualifying conditions, Connecticut now has a total of 30 conditions approved for adults and eight for patients under 18.
The move is expected to increase patient count and boost medical marijuana sales. The program experienced a sharp hike in patients after expanding its number of qualifying medical conditions in 2016. Connecticut's nine dispensaries and four growers had already discussed expanding to more storefronts and growers to account for continued growing demand.
Connecticut currently has 27,340 patients enrolled in its medical marijuana program, as well as 953 certifying physicians, according to the Connecticut Department of Consumer Projection.
Keep Up with Medical Marijuana
Read all about the history of the ailments that have qualified for legalized medical marijuana in the U.S. here.
You can learn more about the benefits of medical marijuana through our Education and Cannabis 101 pages, or keep up with the latest industry-related news through our news page.