Almost half will get to have their voice heard about cannabis policy through non-binding marijuana measures in November.
A large majority of voters in Wisconsin are in favor of legalizing recreational marijuana, according to a new poll from Marquette Law School. Sixty-one percent of voters said they want marijuana to be "fully legalized and regulated like alcohol," compared to 36 percent who were opposed.
The new poll reveals a growing acceptance of marijuana in Wisconsin, a historically progressive state now headed by conservative politicians. The last time the question was asked in 2016, 59 percent said they were in support of full marijuana legalization and 39 percent said they were opposed.
While a majority of all age groups favored ending prohibition and regulating marijuana like alcohol, the policy change was most popular among adults aged 30 to 44. Sixty-three percent of those participants said they favor legalization, compared to 68 percent of voters aged 18 to 29 and 61 percent of voters aged 45 to 59.
The survey revealed varying levels of support between those of different political ideologies. While 76 percent of Democrats and 67 percent of independents support legalizing marijuana, 62 percent of Republicans said they want to keep marijuana illegal.
Marijuana legalization was also found to be notably more popular among men than women. Sixty-two percent of men support legalization, and 53 percent of women feel the same.
The results of the survey may be a good sign for Democrat Tony Evers, who is challenging current Republican Gov. Scott Walker. While Walker opposes marijuana legalization and even referred to cannabis as a gateway drug earlier this year, Evers has said he would sign medical marijuana legislation into law if elected. This same poll showed that Evers currently trailers Walker by two points.
The Marquette Law School Poll surveyed 800 registered Wisconsin voters by phone August 15-19. The margin of error is +/-4 percentage points.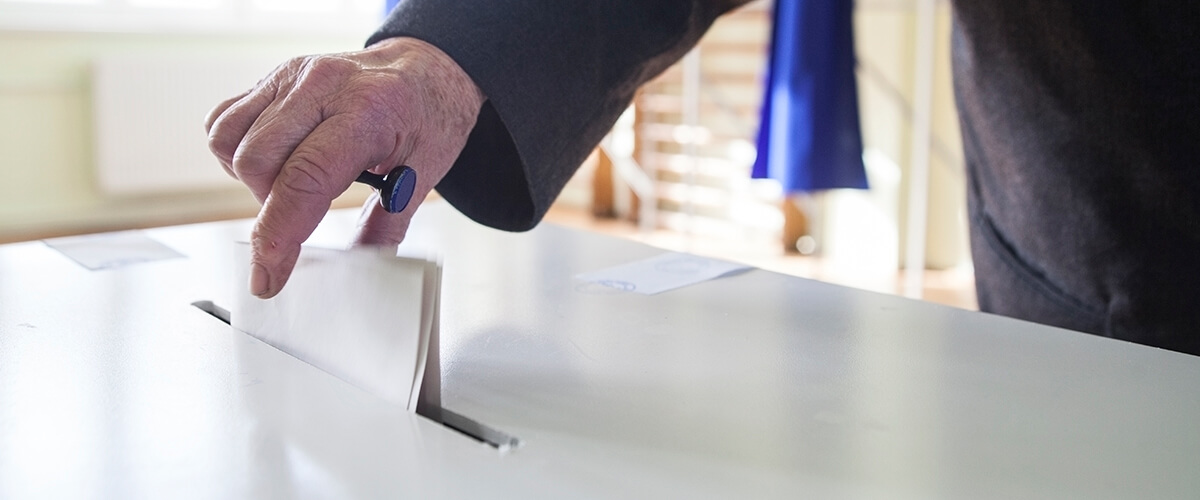 Marijuana Ballot Questions
Wisconsin's current marijuana policies notably lag behind public opinion. For now, marijuana in any capacity is illegal, with penalties for possession, sale, and cultivation some of the harshest in the nation. The state does not have medical marijuana except for a highly restrictive cannabidiol (CBD) program.
Come November, however, more than half of Wisconsin will be presented with non-binding marijuana advisory questions on their ballots. Fifteen counties throughout Wisconsin will be given the opportunity to provide input on either medical or recreational marijuana policy.
While the outcome of the ballot questions will not result in new, changed, or rejected marijuana policies, the results will serve as the formal opinion of the voting population.
Wisconsin's constitution requires that laws be changed through the legislature only, so these questions will be voters' opportunity to put pressure on lawmakers.
The 15 counties with cannabis questions on November's ballot include:
Brown County
Clark County
Dane County
Eau Claire County
Forest County
Kenosha County
La Crosse County
Langlade County
Marathon County
Marquette County
Milwaukee County
Portage County
Racine County
Rock County
Sauk County
Additionally, Wisconsin cities Racine and Waukesha will vote on marijuana advisory questions.
More on Cannabis
Learn more about current marijuana laws by visiting the Medical Marijuana, Inc. education page. Keep up with the latest cannabis industry developments through our news page.