The researchers found that having dispensaries within close proximity to schools didn't correspond to higher rates of teen cannabis use.
A new study published in the Journal of Adolescent Health contradicts the idea that having medical marijuana dispensaries near teens will increase the likelihood that they'll use marijuana.
Researchers from University of California San Diego examined the association between teen cannabis use patterns and the establishment of medical marijuana dispensaries in California neighborhoods with schools. They found no correlation between having dispensaries within three miles of a school and higher rates of marijuana use by adolescents.
"The distance from school to the nearest medical marijuana dispensary was not associated with adolescents' use of marijuana in the past month or susceptibility to use marijuana in the future, nor was the weighted count of medical marijuana dispensaries within the 3-mi band of school," the researchers concluded.
For the study, the researchers used the 2015-2016 California Student Tobacco Survey to review the responses of more than 46,000 eighth, 10th, and 12 graders from 117 randomly selected California schools. They then determined the distances from the schools to marijuana dispensaries and assessed the price and range of products at those dispensaries.
California is one of 30 states across the U.S. that has legalized medical marijuana. Most medical cannabis states include stipulations in their laws that dispensaries cannot be located within a certain distance to schools. The thought is that close proximity to marijuana would theoretically encourage teen use.
The study, however, found that youth cannabis use rates were not impacted by how close dispensaries were to schools or even by how many dispensaries there were nearby. Prices of cannabis and product variety were also found to have no association with increased teen use.
"Neither the product price nor the product variety in the dispensary nearest to school was associated with marijuana use or susceptibility to use. The results were robust to different specifications of medical marijuana measures," the study added.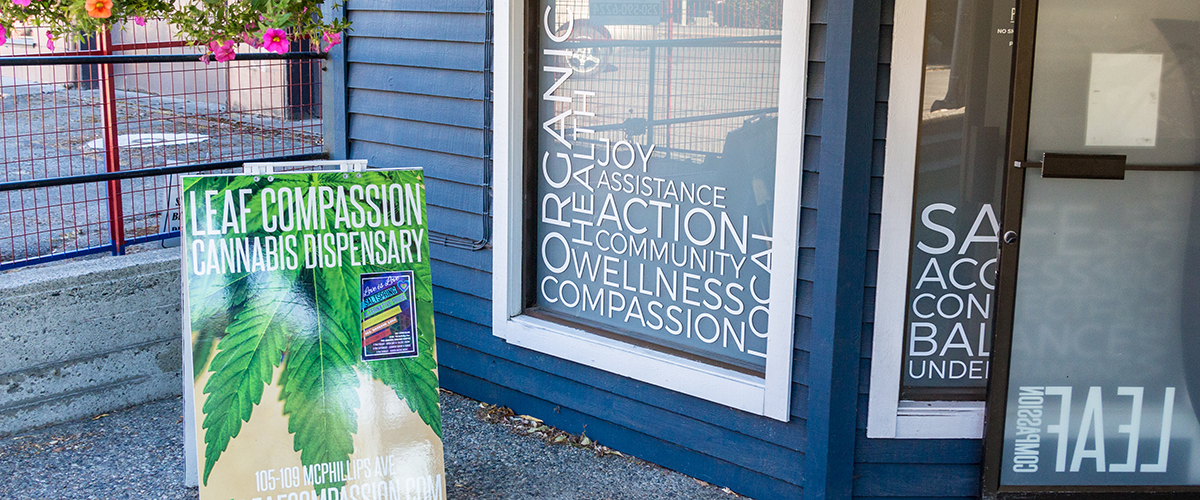 Significance of Study
The UC San Diego researchers noted that their study was particularly important due to previous data that suggests that the nearby availability of tobacco and alcohol has influenced teen use of those substances.
"Despite the strong relationship between retail outlets and alcohol and tobacco use documented by a number of studies, examination of the associations of medical marijuana dispensaries with marijuana use remains limited," they explained.
The study's findings are consistent with those handful of prior studies that have concluded that the presence of marijuana dispensaries and retailers is not positively associated with an increase in teen marijuana access or use.
Researchers have also repeatedly found no link between marijuana legalization and use among adolescents. While marijuana legalization has expanded significantly in the U.S. over the past two decades, teen cannabis use is at a 22-year low.
The researchers cautioned, however, that their findings "should not be used as evidence against marijuana regulation strategies" such as zoning ordinances.
The full text of the study, "Medical marijuana availability, price, and product variety, and adolescent's marijuana use," is available through Science Direct.
More Cannabis Studies
Studies have also found that medical marijuana dispensaries can reduce crime and provide value to neighborhoods.
You can keep up with the latest cannabis-related studies by regularly visiting our news page.