Over the past three years, the Army has increasingly allowed in recruits that require marijuana use waivers.
In another sign of the growing nationwide acceptance of cannabis, new data reveals that the United States Army is issuing more waivers for past marijuana use by recruits. The move, along with an extra $200 million in bonuses, is being made in an attempt to attract and retain soldiers to fill its ranks.
According to a new report from The Associated Press, the Army has increasingly brought in recruits that require conduct or drug waivers, most of which involved marijuana use.
In the first six months of 2018, waivers for past conduct and drug issues made up nearly one-third of all waivers granted by the Army. The AP adds that the number is much higher than other military branches, and it represents a steady increase over the past three-year period.
In 2016, nearly 19 percent of waivers issued were for drug use and conduct, and in 2017 that grew to almost 25 percent. Three years ago, no such waivers were granted.
Like all branches of the U.S. military, the Army has strict medical, legal, moral, and age requirements that applicants must meet to enlist. If the Army considers a recruit that does not meet a particular qualification to still be an asset to the service, they can issue a waiver for them to be accepted. Waivers have been used by U.S. armed forces since the 1960s.
Army officials have said that the waivers aren't a calculated effort to reduce enlistment standards, but are rather because of increased competition for recruits. The Army is looking to add another 8,000 soldiers to its force this year. In particular, the army is heavily recruiting recruits for high-tech positions like cryptologist and satellite communication.
The increase in marijuana use exclusions may also be related to expanding cannabis legalization. Nine states have legalized possession of small amounts of marijuana for adults' recreational use. Twenty-nine states allow the use of medical marijuana.
Newly appointed Army Secretary Mark Esper said earlier this year that past marijuana use would not immediately exclude a potential recruit from enlisting.
"If a young kid comes in and says, 'I'm a habitual user and I have no intent on giving it up because it is my God-given right,' then sorry, you go somewhere else," Esper said in February.
"But if [an applicant] comes in and says, 'I'm in a state that has legalized marijuana and I tried it once when I was 15 at a party and it's not for me and I have no intent on doing it and oh, by the way, I'm a 3.2 GPA and I'm on the basketball team.' I'll take you, I'll give you a waiver and I'll take you."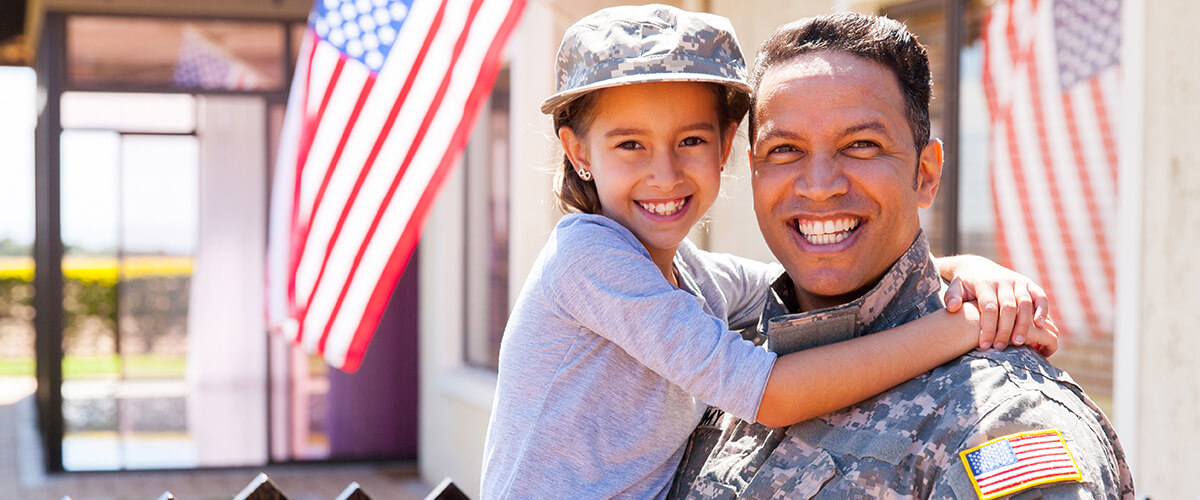 The Military's Stance on Marijuana
Along with the other branches of the U.S. military, the Army remains far from allowing its existing troops to use cannabis, even for therapeutic purposes. The Department of Defense began to establish its military drug program in 1971 after the Vietnam War, and its zero-tolerance policy has been in place since 1981 after sailors involved in a crash aboard the aircraft carrier Nimitz were found to have marijuana in their systems.
Some Veteran advocacy organizations and lawmakers have pushed the Department of Veterans Affairs (VA) and Congress to at least investigate medical marijuana's potential benefits for military veterans struggling with conditions like pain and PTSD.
The American Legion, the nation's largest wartime Veterans' service organization, has publicly called for cannabis policy changes for veterans. More than 9 of 10 Veterans want more investigation into the potential benefits of cannabis and over 80 percent favor allowing federal doctors to recommend cannabis.
While the VA has repeatedly said it is unable to allow cannabis to be recommended to Veterans or allow it to be studied because of cannabis's status under federal law, new language on its website suggests the agency may be open to research at some point.
Latest Cannabis News
Keep up with the latest politics, business, and research updates related to the cannabis industry through our news page.