The researchers found that those with a history of cannabis use were less likely to die from complications after a heart attack.
Findings in a new study suggest that those with a history of marijuana use could have a better chance of surviving during hospitalization for a heart attack.
Approximately every 40 seconds an American will have a heart attack, a condition that is medically referred to as an acute myocardial infarction (AMI). The life-threatening condition occurs when blood flow to the heart is cut off abruptly, leading to tissue damage.
Only about 24 percent of patients who experience a heart attack survive, but a new study published in PLOS One indicates that using cannabis may improve a person's chances.
Researchers from the University of Colorado compared the hospital records of over 3,800 heart-attack patients with a history of cannabis use to over 1.2 million who didn't. Those who acknowledged to having used marijuana in the past or tested positive for cannabis during hospitalization were found less likely to die during hospitalization. Additionally, cannabis use was found to not be associated with adverse short-term health outcomes.
"[M]arijuana-using patients were significantly less likely to die, experience shock, or require an IABP (intra-aortic balloon pump) post AMI (acute myocardial infarction) than patients with no reported marijuana use", concluded the study.
"These results suggest that, contrary to our hypothesis, marijuana use was not associated with increased risk of adverse short-term outcomes following AMI."
The researchers did note that the findings are not entirely conclusive. The study did not look at post-discharge data or long-term survival data to see what happened to patients later. They also explained that marijuana use was likely "significantly underreported." In those that did acknowledge past cannabis use, data around the frequency of use and typical doses was unavailable.
"Given the increasing prevalence and acceptance of marijuana use, these findings suggest that additional study is warranted to further investigate these discoveries and to identify potential mechanisms by which marijuana is associated with improved short-term outcomes following AMI and for mitigating the possible negative effects of concomitant substance use," the study concluded.
You can access the full text of the new study, ""Marijuana use and short-term outcomes in patients hospitalized for acute myocardial infarction," through the PLOS One website.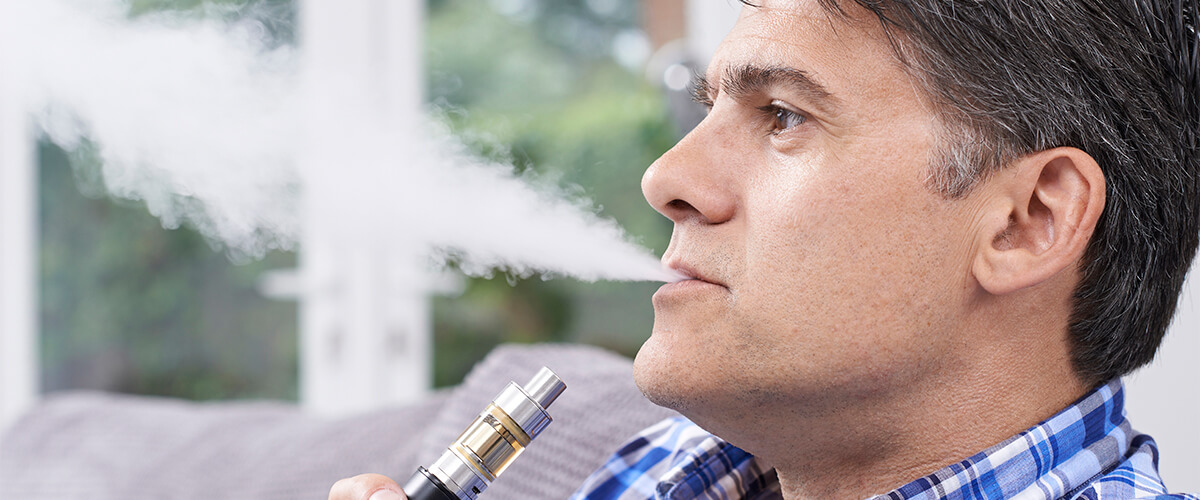 Does Cannabis Improve Health Outcomes?
Additional studies have identified similar associations between a history of marijuana use and greater health outcomes.
Recently, researchers from the University of Northern Colorado, Colorado State University, and the University of Alabama found past cannabis use to be associated with a reduced risk of heart failure, cardiac disease, and in-hospital mortality. Another study linked marijuana use to better in-hospital survival rates in trauma patients.
Results of a recent systematic review suggested that cannabis use could prevent approximately 17,400 to 38,500 premature deaths every year under the nation's current policies, and an estimated 23,500 to 47,500 deaths if medical marijuana were legal nationwide. In that review, cannabis use was found to significantly reduce premature deaths from diabetes, cancer, and traumatic brain injury (TBI).
More Marijuana Studies
Read up on previous studies that have examined the therapeutic benefits of cannabis by visiting our education page, or stay up on cannabis studies as they're published through our Scientific Research page.