Market activity is expected to increase throughout the rest of the year.
Maryland's medical marijuana program is already off to a strong start since its market launched late last year. According to an analysis by Marijuana Business Daily, Maryland dispensaries have already sold $35 million worth of medical marijuana products in the first six months of 2018.
The market is only expected to continue to grow throughout the rest of the year as the number of dispensaries and registered patients increases. Market activity is expected to surge, and Marijuana Business Daily projects that sales could reach the $100 million mark by the end of the year.
Maryland's medical marijuana market has already displayed steady growth throughout the year. Revenue from dispensaries hit nearly $9 million in June, up from $2.6 million in January. An increase of over a million in sales each month is substantial, particularly for an industry that is so new.
As of June 2018, there are roughly 35,000 patients registered with the Maryland Medical Cannabis Commission (MMCC), a jump of 27 percent from the 27,585 patients registered at the end of Mary. There are nearly 13,000 additional patient applications still pending.
An increase in patient numbers will directly impact dispensary sales. In Maryland, patients are not allowed to grow their own medical marijuana, which means the only legal avenue is through a licensed dispensary.
Maryland currently has 57 operational dispensaries throughout the state. Eight new dispensaries were approved just last week, and the regulatory body for Maryland's medical marijuana industry is now more than halfway toward the 102 dispensaries that have obtained pre-approval. It expects to get through the remaining retailers by 2019.
The state also continues to add medical providers who can recommend cannabis to patients. The MMCC reports that there are now 975 approved providers, up from 709 at the end of May.
The market's growth is welcome news, considering the state's medical marijuana program faced years of delays due to logistical and legal hiccups before finally launching December 1, 2017. The industry continues to inch closer to full capacity.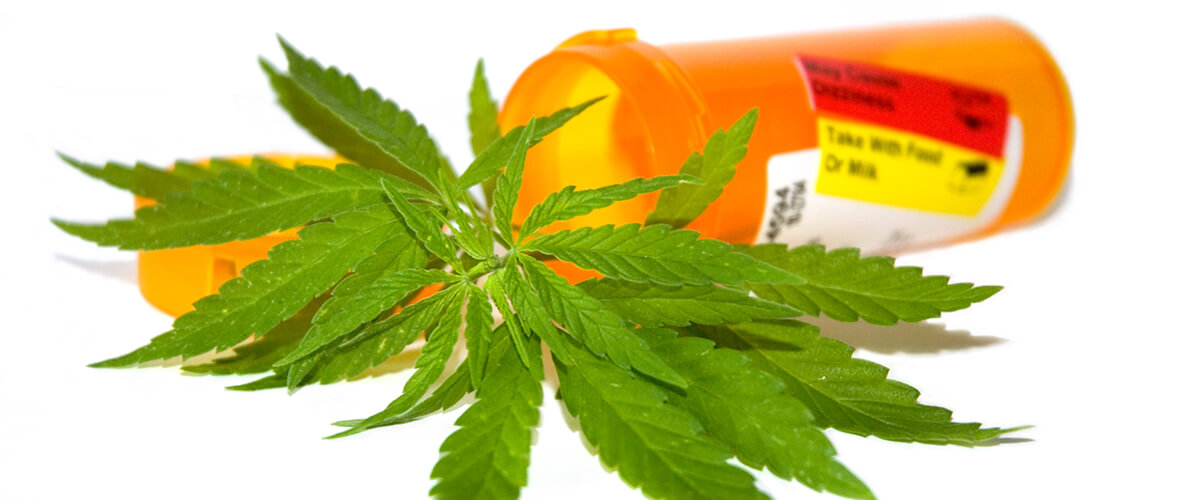 Maryland's Medical Marijuana Program
Maryland is one of 30 U.S. states that have legalized medical marijuana. Registered patients can purchase and possess a maximum of a 30-day supply of medical marijuana at one time.
Approved by state lawmakers in 2014, Maryland's medical marijuana law allows cannabis to be recommended for the following conditions:
Compared to most other states with medical marijuana programs, Maryland gives doctors a higher degree of flexibility when deciding to recommend cannabis to patients. In addition to having a healthy list of qualifying conditions, the state's program also allows approved physicians to make recommendations for any severe condition that has not responded to other medical treatments.
More Cannabis News
Regularly visit the Medical Marijuana, Inc. news page to stay up to date on the latest cannabis industry news, or learn more about the benefits of medical marijuana through our education page.