Doctors will be able to begin prescribing medical cannabis to patients this coming fall.
The United Kingdom Home Office announced last week that medical marijuana would soon be available by prescription.
Cannabis was previously listed under the UK's Misuse of Drugs Regulations 2001 as a Schedule 1 drug, a category reserved for substances thought to have no therapeutic value. The new ruling will move certain cannabis products to Schedule 2, which acknowledges that cannabis has potential medical use and allow doctors to prescribe it.
In a news release, Home Secretary Sajid Javid said he has decided to reschedule cannabis after receiving expert advice during a two-part review he commissioned earlier this year. The first part of the review, conducted by England's Chief Medical Officer and Advisor Professor Dame Sally Davies, concluded there is evidence that cannabis has therapeutic benefits. The second part of the review, carried out by the Advisory Council on the Misuse of Drugs," issued an assessment on whether cannabis should be rescheduled.
The decision also comes after 12-year-old Billy Caldwell was granted an emergency license for medical marijuana by Northern Ireland's Department of Health for a rare form of epilepsy. Another young boy, Alfie Dingley, was also recently granted a license to access cannabis treatments for epilepsy.
"Recent cases involving sick children made it clear to me that our position on cannabis-related medicinal products was not satisfactory. Following advice from two sets of independent advisors, I have taken the decision to reschedule cannabis-derived medicinal products – meaning they will be available on prescription," said Javid, in a press release.
"This will help patients with an exceptional clinical need," he added.
From here, the UK's Department for Health and Social Care (DHSC) and the Medicines and Health products Regulatory Agency (MHRA) will work on developing a clear definition of what constitutes a cannabis-derived medicinal product. Only approved products will be rescheduled.
Following the release of those definitions, the DHSC and the Home Office will develop additional frameworks and guidelines.
The Home Office expects that medical marijuana will be available for UK patients "with an exceptional clinical need" through a doctor's prescription beginning this fall. The country's National Health Service will cover its cost.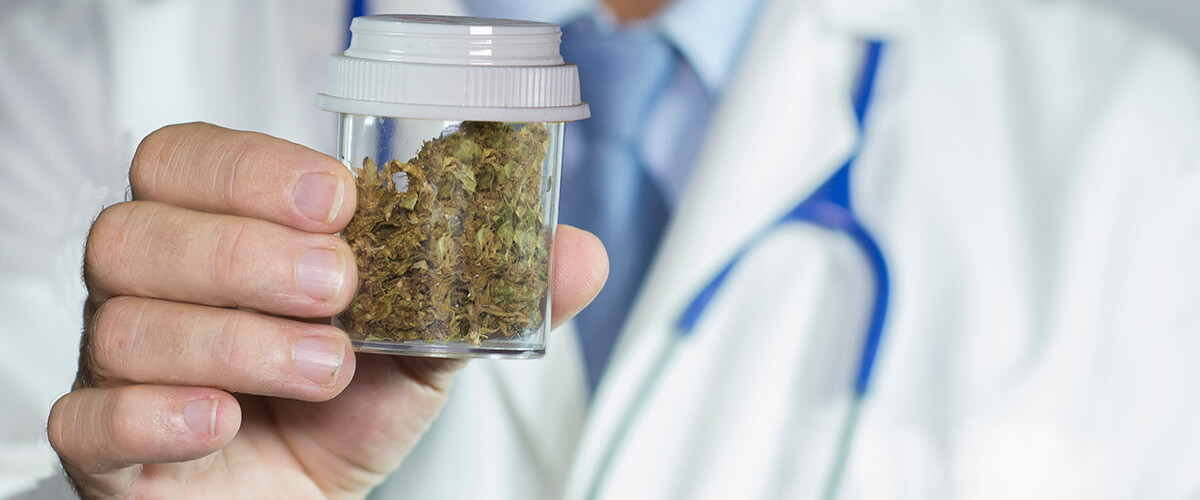 Wave of Laws to Increase Access to Medical Cannabis
The United Kingdom is the latest to legalize cannabis for medical purposes, joining a wave of cannabis reform across the globe.
Several countries, including Australia, Argentina, Chile, Germany, Israel, Italy, Malta, Peru, Greece, Poland, Portugal, the Netherlands, and Denmark, already allow the prescription of medical cannabis.
In the United States, 30 states have passed laws allowing access to medical marijuana.
A recently-published pre-review by the World Health Organization concluded that the substance is effective in the treatment efforts of a range of medical conditions and is "relatively safe." The findings could further influence how cannabis is controlled worldwide.
Last month, Canada became the second country after Uruguay to fully legalize marijuana.
More on Cannabis
Learn more about current marijuana laws by visiting the Medical Marijuana, Inc. education page. Keep up with the latest cannabis industry developments through our news page.