The eight senators demanded answers on the status of applications to grow marijuana for research.
A bipartisan group of United States Senators yesterday directed a letter to Attorney General Jeff Sessions, demanding answers on the status of more than two dozen applications to grow marijuana for use in research.
It has been nearly two years since the Drug Enforcement Administration (DEA) filed a notice calling on growers to apply for research-grade cannabis production licenses. Researchers are currently limited to obtaining cannabis material from the University of Mississippi, the single source in contract with the National Institute on Drug Abuse.
Increasing the number of growers was meant to reduce supply delays, in turn fueling more research into the potential therapeutic properties of cannabis.
The DEA has since received at least 26 applicants from interested growers. However, as part of the approval process, the DEA needs to have sign-off by Session's Department of Justice. So far, the DOJ hasn't given the okay to any.
"Research and medical communities should have access to research-grade materials to answer questions around marijuana's efficacy and potential impacts, both positive and adverse. Finalizing the review of applications for marijuana manufacturing will assist in doing just that," the senators wrote.
The following eight senators signed the letter:
Brian Schatz (D-HI)
Chuck Grassley (R-IA)
Cory Gardner (R-CO)
Kirsten Gillibrand (D-NY)
Amy Klobuchar (D-MN)
Christopher Coons (D-DE)
Orrin Hatch (R-UT)
Tim Kaine (D-VA)
The letter lists five questions that the bipartisan group of senators wants answers to, including:
What is the current status of the twenty-six marijuana manufacturer applications?
What steps have both DEA and DOJ taken to review the twenty-six marijuana manufacturer applications currently pending?
By what date do you estimate the DEA will have completed its review of the twenty-six marijuana applications and commence registration of new marijuana manufacturers?
Please share DOJ's analysis of the Single Convention and if the opinion of the Justice Department is the same or similar to that of the DEA's.
If there are legal barriers to licensing multiple schedule I marijuana manufacturers under the Single Convention, please identify and explain them.
The senators requested that answers be provided before an August 10 deadline in an effort to "prevent further delays" in the DOJ's review process.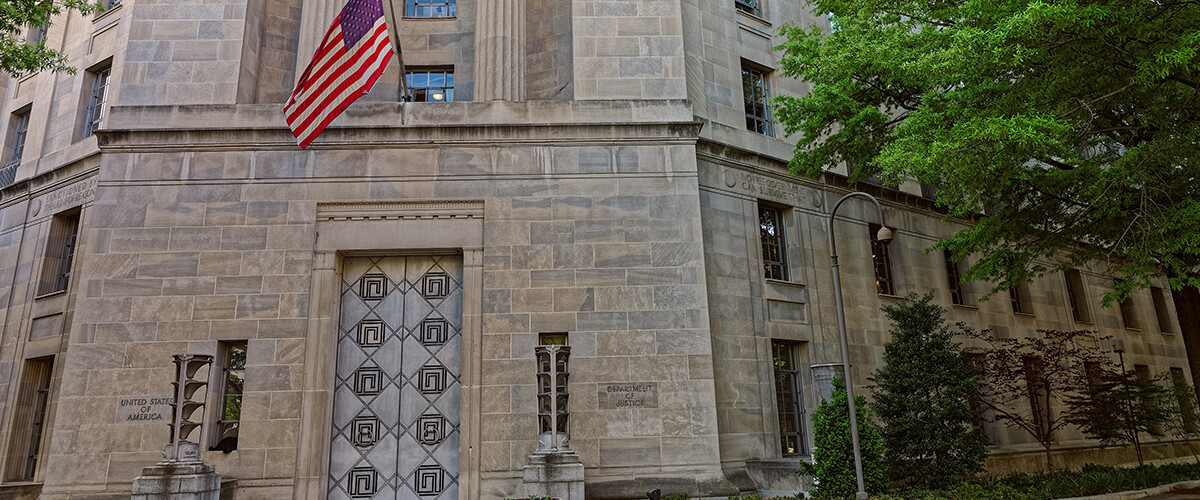 Sessions Still Deliberately Blocking Cannabis Research?
Sessions is a long-time staunch opponent of cannabis reform. While at one time he did indicate that he was open to more marijuana growers to increase competition, he has since made policy changes suggesting he intends to hinder the nation's cannabis industry.
This latest letter isn't the first time federal lawmakers have accused Sessions of blocking marijuana research.
A group of bipartisan Congressmen sent Sessions a letter last August voicing concerns that he was deliberately obstructing cannabis research by not acting on the grower applications.
Then earlier this year, Hatch and Senator Kamala Harris (D-CA) sent Sessions a letter, urging the attorney general to stop stalling marijuana-related research permits.
What Cannabis Research Has Found
Despite current regulatory restrictions inhibiting research, thousands of studies have investigated cannabis and its potential. You can learn more about their findings through our education page.