Anyone formerly convicted of possessing an ounce or less of marijuana can now petition the court to have their criminal record cleared.
Rhode Island Gov. Gina Raimondo earlier this month signed legislation that permits those with past marijuana possession convictions to have their records expunged.
The legislation — House Bill 8355 / S. 2477 — allows those who have been previously convicted for crimes involving the possession of less than an ounce of marijuana to petition the court for an order of expungement.
While adult use marijuana remains illegal in Rhode Island, the state decriminalized minor marijuana possession in 2013 and has one of the strongest medical marijuana programs in the nation.  
"As a state, we have slowly been moving toward recognizing that more than punishment, compassion, reconciliation and prevention will better serve not only the individual, but society as a whole," said Sen. Harold Metts (D-Dist. 6, Providence), one of the bill's sponsors, in a statement.
The law took effect as soon as it was signed into law on July 6. Previous to the change, even a misdemeanor possession charge would create obstacles for finding employment and taking advantage of educational and housing opportunities.
"The effects of harsh punishment and criminal records for minor drug offenses in particular have been poverty, lack of financial security and marginalization," Metts added. "This problem very disproportionally affects people of color and those who were already poor. If an act has been decriminalized since a person was charged and paid their price for it, that person shouldn't have to keep paying the price in the form of being denied jobs and other opportunities because of their criminal record."
Provided that the petitioner has completed the conditions of their original sentence and paid any related fines and fees, the courts will grant the expungement service at no cost.
"We must address the punitive laws on our books that don't contribute to reducing crime and instead hold people back from gaining employment, taking care of themselves and their families and contributing to society," said Representative Slater (D-Dist. 10, Providence), the bill's other sponsor.
"We did that when we decriminalized possession of small amounts of marijuana, and allowing those who were already convicted of it to expunge that record is a way to correct the lingering negative effects."
Data around Rhode Island's decriminalization efforts were recently used in a study investigating the effects of reducing penalties for marijuana possession. The study concluded that decriminalization leads to a dramatic decrease in drug arrests and does not increase youth consumption rates.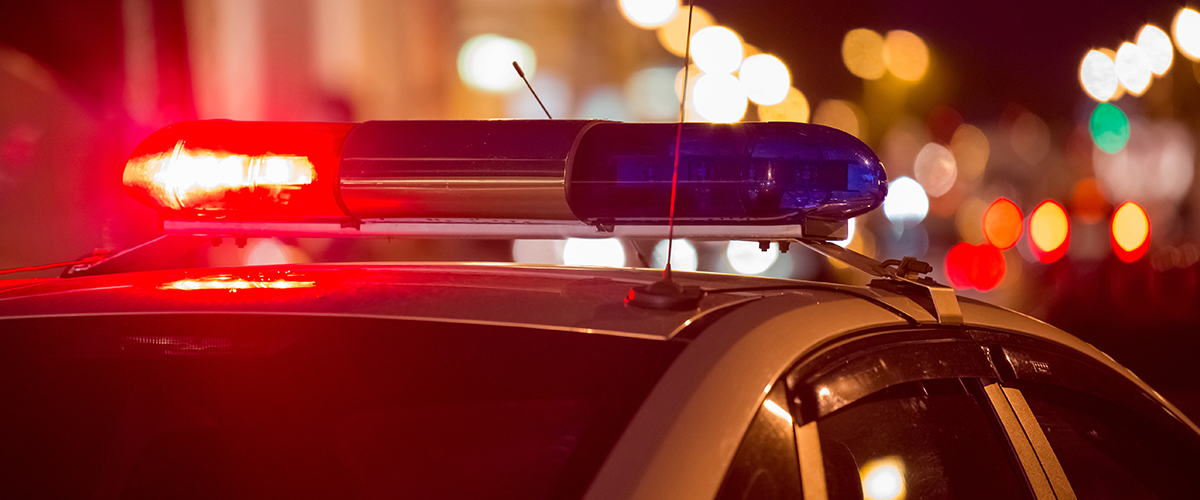 States with Similar Legislation
Similar legislation that allows for the expungement of marijuana-related offenses was enacted last year in Maryland. In Delaware, state lawmakers approved a similar law, and that bill is still awaiting action from Gov. Larry Hogan.
Several states that have legalized adult use marijuana also have passed legislation to help right the wrongs of marijuana prohibition. Massachusetts and Oregon have enacted legislation that vacates the convictions of marijuana-related crimes.
In California, Proposition 64, approved by California voters in 2016 to legalize recreational marijuana, allows residents with prior marijuana convictions to petition the courts to have the offenses expunged for their records. In an effort to minimize the additional costs and complexities of the court petition process for those facing financial hardships, state lawmakers have since introduced legislation that would require county courts to automatically erase eligible records of marijuana convictions.
Learn More about Marijuana Laws
Rhode Island is one of the states that appears to be moving closer to legalizing recreational marijuana. Nearly three-out-of-five Rhode Island voters support legalizing and regulating recreational marijuana, and Gov. Raimondo has said that legalized adult use marijuana would generate up to to $15 million in tax revenue for the state in the first year of sales alone.
You can learn more about where cannabis is legal in the U.S. through our education page, or keep up with the latest developments in the legal cannabis industry by visiting our news page.