The review's findings could prompt the UK government to reschedule cannabis, opening the door for physicians to prescribe the substance to patients.
After investigating the available research on the therapeutic potential of cannabis, England's Chief Medical Officer and Advisor Professor Dame Sally Davies found that there is "conclusive evidence" that cannabis is medically beneficial for some conditions.
The report was commissioned by the United Kingdom's Home Secretary Sajid Javid as part of a government review into cannabis-related medicinal products. Currently in the UK, cannabis products are classified as Schedule I drugs, a category reserved for substances with little or no therapeutic potential.
In her report, Dame Sally described the evidence on cannabis's benefits as "conclusive" for some medical conditions, and "reasonable" for several others. She also referred to evidence that had been reviewed and considered" robust" by leading international scientific and regulatory bodies, as well as the World Health Organization.
"There is clear evidence from highly respected and trusted research institutions that some cannabis based medicinal products have therapeutic benefits for some medical conditions," Dame Sally said.
"As Schedule 1 drugs by definition have little or no therapeutic potential, it is therefore now clear that from a scientific point of view keeping cannabis-based medicinal products in Schedule 1 is very difficult to defend."
Dr. Adrian James, Registrar at the Royal College of Psychiatrists, responded to the review's findings, saying, "We fully support a review that may lead to improved treatment for patients. Cannabis products for medicinal use that have been properly reviewed, and approved by the National Institute for Health and Care Excellence, can have significant health benefits."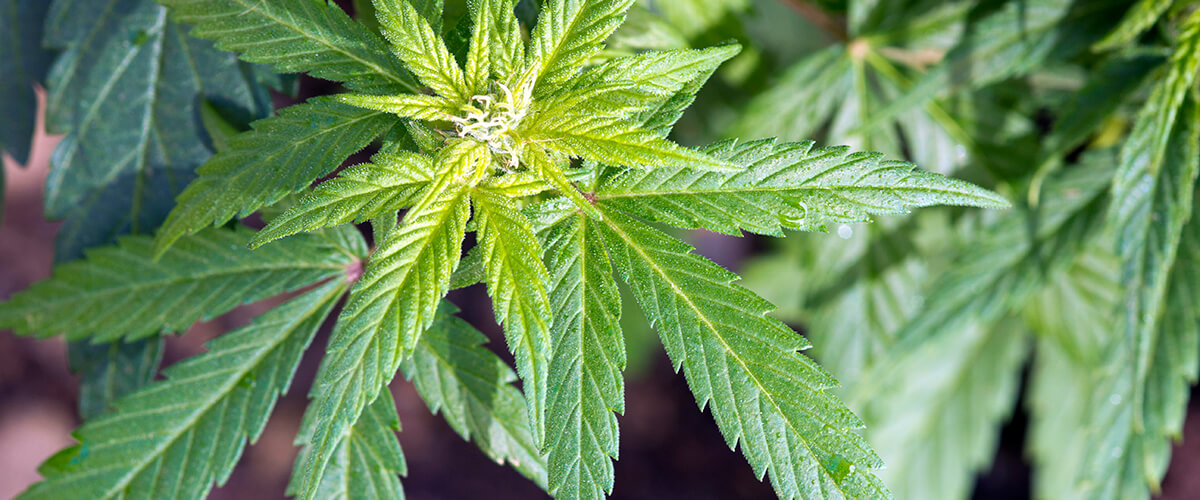 Potential Impact on UK's Cannabis Policies
In response to Dame Sally's findings, Home Secretary Javid commissioned a second part of an independent review on cannabis's therapeutic applications.
"I would like to thank the chief medical advisor for her initial review and have now asked my independent advisory committee to commence the second stage of this process," said Javid.
In the next report, the Advisory Council on the Misuse of Drugs, chaired by Northern Ireland's Chief Medical Officer Michael McBride, will review individual prescription applications and issue an assessment on whether cannabis should be rescheduled. The report could be finalized in the coming weeks.
While the UK government has no plans at this time to decriminalize or legalize recreational cannabis, the next report's findings could lead to the removal of cannabinoid medicines from Schedule I, opening the door for allowing permitting physicians to prescribe cannabis to patients.
Upon announcing the review in June, Javid said, "If the review identifies that there are significant medical benefits, then we do intend to reschedule."
A poll by Sky News indicates that 82 percent of Britons are in favor of legalizing marijuana for medical purposes, a 10 percent bump compared to November 2016. Last year, the MS Society publicly urged the UK government to legalize medical cannabis, arguing that the substance can help patients with multiple sclerosis.
Catch Up on Research
Learn more about what researchers have so far discovered about the therapeutic application of cannabis through our education page.