Cannabis-supporting volunteers collected and submitted 18,7000 signatures for a ballot initiative that would legalize recreational marijuana.
North Dakotans will likely have the opportunity to vote on whether to legalize recreational marijuana in the upcoming November election.
On Monday, the ND Legalization Initiative submitted signatures to the North Dakota Secretary of State's Office for a measure that would remove marijuana from the controlled substances list and make it legal for adults 21 years and older.
The campaign submitted close to 19,000 signatures, well more than the 13,452 needed to be placed on the upcoming ballot. The Office will now review the validity of the signatures and determine eligibility. That process is expected to take about a month.
"It's great to see three to four years of hard work finally pay off, and to get people what they really want and what they deserve, because the people of North Dakota deserve this," Dave Owen, chairperson of the ND Legalization Initiative, told The Bismarck Tribune.
Owen was part of a group of North Dakotans who in 2015 was unsuccessful at placing a similar recreational marijuana measure on the ballot. He has said that this bill is "much better."
North Dakota voters approved a medical marijuana initiative in 2016 by a margin of 64 percent to 36 percent. An adult-use initiative is likely to have a more challenging time. A recent poll commissioned by ND Legalization Initiative found that state voters favor the recreational marijuana measure by a 46 percent to 39 percent margin, with 15 percent of voters still undecided.
"This is not in the bag by any means. We're going to have to work hard. We're going to have to fight hard, which is why we need our grassroots to continue getting out there, knock those doors, pound that pavement, donate if you can," said Owen.
Once the Secretary of State validates the signatures, the drafting of the measure will follow.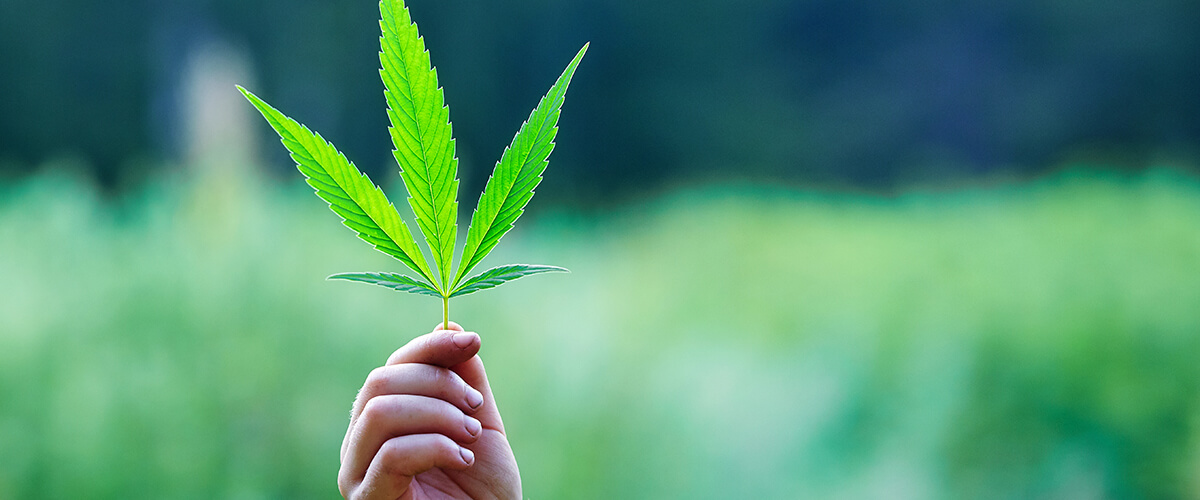 Closer Look at the Measure
The North Dakota Marijuana Legalization and Automatic Expungement Initiative would legalize adult use marijuana and create an automatic expungement process for individuals with marijuana convictions. The bill would legalize all forms of marijuana and allow for personal grows.
According to the Legalize ND website, the measure "legalizes the use, sale, possession and distribution of marijuana for anyone 21 years or older. For anyone under the age of 21, the law creates a new specific subset of non-felony penalties. Additionally, the law legalizes 'paraphernalia' for marijuana exclusively."
"Finally, records are expunged for anyone that followed the new law even if it occurred in the past, except for cases of someone being under the age of 21."
In his interview with The Bismarck Tribune, Owen clarified that the measure would not give convicted offenders a "get-out-of-jail-free card" or let individuals out of jail early. Instead, it would seal records once the offenders leave prison.
Marijuana in North Dakota and Beyond
There are currently nine states and the District of Columbia that have legalized marijuana for both medical and recreational use. Twenty-one other states have legalized medical marijuana only.
North Dakota's medical marijuana program is expected to launch later this year.
You can learn more about cannabis laws in North Dakota and throughout the U.S. through our education page. Stay on top of the latest cannabis developments by regularly reading our news page.