The governor argued that there is already a process in place for adding conditions to the state's medical marijuana program.
Hawaii Gov. David Ige on Tuesday vetoed a bill that would have allowed doctors to recommend medical marijuana for the treatment of opioid addiction and other substance use disorders.
The governor's veto comes six months after the Hawaii State Legislature introduced Senate Bill 2407. The bill was overwhelmingly supported by state lawmakers in early May.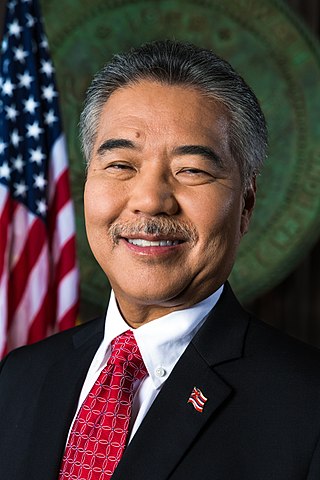 Opioids are a class of narcotic drugs that act on the nervous system to produce powerful morphine-like effects. They include both a class of pain-relieving drugs commonly recommended by doctors for pain relief, and the illegal drug heroin. They carry a relatively high risk of abuse and overdose because they're highly addictive and they interact with receptors in the area of the brain that controls the body's automatic systems, such as breathing.
Ige had announced his intention to veto the legislation in late June. His rationale was that there is a process for petitioning to add qualifying conditions to the medical marijuana program.
"The Department of Health already has a formal evidenced-based petition process, made available annually to patients and physicians, so patients and physicians can apply to add qualifying conditions to the list of uses for medical cannabis," Ige said in a press release.
The process for petitioning to add a condition for a qualified condition through the Department of Health requires a lengthy evidence-based application and can take up to a year. Lawmakers had hoped to add opioid addiction and substance abuse through a quicker, more direct action with SB2407.
Once Ige announced his intention to veto the legislation, state lawmakers and advocates urged him to reconsider. Congresswoman Colleen Hanabusa referred to the bill as "a life or death issue" for Hawaiians. Congresswoman Tulsi Gabbard described the bill as having "the potential to save people's lives in Hawaii." The Drug Policy Forum of Hawaii also opposed the veto, calling the announcement "misguided."
Hawaii has had legalized medical marijuana since 2000, but dispensary sales only started in August 2017. Since then, the state's program has steadily grown.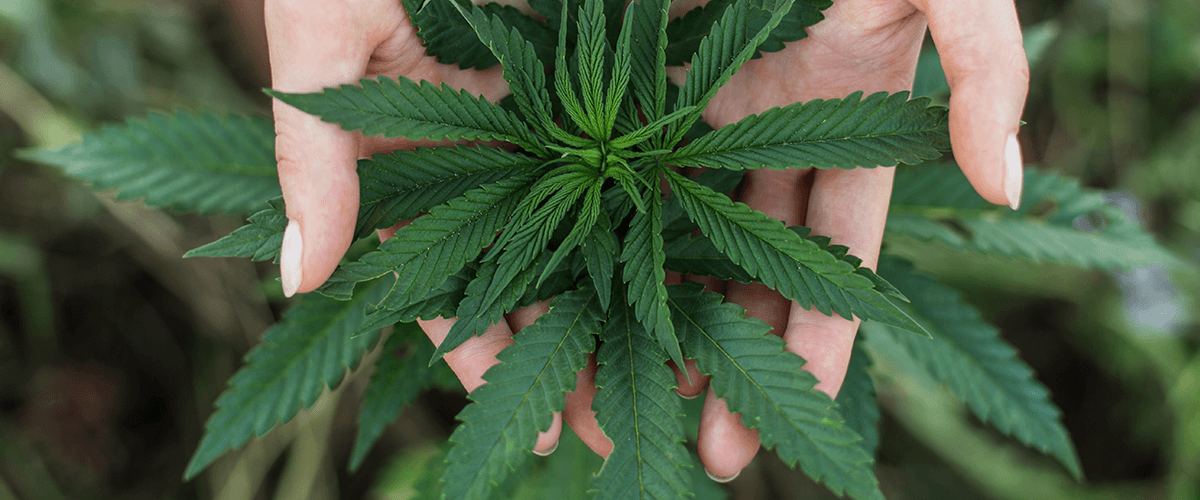 Cannabis for Opioid Abuse
There is on ongoing opioid epidemic across the United States. Opioid overdose claims the lives of more than 115 people in America every day, and is now the leading cause of death for people under 50 years old.
In Hawaii, the opioid problem is less severe. The National Institute on Drug Abuse reports that opioid-related deaths in Hawaii were less than half the national rate in 2017.
Over recent years, a growing body of evidence indicates that medical marijuana could play a role in solving the opioid epidemic. Cannabis can serve as a safer alternative for pain management, and research also suggests that marijuana can reduce cravings of other drugs like opioids.
Of the 30 U.S. states with legalized medical marijuana, Pennsylvania, New Jersey, and New York allow cannabis to treat opioid and opiate addiction. Illinois lawmakers recently approved a bill that allows patients who are prescribed opioids by their doctor to trade them in for medical marijuana.
Learn More
Learn more about what research has so far discovered about the therapeutic potential of cannabis through our education page. Keep up with the latest cannabis-related news and studies by regularly visiting our news page.