With the new law, patients with a doctor's prescription will be able to buy cannabis from a licensed pharmacy.
Portugal's parliament last month overwhelmingly approved the use of "marijuana-based medicines" for patients who have obtained a doctor's prescription.
The law, which was supported by Portugal's influential Doctors' Association, lays out rules for the cultivation, production, extraction, manufacturing, and distribution of medical cannabis. It took effect July 1 and sales are expected to begin by the end of this year.
Under the law, the medicinal use of cannabis can be used to treat post-traumatic stress disorder (PTSD), chronic pain, cancer therapy side effects, and some other conditions and symptoms. Doctors will also be allowed to prescribe cannabis for any condition when other treatments are ineffective.
The National Authority of Medicines and Health Products (Infarmed) will regulate the country's medical marijuana program. All cannabis products will require a license from the government agency and will only be available from pharmacies with a medical practitioner's prescription. Local experts told Marijuana Business Daily that dried flower and derivatives would be allowed and available.
The legislation initially included a provision that allowed patients to grow their own marijuana for medical purposes, but the language was removed during a committee stage and not included in the bill put up for the final vote.
The Left Bloc and PAN parties sponsored the bill. It was voted in favor by main opposition Social Democratic Party (PSD), the ruling Socialist Party (PS), the Left Bloc, Portuguese Communist Party (PCP), the Green Party (PEV) and People and Animals Party (PAN). The conservative Popular Party abstained from the vote.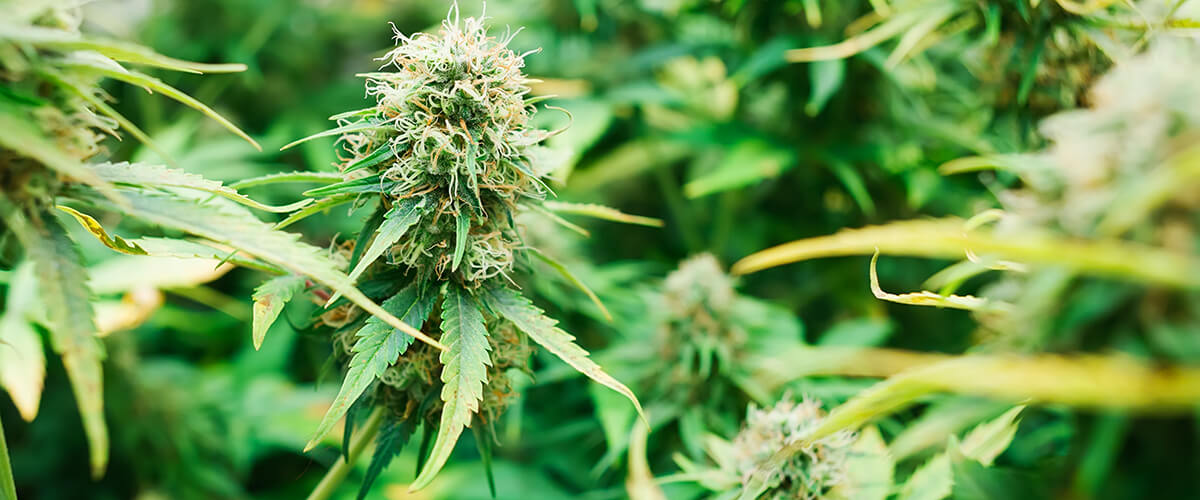 Portugal's Prior Relationship with Cannabis
While Portugal has lagged behind other European Union countries on legalizing medical marijuana, the country is already home to a number of legal fields of marijuana for export to other countries. The country's warm temperature subtropical climate, mild winters, and warm summers make it an ideal location for growing cannabis.
"Portugal can have an excellent opportunity here for clinical trials since we already have two instances where plantations have been authorized," said Miguel Guimaraes, head of Portugal's Doctor's Association, in an interview with Reuters. "It is an extremely promising area at an international level."
Portugal also once led the world on liberal cannabis policies when in 2001 it became the first in the European Union to decriminalize all drug use. The move was made in an effort to fight the country's heroin epidemic through treatment and prevention. It now has one of Europe's lowest lifetime usage rates for drug use, deaths, and HIV rates
Medical cannabis is already permitted in other European countries, including Italy, Germany, and Greece. In a pre-review on the benefits and safety of cannabis last month, the World Health Organization concluded that it is both effective for therapeutic purposes and "relatively safe."
More on Expanding Cannabis Legalization
Learn about research findings investigating cannabis's therapeutic potential and more about where marijuana is legal worldwide through our education page. Stay on top of the ever-changing cannabis laws by regularly visiting our news page.