The legislation would remove marijuana from the federal controlled substances list, giving states the ability to decide how it should be regulated.
Senate Minority Leader Chuck Schumer (D-NY) yesterday introduced his bill to decriminalize marijuana under federal law. The Marijuana Freedom and Opportunity Act would remove marijuana from the federal controlled substances list and allow states to decide how it should be regulated without fear of federal interference.
The bill would also funnel a percentage of income tax revenue into loans for cannabis businesses owned by women and minorities, who the Senator says have been disproportionately affected by federal prohibition. It also provides $100 million in grant funding to encourage state and local governments to seal or expunge individual marijuana possession records.
"The time to decriminalize marijuana is now," Schumer said in a statement.
"The new Marijuana Freedom and Opportunity Act is about giving states the freedom to be the laboratories that they should be and giving Americans – especially women and minority business owners as well as those convicted of simple possession of marijuana intended for personal use – the opportunity to succeed in today's economy. This legislation is simply the right thing to do and I am hopeful that the balanced approach it takes can earn bipartisan support in Congress and across the country."
The legislation would let states decide for themselves whether marijuana should be legal or illegal. The federal government would still have the authority to prevent marijuana trafficking into states where the substance remains illegal, as well as regulate marijuana advertising to ensure businesses don't target children.
The law would also make $750 million in new investments to study the impact of cannabis legalization on driving safety and public health.
Schumer first announced the legislation on April 20, the unofficial cannabis holiday. Senators Bernie Sanders (I-VT), Tim Kaine (D-VA), and Tammy Duckworth (D-IL) are cosponsors of the legislation.
"We commend Senator Schumer for joining the growing chorus of Congressional leaders stepping forward with alternatives to the failed prohibition of marijuana," said Aaron Smith, executive director of the National Cannabis Industry Association, in a statement. "With millions of Americans already living in states that successfully regulate adult-use cannabis and support for national legalization at record levels, this legislation would finally align federal marijuana policies with mainstream voter sentiment."
Nearly two-thirds of Americans now consider marijuana use to be "morally acceptable," while a record-high six-in-10 believe recreational marijuana should be legal. While cannabis remains illegal under federal law, 30 states have passed laws legalizing marijuana in some capacity, with nine permitting recreational use by adults.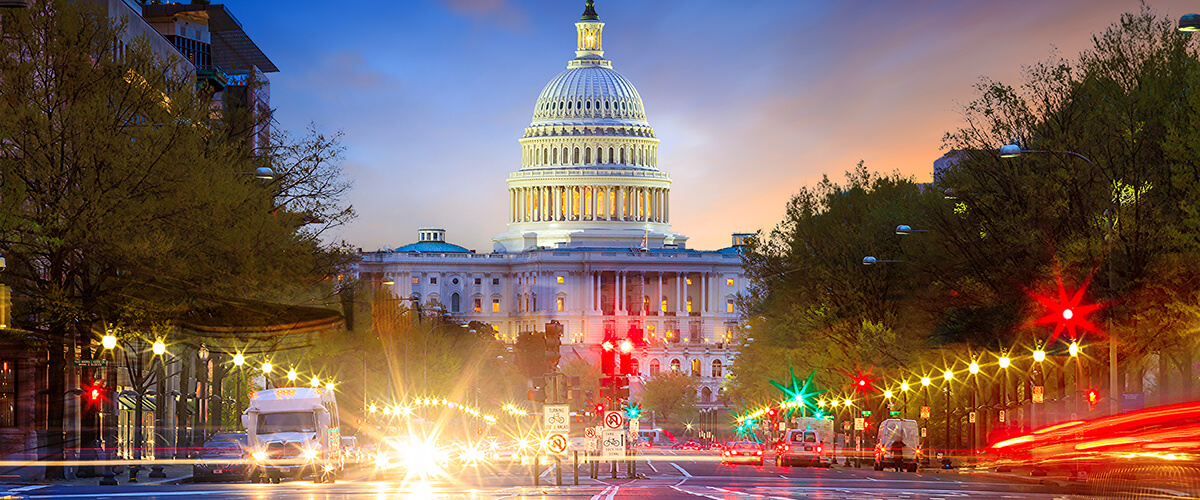 Pending Cannabis Legislation
Schumer's decriminalization bill is expected to face an uphill battle, as experts are skeptical that Congress will take any significant action to overhaul federal cannabis laws before the November midterms.
Schumer's legislation is one of several cannabis bill that have surfaced recently. Others include:
Donald Trump has suggested he would support a bill that protects states that legalize cannabis.
Find More Cannabis News
Regularly visit our news page for complete coverage of changes to marijuana laws and industry developments.