With the vote, Oklahoma becomes the 30th U.S. state to legalize the possession and use of marijuana for medical reasons.
Oklahoma voters yesterday approved State Question 788 to legalize the cultivation, distribution, and use of medical marijuana. With 99 percent of precincts reporting, 56 percent of voters supported medical marijuana, while 43 percent opposed it.
With the approval, Oklahoma becomes the 30th state in the United States to allow broad access to medical marijuana.
Oklahoma voters supported the measure despite a late $500,000 opposition campaign from law enforcement and faith and political leaders. Even Gov. Mary Fallin was publicly opposed to the measure, saying she feared it would essentially legalize recreational marijuana.
"Public support for medical marijuana access is non-partisan," NORML Deputy Director Paul Armentano said in a statement. "Even in a predominantly 'red' state like Oklahoma, it is the will of the voters to enact common sense, yet significant marijuana law reforms."
State Question 788 allows adults 18 years and older to obtain a medical marijuana license with the recommendation of a board-certified physician. Minors can register for medical marijuana with the approval of two doctors and their parent or legal guardian. Unlike most states that delineate a specific list of conditions for which doctors can recommend marijuana, in Oklahoma physicians will be able to authorize patients for any disease or disorder they see fit.
Those with a medical marijuana license will be allowed to possess up to 8 ounces of marijuana, as well grow up to six mature plants and six seedlings. Marijuana will be available in the form of flower, edibles, and infused concentrates.
Under the law, licenses will be issued for marijuana cultivation, processing, transportation, and dispensing businesses. A 7 percent retail tax will be applied to sales, with revenue used to cover implementation and regulation costs, as well as to fund education and drug and alcohol rehabilitation programs.
Oklahoma's new law also provides a bit of protection for patients who don't obtain their cannabis through the state-licensing system. If caught with 1.5 ounces or less of marijuana, patients who can "state a medical condition" would face a misdemeanor offense punishable by a max $400 fine rather than prison time.
In response to the election results, Fallin said in a statement that she "respect[s] the will of the voters in any question" and suggested she would call lawmakers into a special legislative session this summer to address the provision.
"I will be discussing with legislative leaders and state agencies our options going forward on how best to proceed with adding a medical and proper regulatory framework to make sure marijuana use is truly for valid medical illnesses," she said.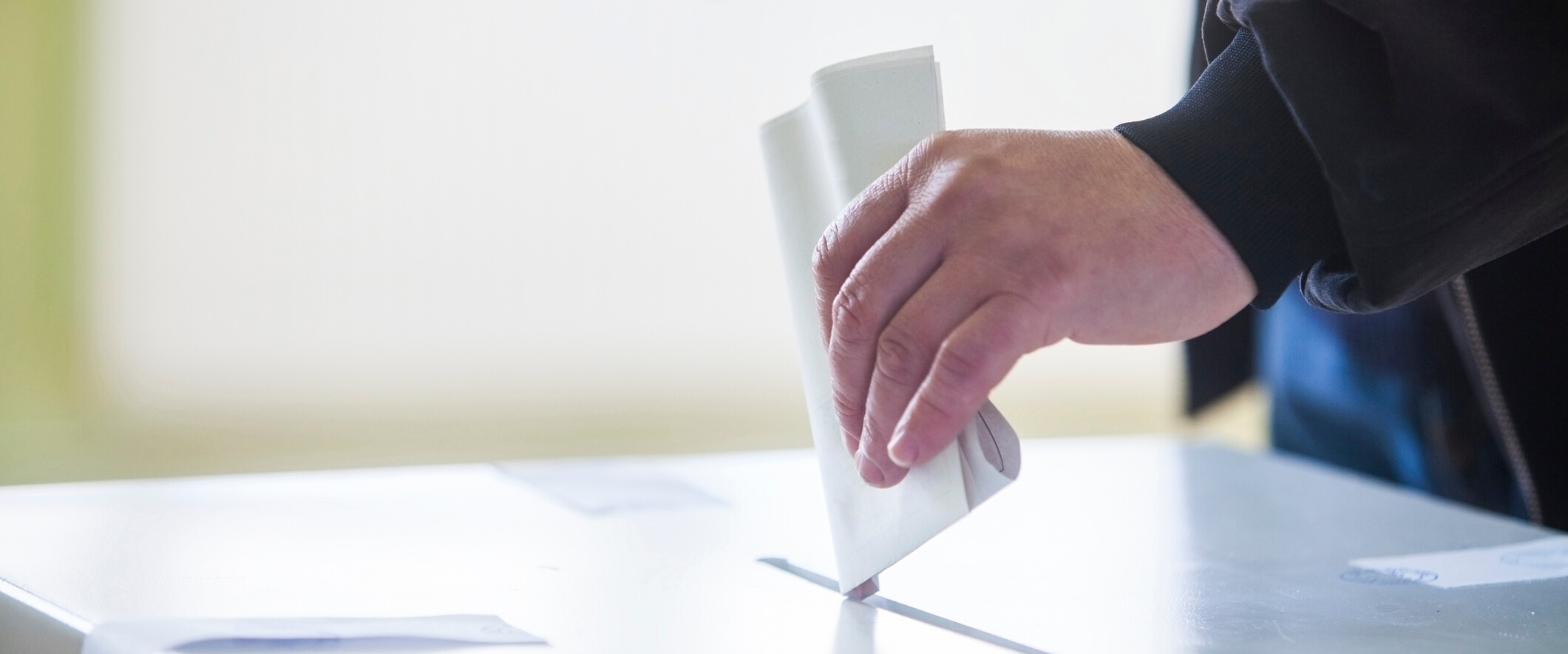 First Marijuana Question of the Year
Oklahoma's is the first marijuana question on a state ballot in 2018. Marijuana measures are slated for voter consideration later this year in Michigan, Missouri, and Utah.
The legalization of medical marijuana in Oklahoma, considered among the most conservative states, is the latest indication of a widespread shifting attitude regarding cannabis and its therapeutic potential. Nationally, polling shows that more than 90 percent of voters support medical marijuana.
"The ongoing expansion of compassionate medical marijuana in states like Oklahoma places additional pressure upon Congress to take action to end this existing state/federal conflict," said NORML's Armentano.
"It is time for members to move forward with legislation like The States Act or The Ending Federal Marijuana Prohibition Act, which would allow states the flexibility and autonomy to regulate cannabis as best they see fit — free from the looming threat of undue federal intervention."
Where Medical Marijuana is Legal
You can learn more about medical marijuana laws in the U.S. by visiting our education page.