Each of the mayors live in a state that has legalized adult use marijuana.
Seven mayors of U.S. cities in states with legal recreational marijuana have formed a coalition meant to push for federal marijuana policy reform.
Mayors from Denver, Seattle, Portland, San Francisco, Los Angeles, Las Vegas, and West Sacramento announced the first-of-its kind Government for Responsible U.S. Cannabis Policy Coalition at the annual meeting of the U.S. Conferences of Mayors (USCM) last week.
Leading the coalition is Denver Mayor Michael B. Hancock, who wasn't a fan of legal marijuana before Colorado voters approved it in 2012. In a statement, he explained that 46 states have already legalized marijuana in some capacity and that further expansion is inevitable.
"As mayors of cities that have successfully implemented and managed this new industry, we have hands-on experience that can help Congress take the right steps to support other local governments as they prepare to enter this new frontier," said Hancock. "We all face common challenges when it comes to legalizing marijuana, and those challenges need federal solutions so implementation can be done smoothly, safely and effectively."
The coalition already unanimously approved a resolution requesting the U.S. government remove cannabis from the Controlled Substances Act and increase U.S. veterans' access to medical marijuana.
The group has said they intend to develop federal policy recommendations that will be submitted to Congress starting in 2019. In addition to removing cannabis as a controlled substance and extending safe and legal access to veterans, the coalition's goals include:
Open banking and other financial services to state-compliant marijuana-related businesses and to allow employers to take tax deductions like other industries.
Approve the McClintock-Polis amendment to safeguard state and local government marijuana policies.
Maintain the Rohrabacher-Blumenauer amendment, which prevents the federal government from interfering with state-legal medical marijuana operations.
"Cannabis prohibition has failed. It has failed to keep our children safe, it has failed law enforcement, and it has especially failed communities of color disproportionately targeted and prosecuted for low-level drug offenses," Portland Mayor Ted Wheeler told Associated Press in an email.
"Eventually, legalization will come to every state — and we want to make sure it's done so safely and effectively."
The mayors from Oakland, California and Thornton, Colorado, also pledged to advocate for federal reforms.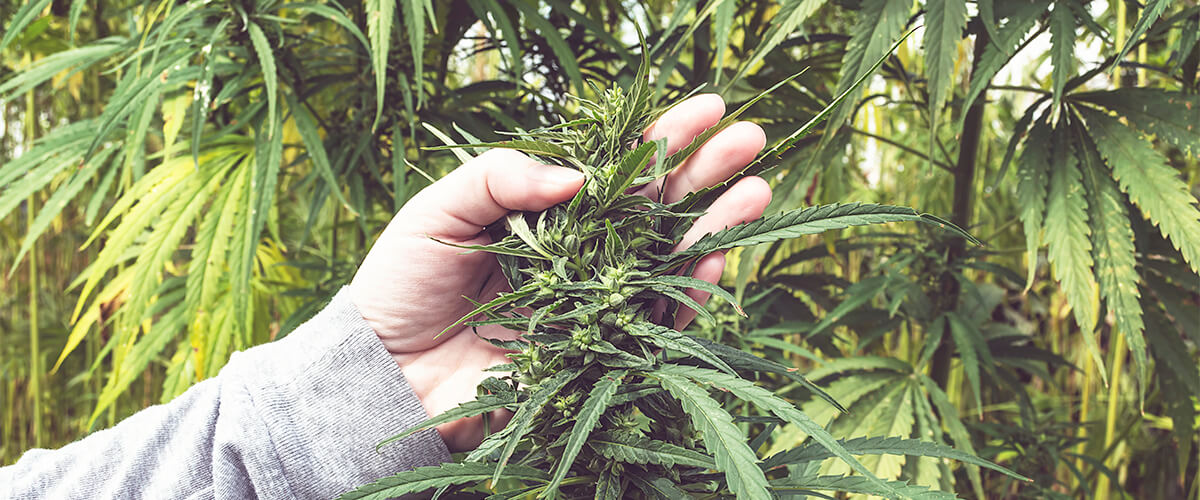 Efforts to Protect Marijuana
The coalition and its approved resolution come shortly after federal lawmakers have introduced legislation meant to protect states with flourishing marijuana industries.
Earlier this month, U.S. Sens Cory Gardner, a Colorado Republican, and Elizabeth Warren, a Massachusetts Democrat, announced a joint bill that would require that the U.S. government respect state laws on marijuana. States without legal marijuana would not be impacted.
Donald Trump has suggested he would "probably" support the bill from Gardner and Warren if it wins approval from Congress.
More Americans than ever now support the legalization of marijuana, and the U.S. cannabis industry is projected to make a $80 billion economic impact by 2022.
More on Cannabis
Keep informed about developments in the cannabis industry by regularly visiting our news feed, or learn more about current cannabis laws in the U.S. through our education page.