Democrats in South Carolina overwhelmingly supported a nonbinding medical marijuana ballot initiative in their June primary.
Eighty-two percent of Democrats in South Carolina voted in favor legalizing medical marijuana in a nonbinding ballot initiative in last week's primary, according to state election results. Less than 18 percent of voters voted "no."
The advisory ballot measure asked voters whether they "support passing a state law allowing doctors to prescribe medical marijuana to patients."
Democrats in all of the state's 46 counties approved the question. While the advisory ballot is nonbinding and doesn't change any laws, the overwhelming support for the measure puts pressure to state lawmakers to change the state's current cannabis policy.
"We had a lot of wins on Tuesday," said Janel Ralph, executive director of Compassionate South Carolina, a non-profit patient advocacy group.
This year, South Carolina House and Senate committees each approved medical marijuana legislation, but those bills never advanced to either chamber for a full vote. The South Carolina Compassionate Care Act proposed creating legal allowances for medical marijuana for patients with a written recommendation from a doctor. Cannabis advocates hope the strong showing of support for the measure will compel lawmakers to move on cannabis bills next session.
In an interview with Charleston City Paper, Executive Director of Lowcountry NORML Scott Weldon said the overwhelming positive results should convey to lawmakers that voters favor legalizing marijuana for medical purposes and that he believes it they will help bring about marijuana reform.
"It will send a strong message to state lawmakers that ending the prohibition of medical marijuana is an issue that voters want the legislature to address," Weldon said. "Considering South Carolina does not have a process in place for ballot initiatives, we're left to the whim or mercy of our legislators."
In addition to encouraging ballot measure results, cannabis-supporting state Rep. James Smith won the Democratic nomination for governor and John Warren, an Upstate Republican who supports legalizing medical marijuana, earned a run-off with Gov. Henry McMaster.
Former U.S. Attorney Bill Nettles had encouraged both Democrats and Republicans in South Carolina to place the cannabis question on their primary ballots. While only Democrats agreed, a statewide Mason-Dixon Polling & Strategy poll published in January found that 61 percent of all South Carolina voters support legalizing medical marijuana.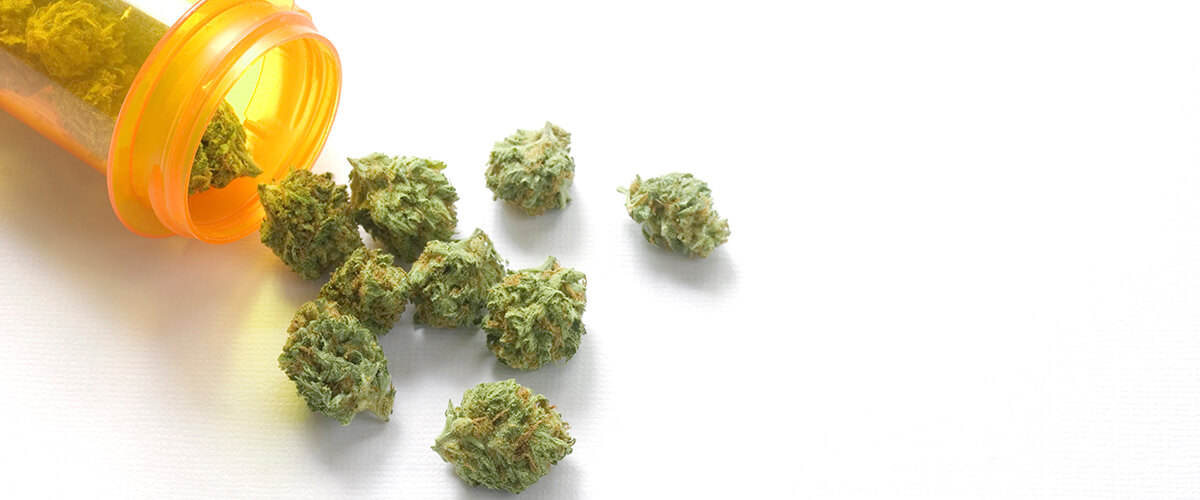 South Carolina's Cannabis Law
As of now, marijuana for any purposes remains illegal under South Carolina law. The state has implemented a very restrictive low-tetrahydrocannabinol (THC) medical cannabis law for patients diagnosed with Lennox-Gastaut syndrome, Dravet syndrome, and other forms of severe intractable epilepsy.
If South Carolina were to approve a comprehensive medical cannabis bill, it would join 29 other U.S. states that have already done so. Marijuana remains illegal under federal law, but a provision currently protects medical marijuana states from federal interference.
The South Carolina Legislature did approve a bill last year that allows for the cultivation and sale of hemp. The state Department of Agriculture has selected 20 farmers to participate in its pilot program.
Find More Cannabis News
Through our news page, you can keep up with the latest cannabis industry updates, including law changes and new cannabis research.