The number of full-time workers in the marijuana industry is expected to more than double over the next five years.
The legal cannabis industry is expected to provide as many as 340,000 full-time jobs in the United States by 2022, according to Marijuana Business Daily's newly released Marijuana Business Factbook 2018.
The industry analysis report projects that the number of jobs in the cannabis industry will rise dramatically in the coming years as legalization expands to more states and the nation's existing markets, particularly California, continue to develop and grow.
As of now, 29 states plus Washington D.C. allow medical or recreational marijuana.
The cannabis industry currently supports between 125,000 and 160,000 full-time jobs, estimates the Factbook report. Analysts project that the industry's job market will more than double over the next five years, growing approximately 21 percent per year.
Those estimated values consist primarily of employees working directly with cannabis businesses, such as growers, budtenders, formulators, and sellers, but also those working in ancillary companies that support the industry, like security guards and accountants.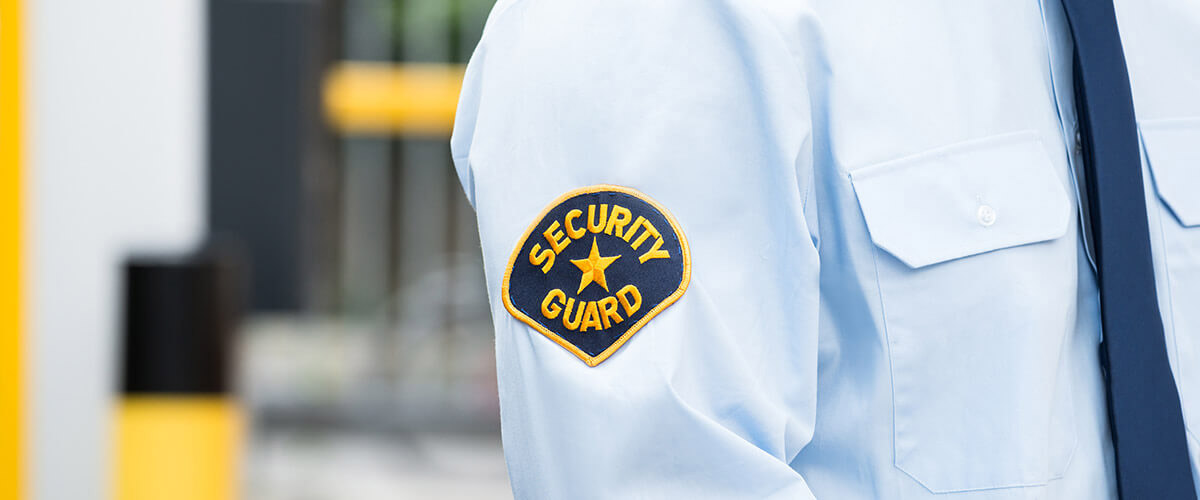 As pointed out by Marijuana Business Daily, the nation's marijuana industry currently supports roughly three times the number of employees as the coal industry. Today, there is approximately the same number of full-time workers in the U.S. cannabis industry as there are librarians and kindergarten teachers.
Most of the industry jobs as of now are provided by small businesses with a handful of employees. The report notes that large, multimillion-dollar cannabis companies are starting to emerge and will likely carve out space in the industry as it matures.
Currently leading the nation in marijuana employment, California and its projected $5 billion market is expected to be a major driver of jobs going forward. According to a separate recent report from BDS Analytics, in 2017 the state had 38,233 people directly employed in the marijuana business, and 18,165 people employed at related, ancillary businesses. BDS Analytics predicts that almost 99,000 Californians will have jobs within the cannabis industry by 2021.
Still Challenges Ahead
Despite its growth, the cannabis industry does continue to face challenges. Marijuana remains illegal at the federal level. Under the Controlled Substances Act, cannabis is considered a Schedule I drug, a classification reserved for substances with no accepted medical use and subject to abuse.
While federal lawmakers have recently introduced various legislation that would protect state-legal marijuana programs or decriminalize marijuana at the federal level, U.S. Attorney General Jeff Sessions has said until directed otherwise he intends to enforce policy that is currently in place.
On the upside, a Gallup poll recently found that two-thirds of the country considers using marijuana to be "morally acceptable" and believes marijuana should be legal.
Voters in Oklahoma, Michigan, and Utah will have the opportunity to vote on marijuana legalization measures this year, and North Dakota and Maine are closer to launching their legal markets.
Keep Up With the Growing Industry
You can learn more about cannabis, including recreational and medical marijuana laws in the U.S., by visiting our education page. Regularly visit our news page to keep up with the latest developments in the cannabis industry.