The cannabis industry projections reflect the total economic impact of legal marijuana sales.
New projections from Marijuana Business Daily suggest that the United States cannabis industry could make a nearly $80 billion economic impact by 2022.
Estimates recently published by editors and analysts of the cannabis news site's Marijuana Business Factbook show the total economic impact of legal marijuana sales increasing by an incredible 223 percent over the next five years, from $20 billion – $23 billion in 2017 to $63 billion – $77 billion by 2022.
For comparison purposes, Marijuana Business Daily noted that the $77 billion figure is close to the 2017 gross domestic product of New Hampshire, which according to the U.S. Bureau of Economic Analysis is $81 billion.
The report also presents a look at the total economic impact broken down by year, which is as follows:
2017: $20.3 billion – $23.0 billion
2018: $27.7 billion – $33.8 billion
2019: $36.7 billion – $44.7 billion
2020: $42.5 billion – $52.0 billion
2021: $51.4 billion – $63.3 billion
2022: $62.8 billion – $77.4 billion
The staggering estimates reflect the economic benefits of marijuana legalization. Marijuana remains illegal under U.S. federal law, but since 1996 nearly 30 states have passed their own legislation permitting the possession and use of medical marijuana. Since 2012, nine of those states have also legalized marijuana for recreational purposes.
"This data is particularly valuable to marijuana businesses looking to show the benefits of legalization to legislators and policymakers," writes Eli McVey, an analyst at Marijuana Business Daily.
The end of prohibition in more than half of U.S. states has provided new business opportunities and generated thousands of jobs. An earlier report suggested that the number of jobs within the cannabis industry would likely surpass those in the manufacturing, utilities, and government industries in a couple years time. Calculations from cannabis research firm New Frontier Data suggest a million new jobs would be created across the nation if marijuana were legalized on the federal level.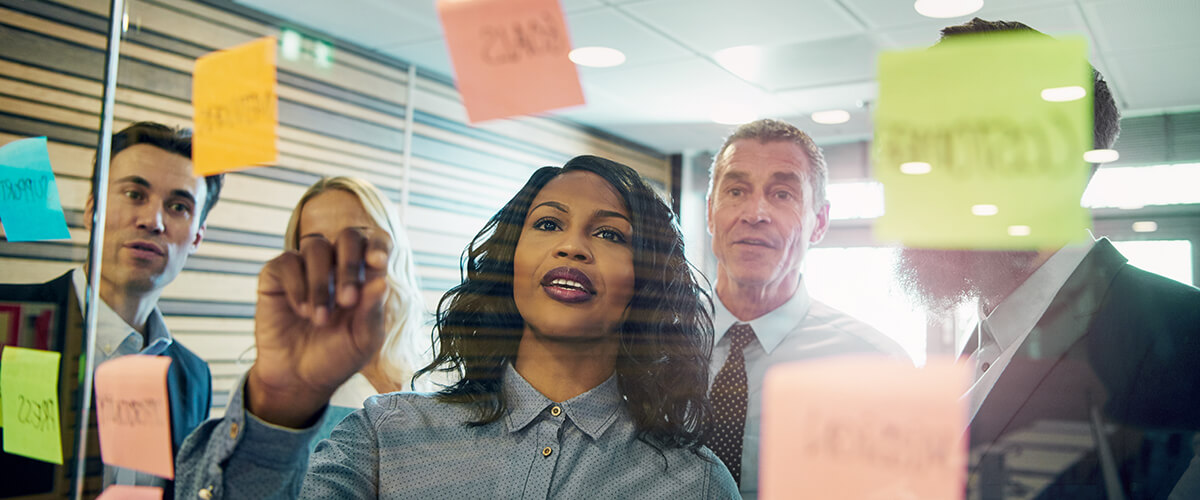 Closer Look at Cannabis's Economic Impact
The estimates from Marijuana Business Daily were based on sales of medical and recreational marijuana at the retail level, such as marijuana flower, infused products, and concentrates.
To then quantify the industry's overall contribution to the economy and represent how revenue earned by cannabis companies permeates through communities, cities, states, and the country, an economic multiplier of 3.5 was used. This means that the report predicted that for every $1 in cannabis sales, an additional $2.50 of economic value will be injected into the economy.
The cannabis industry's total economic impact takes into consideration ancillary businesses that are affected by legal sales.
For example, more cannabis cultivation sites, dispensaries, and product manufacturers spur greater real estate and construction activity. Legal cannabis sales encourage tourism, which brings more dollars into the area. Taxes generated from legal sales fund education, health care, and construction projects, which infuse the local community with economic benefits.
Marijuana Business Daily's report from last year estimated that the cannabis industry would have a $70 billion economic impact by 2021.
Keep up with the Booming Cannabis Industry
You can learn more about cannabis laws in the U.S. by visiting our education page. Stay up-to-date on the latest developments within the cannabis industry by regularly visiting our news feed.