While Florida's state department immediately appealed the ruling, the judge lifted an automatic stay on her decision, allowing retailers to sell smokable medical marijuana.
Leon County Circuit Judge Karen Gievers ruled last week that the constitutional amendment approved by Florida voters in 2016 broadly legalized medical marijuana and gave eligible patients the right to smoke marijuana in private.
The state law banning marijuana smoking "is invalid because it conflicts with the Florida Constitution and prohibits a use of medical marijuana that is permitted by the amendment: smoking in private," Gievers wrote in a 22-page order.
The judge added that patients "have the right to use the form of medical marijuana for treatment of their debilitating medical conditions as recommended by physicians."
The Florida Department of Health appealed the decision, which immediately placed the order on hold and prevented the decision from going into effect immediately. On June 5, Judge Gievers upheld her ruling and lifted the stay, requiring that Gov. Rick Scott and state regulators move forward on authorizing smoking as a legal form of medical marijuana consumption.
Voters in 2016 overwhelmingly approved Amendment 2, a medical marijuana constitutional amendment. The Florida Legislature then passed a law preventing smokable marijuana, limiting patients to cannabis oils, edibles, sprays, vaping materials, and tinctures.
People United for Medical Marijuana and Florida for Care, along with medical marijuana patients Cathay Jordan and Diana Dodsen, challenged the legislature's attempt to restrict patients from smoking marijuana.
Judge Gievers agreed with their argument that the amendment approved by voters implied that private smoking would be allowed.
"The amendment addresses the role of each of the three branches of Florida's government in making sure that those who need marijuana for treatment of their pertinent medical issues are able to have safe access to it, without restriction except that there is no right to smoke in public places," Gievers wrote in the decision.
The campaign manager of the political committee behind Amendment 2, Ben Pollara, applauded the judge's decision.
"This is a huge victory for sick and suffering Floridians, who can now consume their medicine however they choose. And it's a victory for voters, whose clear will had been thwarted by the Legislature. No smoke is a joke, and today the court agreed," said Pollara, who's also the head of the non-profit organization Florida for Care, which advocates for patients and medical cannabis.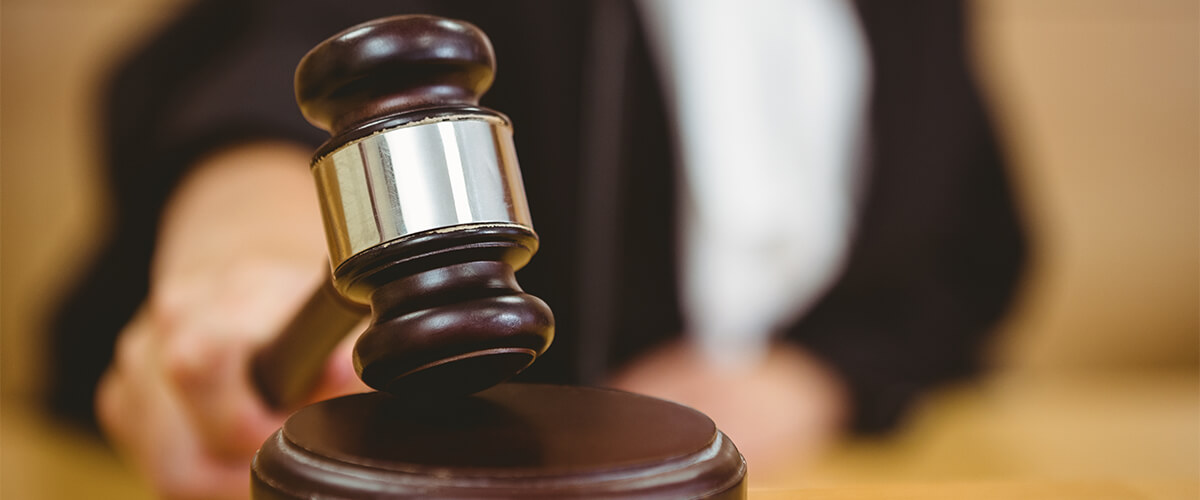 Medical Marijuana in Florida
Florida's Right to Medical Marijuana Initiative allows patients with a wide range of ailments who have obtained a doctor's recommendation and a medical marijuana identification card to legally purchase and use cannabis. Patients can order three 70-day supplies of cannabis before having to obtain a new recommendation from their physician.
Florida's program allows medical marijuana to be provided as treatment for patients with the following conditions:
"Other debilitating medical conditions of the same kind or class as or comparable to those enumerated"
Despite only being up and running since June 2017, the program has grown rapidly and has already surpassed 117,000 registered patients. The state's medical marijuana market is expected to eventually exceed that of Colorado's.
Where Medical Marijuana is Legal
Florida is one of 29 U.S. states that have legalized medical marijuana. You can learn more about Florida's cannabis laws, as well as laws throughout the U.S., by visiting our education page. Keep up with the nation's growing cannabis industry through our news feed.
This article has been updated to reflect Judge Gievers' decision on June 5 to lift a stay on smoking marijuana.