The law would allow parents, guardians, or caregivers to administer cannabis to students while they're at school.
Illinois lawmakers have approved legislation that would permit students registered with the state's medical marijuana program to take cannabis in school. Named "Ashley's Law," the measure would allow students to consume their cannabis while on school grounds, provided it is not smoked and school officials agree that it won't be disrupting to other students.
The measure had overwhelming support in both legislative chambers. The measure first passed the Illinois House with a 99-1 vote in April before being approved with a 50-2 vote by the state Senate earlier this month.
"The vote seems to indicate a change in the train of thought about cannabis," said State Rep. Lou Lang, a Democrat from Skokie who sponsored the bill. "We may have gone over the hump in explaining what this product is and isn't."
Ashley's Law is named for 12-year-old Ashley Surin of Schaumburg, whose parents had successfully sued in federal court for the right to give her medical marijuana at her school in Hanover Park. Registered with Illinois medical marijuana program with a diagnosis of leukemia, Ashley wears a cannabis patch and sometimes takes cannabis oil drops to regulate her seizures.
"Absent the medical marijuana treatment being available, Ashley would have been unlikely to continue in school," Lang said in a statement after the measure passed the House. "Now, with the infused medical marijuana treatment, she has had few seizures and allowed her to refocus on her studies and resume a normal life as much as possible for a 11-year-old girl."
The court's ruling only applies to Ashley, so a change in state law is needed for other children to be able to legally take medical marijuana while at school. If the bill is signed into law, children who are qualified medical marijuana patients would be able to have cannabis-infused products – including edibles, oils, and topicals – administered on school grounds or on a school bus.
"This legislation could help parents from across Illinois care for their children with severe medical conditions without having to sue their local school district to do it," Lang added.
The bill has been sent to Gov. Bruce Rauner, who has 60 days from its passage to act on the bill.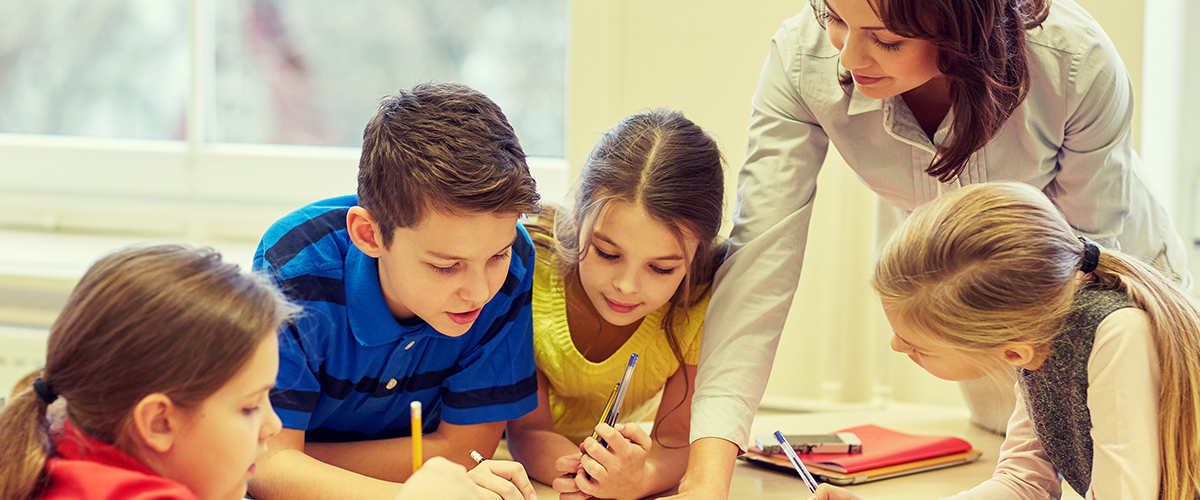 Medical Marijuana Sales Hit a Slump
Illinois is one of 29 U.S. states with legalized medical marijuana. Since 2013, patients in Illinois who have obtained a medical marijuana recommendation from a doctor can legally purchase and consume up to 2.5 ounces of marijuana over a 14-day period.
Patients must be diagnosed with one of about 40 debilitating conditions that qualify for medical marijuana under the law.
Since 2014, Illinois' medical marijuana law has allowed children under 18 to register for the state's program, provided they have two doctors certify that they have a medical condition that qualifies. According to state data, 279 of the 37,000 qualifying patients in Illinois are under the age of 18.
State lawmakers are currently considering permitting medical marijuana as an alternative to opioid painkillers. The bill proposes permitting patients who have obtained a prescription for opioids to take that same prescription to a medical marijuana dispensary to get cannabis products instead. The bill passed the Illinois Senate with a 44-6 vote in April and now awaits House approval.
The Latest on Marijuana
You can learn more about cannabis laws in the U.S. and the benefits of cannabis by visiting our education page. Keep up with the latest developments in the cannabis industry, including cannabis laws, through our news page.