The District Attorneys said their decision was partly based on a study that revealed there would be no public health or safety issues caused by ending the prosecution of minor cannabis offenses.
New progressive cannabis policies are coming to New York City. In a surprise joint press conference earlier this month, the District Attorneys of Manhattan and Brooklyn both announced that with limited exception they would no longer prosecute low-level marijuana-related possession and consumption offenses as of August 1, 2018.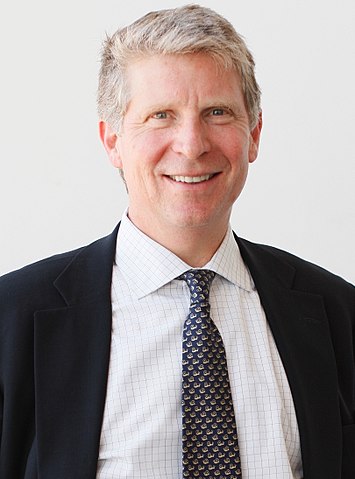 Manhattan Attorney General Cyrus Vance Jr. and Brooklyn Attorney General Eric Gonzalez said the move was made in an attempt to end inequality in the justice system. A recent analysis from the New York Times found that in New York City over the past three years black people were arrested for low-level marijuana charges at eight times the rate of white people. The rates were even higher in Manhattan, where black people were arrested for marijuana 15 times the rate of white people.
"The dual mission of the Manhattan D.A.'s Office is a safer New York and a more equal justice system," Vance said in a press release. "The ongoing arrest and criminal prosecution of predominantly black and brown New Yorkers for smoking marijuana serves neither of these goals."
In Manhattan, the policy change is expected to reduce marijuana prosecutions by 96 percent, from approximately 5,000 per year to approximately 200 per year.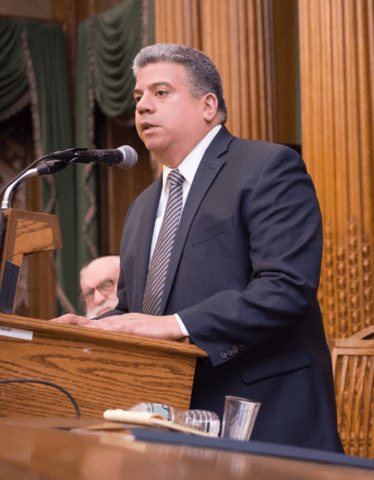 Each of the District Attorneys cited the results of a six-month study by the DA's office that analyzed places throughout the United States where marijuana has been decriminalized. The study revealed that ending the prosecution of minor cannabis offense had no discernible impact on public health and safety issues.
According to Gonzalez, the Brooklyn DA's office had already been declining to prosecute some instances of marijuana use offenses as part of a pilot program launched three months ago. The pilot program involved declining to prosecute "some instances of smoking marijuana in public where a public nuisance was not created."
"I believe that low-level marijuana cases should be responded to with summonses rather than arrests," Gonzalez said. "Since 2014, the Brooklyn DA's Office has led the way in declining to prosecute marijuana possession cases, resulting in a 75 percent decline in arrests citywide and confirming that such policy does not adversely affect public safety."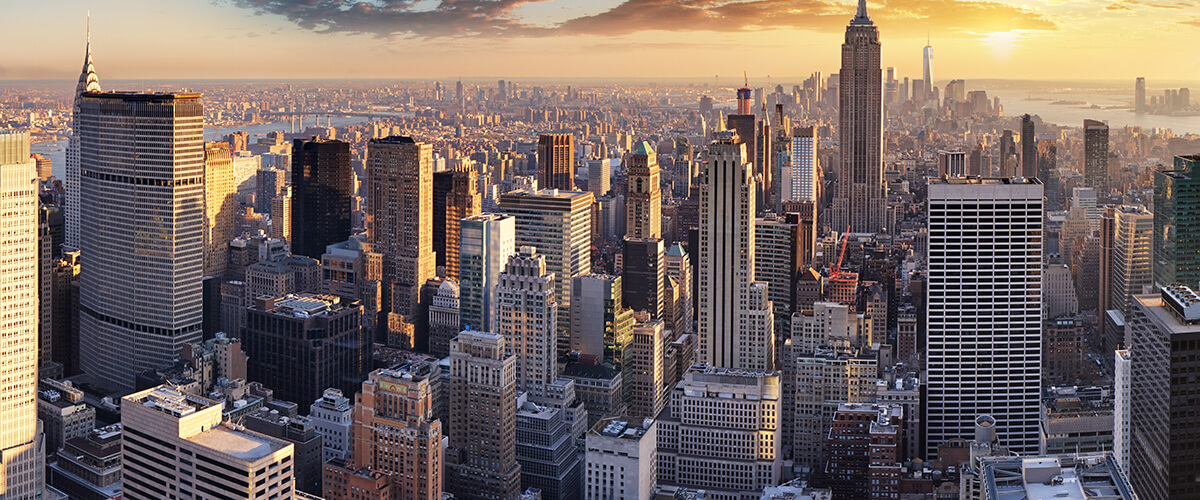 Marijuana Laws in New York
While New York State has had legalized medical marijuana since 2014, adult use marijuana remains illegal. Possession of small amounts of marijuana, up to 25 grams, has been decriminalized in New York since the 1970s, punishable by fines of $100 to $250. Possession of 25 grams to 8 ounces is a misdemeanor, punishable by 3 months
In recent years, support for recreational marijuana legalization among New York residents has grown to record high levels.
The new policies from the DA offices in Manhattan and Brooklyn coincide with cannabis reform being at the center of the ongoing New York City mayoral race.
Current Gov. Andrew Cuomo recently softened his stance on marijuana, proposing decriminalizing yet falling short of endorsing legalization. Major gubernatorial candidates Cynthia Nixon, a Democrat, and Joel Giambra, a Republican making an independent bid, have each called for legalizing recreational marijuana.
At the federal level, U.S. Senator Charles Schumer, D-N.Y. last month introduced legislation that would decriminalize marijuana throughout all 50 states.
More about Marijuana
You can learn more about the laws around cannabis by visiting our education page, or keep up with the latest developments in the cannabis industry through our news page.