A new Quinnipiac University poll reveals that New York voters support legalizing recreational marijuana by an almost 2-to-1 margin.
As New York's gubernatorial candidates campaign on marijuana legalization, a new statewide poll from Quinnipiac University has found that 63 percent of all New York State voters support total cannabis legalization. The findings mark the highest level of support in New York, with only 32 percent of the survey's respondents saying they favor New York's current prohibitionist policies.
"The 63 percent support for legalizing so-called recreational marijuana is a high water mark in New York," said Peter A. Brown, assistant director of the Quinnipiac University Poll. "Voters don't see marijuana as a gateway to stronger drugs."
The survey of 1,076 New York State voters found that support for marijuana legalization spans all major political and demographic groups, save for Republicans and seniors over 65 years of age. Over 70 percent of New York Democrats voiced support for legalization.
Most voters believe marijuana legalization will have little impact on the opioid crisis, the poll found. Only 21 percent of New York State voters said they believe marijuana legalization would lead to an increase in opioid use, while 20 percent said they believed it would reduce opioid use and 54 percent thought it wouldn't have much impact.
The survey also revealed that 62 percent of all voters in New York State believe that someone who is black is more likely to be arrested for marijuana use than someone who is white.
The Quinnipiac University Poll was conducted over landline and cell phone from April 26 – May 1.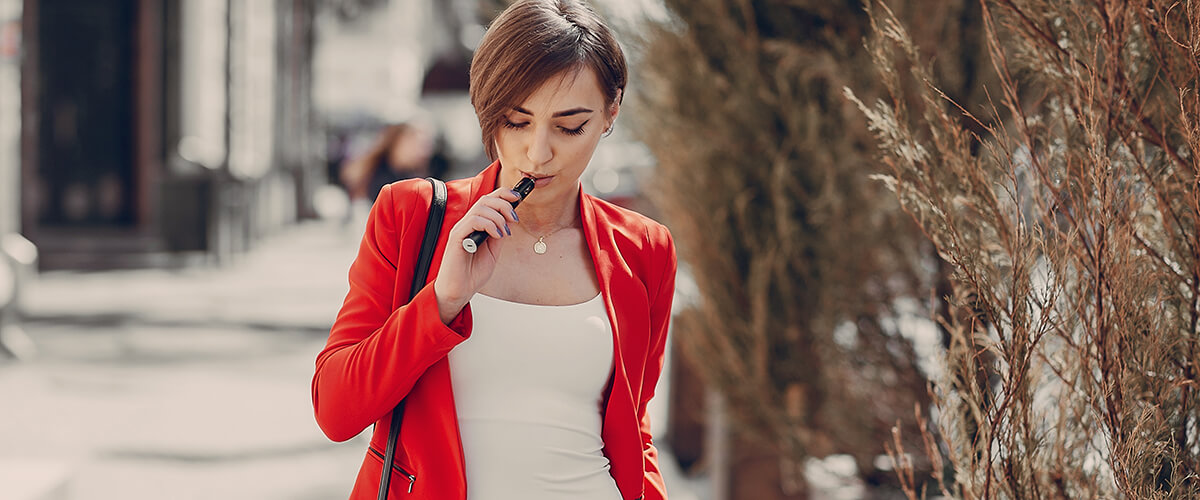 Marijuana Movement in New York
The growing support for marijuana legalization among New York residents comes as Gov. Andrew Cuomo has recently softened his own stance on the issue and major candidates for governor have called for legalizing recreational marijuana.
While having said that marijuana legalization in New York is a matter 'when' and not 'if,' Cuomo has still yet to endorse legalization. However, he did propose decriminalizing marijuana last year and in January requested that state agencies study the health and economic impacts of recreational marijuana legalization.
Challenging Cuomo for the state's highest seat in November are Democrat Cynthia Nixon and Republican Joel Giambra who is making an independent bid. Nixon has put legalizing marijuana at the front and center of her campaign, arguing that legalization would bring in tax revenue and help address what she calls the mass incarceration of minorities. Both she and Giambra have said they would legalize recreational marijuana use and sales if elected.
U.S. Senator Charles Schumer, D-N.Y. last month introduced legislation that would decriminalize marijuana on the federal level. Polls have revealed Americans nationwide are becoming more favorable with regard to legalizing marijuana.
New York has had legalized medical marijuana since 2014. If New York were to legalize recreational marijuana, it would join nine other U.S. states that have already done so. Marijuana is currently illegal under federal law.
Stay Up on Marijuana
You can learn more about the laws around cannabis by visiting our education page, or keep up with the latest developments in the cannabis industry through our news page.